Careers and UCAS
It is never too early to start planning and researching your career path.
Without a plan you are like a ship without a rudder, and could be blown off course by the slightest breeze. How will you choose your options? Why are you studying History? What work experience will be good for you and why?
There is a wealth of resources to help you learn more about careers and what is the best choice for you, at every stage in the school. However it is up to you to get curious, ask questions, talk to members of staff, and learn about the various opportunities available. The most valuable notes you make at school could be things you've learned about your career path or a contact made with a visiting speaker.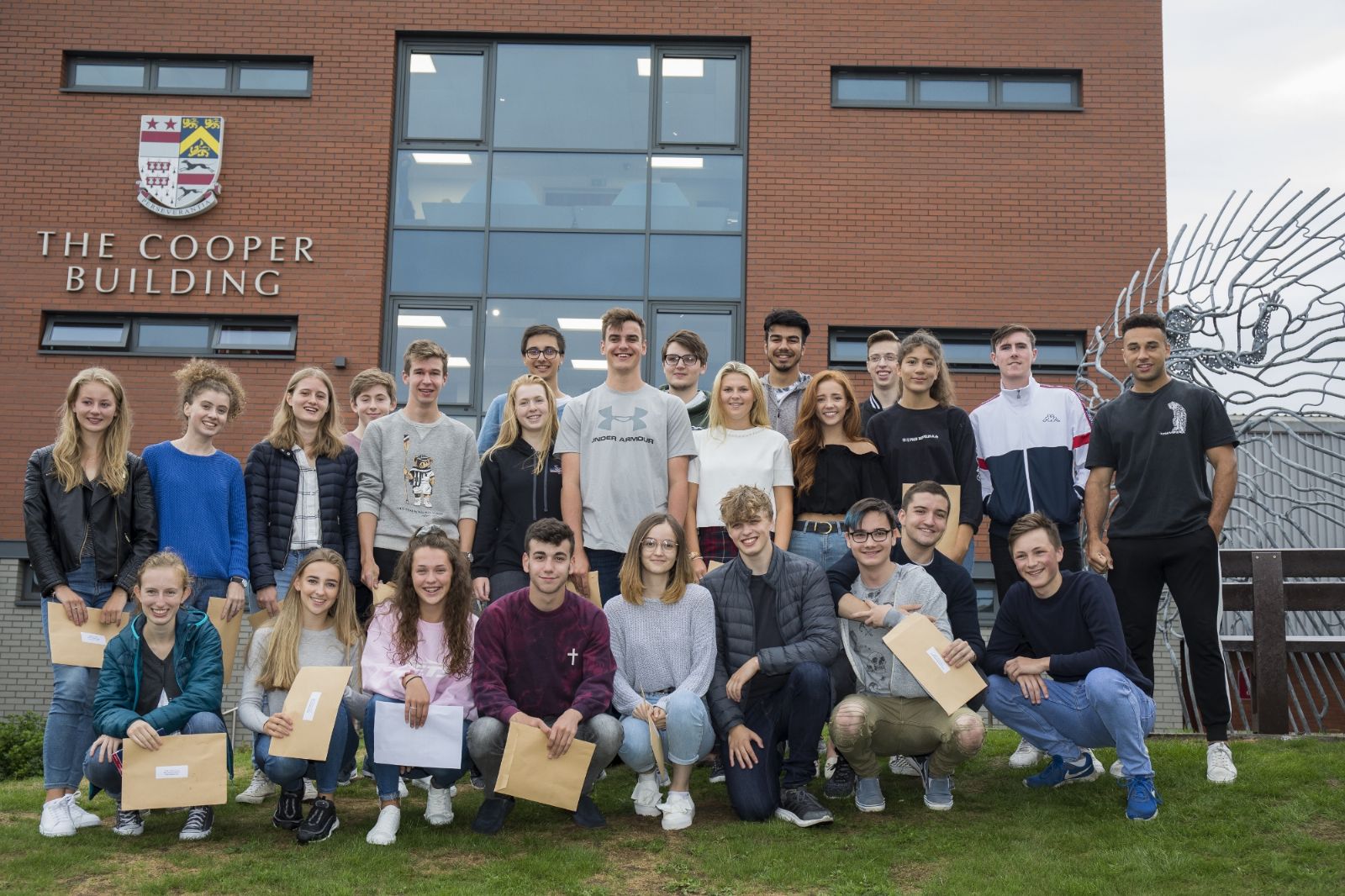 Of course, things change and the plan needs to adapt. Certain factors may affect your choice of career; exam results, work experience, conversations with professionals, opinions of others. Can you imagine leaving school with no idea what you wanted to do and unsure of the options available to you? The increase in university fees and the challenges faced by young people and employers now means it is crucial to know what is the right option for you.
Getting your dream job isn't luck.
Sixth Form
Information and Advice
Help and advice is available as follows:
Individual interviews with the Head of Careers
Invite to the Careers, Higher Education & Gap Year Convention held every 2 years
Access to the Careers Information & Literature kept in the School Library
Opportunity to see, without obligation, the Armed Forces representatives when they visit the school
Information about post-school opportunities, particularly applying to university
Information about gap years, the Year in Industry Scheme, and apprenticeship schemes
You can also arrange a meeting at any time with the Head of Careers.
Applying to University
Armed Forces
Representatives of all 3 branches – Air Force, Army & Navy/Marines – visit the school at least twice a year in order to give advice about careers in the Forces and how to apply.
Events
Careers Convention
The Careers Convention saw over 150 pupils and their parents turn up to meet with employers, and is scheduled every other year.
With over 40 companies attending, it was a great opportunity for students to find out about a wide variety of jobs and industries.
Here is a video of our convention in 2015.
If you would like to volunteer to take part in the evening to give advice to students we would really appreciate your generosity.
Please contact Reception on 0121 705 0958.
CV & Interview Evening
Our CV and interview evening was well attended with professionals visiting from medicine, law, accountancy, logistics, estate agency, finance and recruitment. Students submitted CVs and learned what to expect from an interview, including how to anwer competency questions. They were given feedback on their CV and answers, and many of them visibly grew confidence during the course of the evening with positive feedback from their interviewers.