Forthcoming Events
If you would like more information or would like to attend one or all of these events, please contact Lynn Moseley on 0121 703 2963 or at dev-os@solsch.org.uk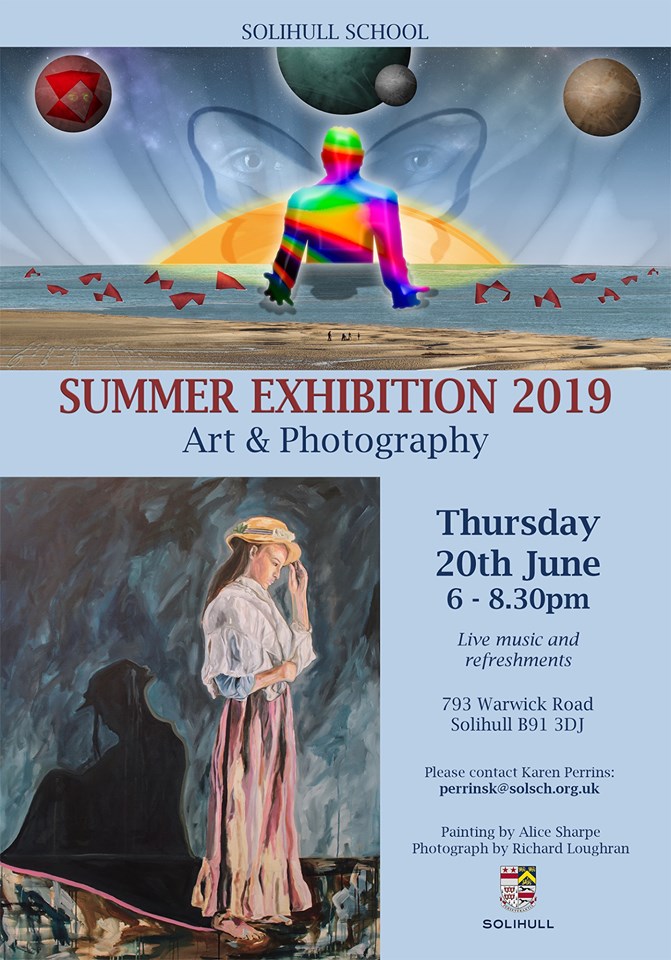 Thursday 20 June Art Exhibition & Alumni Drinks Reception 7.00pm - 8.30pm - you are invited to join us for this year's Art & Photography Exhibition. We will be holding a drinks reception from 7.00pm till 8.00pm. Please get in touch if you would like to attend.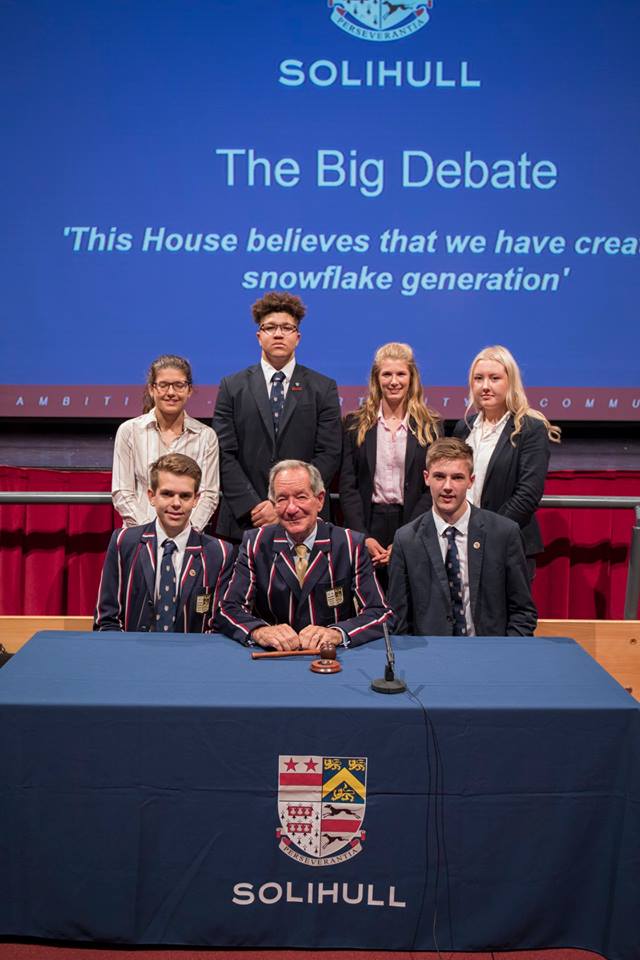 Monday 24 June Big Debate
- Patron of our Debating Society and BBC Journalist, Michael Buerk, will act as chair as we debate the motion: 'This house would ban private schools'. Proposing the motion is Mx Kate Knight and Lower Sixth Student Abigail. Kate is a writer, performer and teacher based in Birmingham. Opposing the motion will be Dr Helen Johnson, a graduate of Oxford University and former teacher of History at Solihull and now the Assistant Head and the Head of History and Politics at Trent College. She will be joined by Lower Sixth Student Jack. Click
here
to book tickets for this event.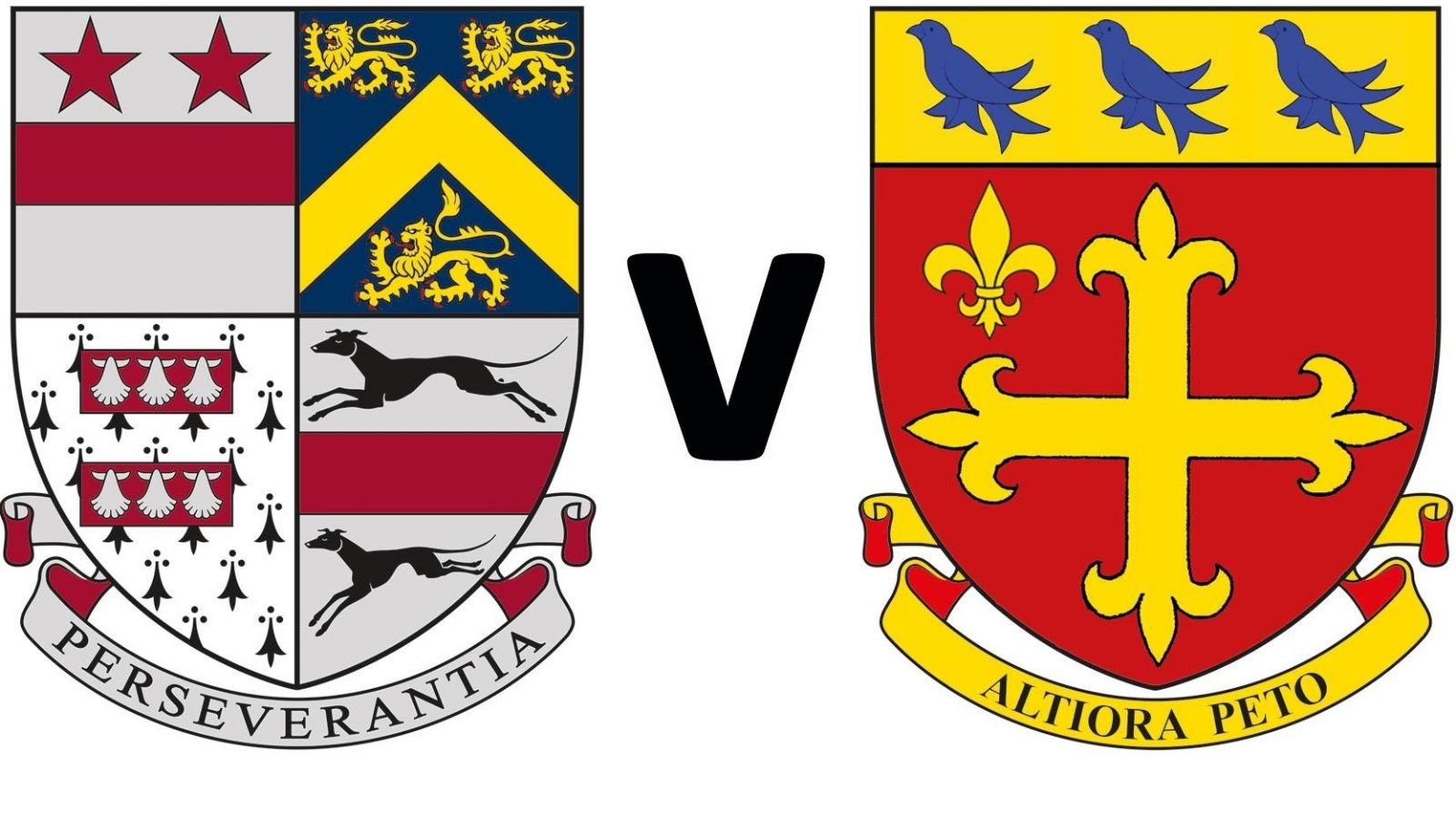 Saturday 7 September 12.00pm -
The annual Old Silhillians vs Old Warwickians rugby and hockey matches will take at Solihull, both games start 12.00pm. Why not stay and watch 1
st
XV vs Kings Worcester at 2.25pm. Please do come along and supports our team's.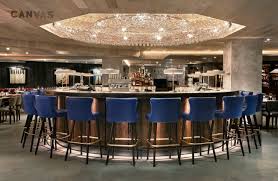 Thursday 26 September London Drinks Reception from 6.00pm
- Save the date, more details will be available soon.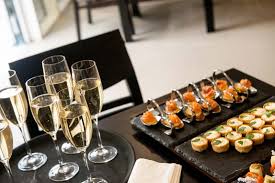 Thursday 3 October Birmingham Event 6.30pm
- Save the date, more details will be available soon.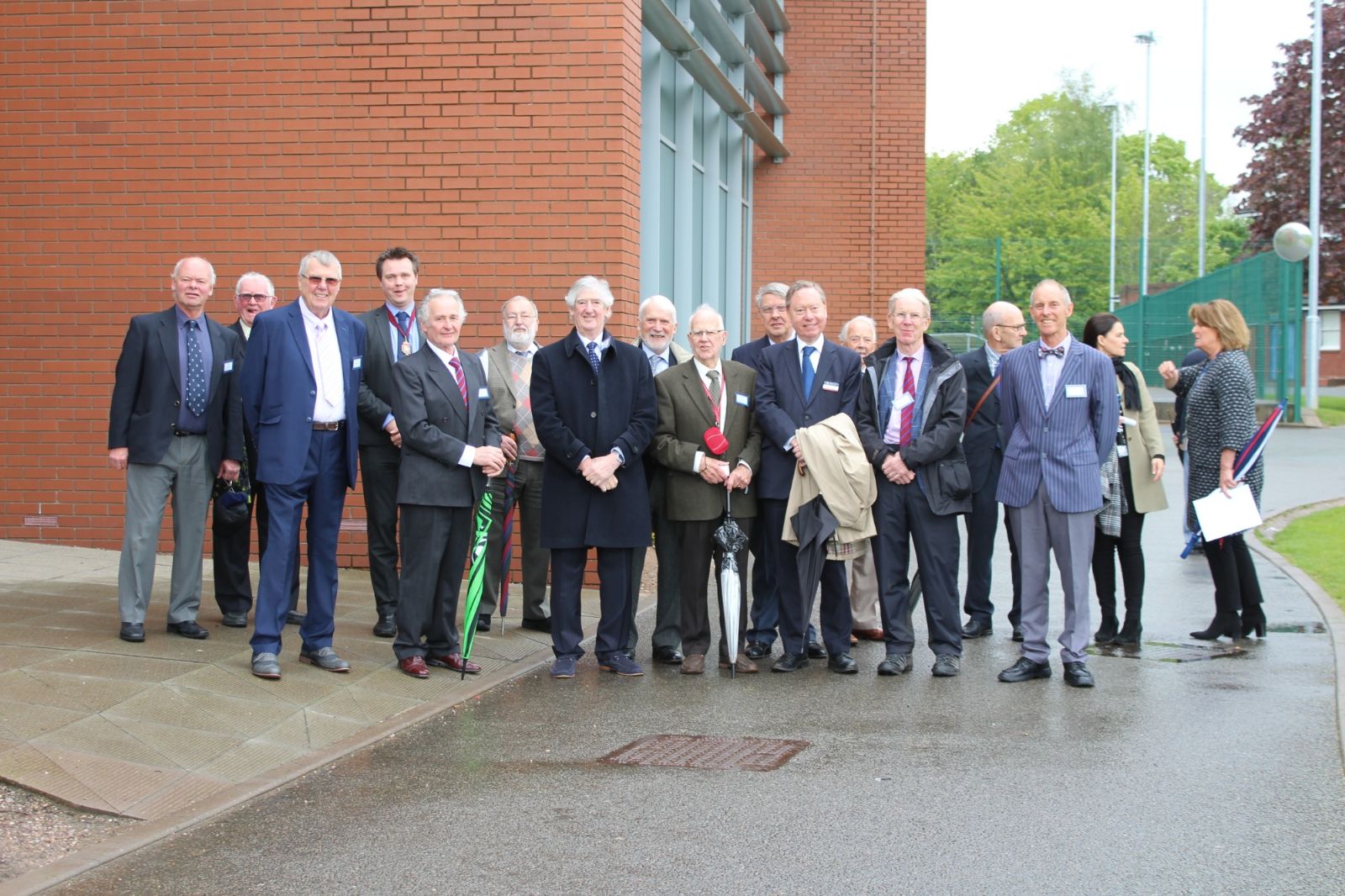 Wednesday 9 October Over 60s Lunch from 12.30pm
- save the date of the next lunch. Your invitation will be sent out prior to the event.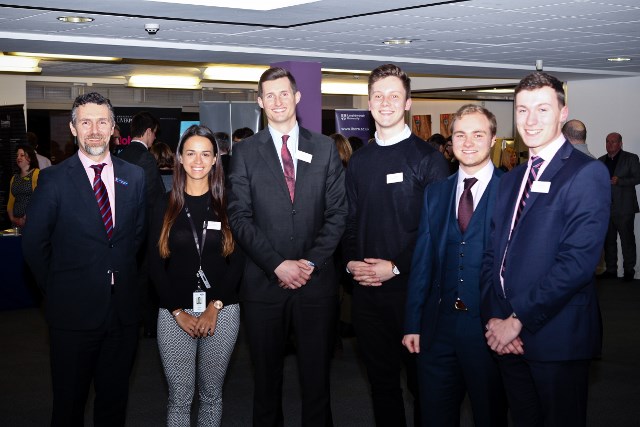 Friday 11 October Careers Event 6.30pm
- save the date, more details will be available soon.
If you would like to join us at any of our events; have ideas for future events; or you would like support in organising your own reunion, please contact Lynn Moseley Development and Old Silhillians' Office Assistant at
dev-os@solsch.org.uk
or on 0121 703 2963.