Careers
Helping your todays shape your tomorrows
Careers at Solihull is an integral part of school life, involving our youngest to our oldest students – and members of our alumni community.
We recognise that an effective Careers Department is essential in preparing students to make important decisions and manage key transition, both within an educational context and beyond.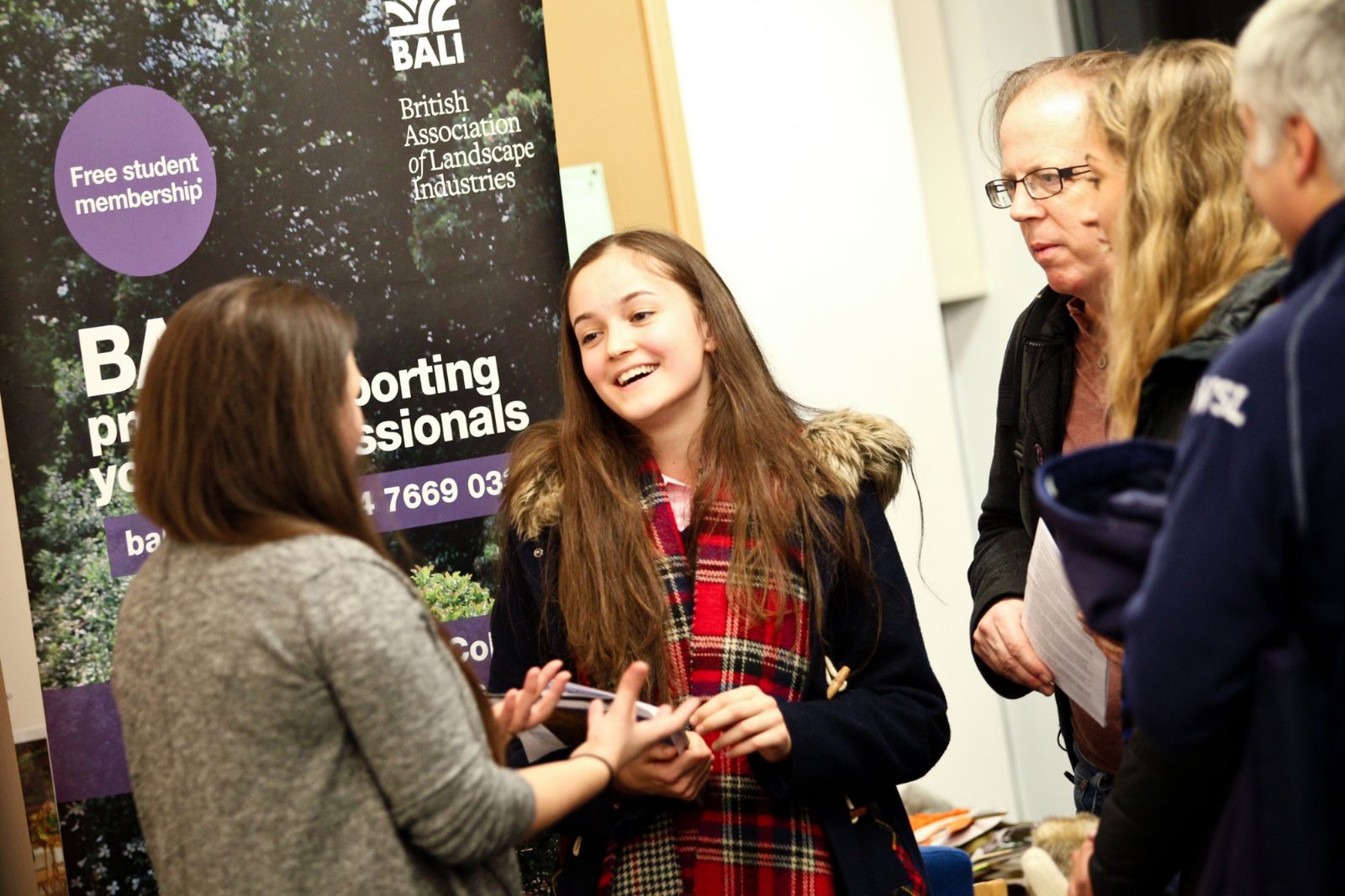 Our Head of Careers offers independent and impartial advice to all members of the school community, encourages pupils and students to explore a wide range of career aspirations and supports them as they explore what education and training are necessary to achieve those aspirations. All pupils and students have opportunities to enjoy meaningful encounters with local and national employers, and higher education institutions in the UK and abroad.
Pupils and students are supported fully when making subject choices, and are enabled to identify how the decisions they make today affect their future study and/or employment. To this end, pupils in the Fourth Form take part in psychometric testing and receive a 1-1 meeting with the Head of Careers to discuss their GCSE option choices. Likewise, pupils in the Upper Fifth Form participate in a more in-depth psychometric test and receive a 1-1 meeting with the Head of Careers to discuss their post-16 pathways, including A Level and B-Tech courses and subjects. During the Lower Sixth Form, students receive comprehensive support from the Head of Careers to decide on their post-18 pathways. In addition to information on degree courses and higher education institutions, students are informed fully about degree apprenticeship schemes and entrance into the world of work direct. Through numerous 1-1 meetings and Career Lunch events, students are helped to identify the specific pathway that is right for them.
Solihull recognises the importance of parental involvement in the Careers programme, and to this end, the Head of Careers is available to parents and guardians at all times, by appointment, either with or without the pupil or student present. Parents and guardians also meet the Head of Careers at key Parents' Evenings (Fourths, Upper Fifth, Lower Sixth and Upper Sixth), and receive invitations to a variety of events throughout the school year. Parents and guardians can also keep abreast of life in the Careers Department on the dedicated Solihull School Careers Facebook page: https://www.facebook.com/CareersatSolSch
Members of our alumni community, especially our recent school leavers, use the Careers Department extensively. Alumni are welcomed back to Solihull l in person, or helped remotely whilst on Gap Years or living away, whenever they need our impartial support and advice on key decisions affecting their continued education or careers.
Our network of Career Mentors, made up of parents and alumni, generously support our students and alumni. Our Head of Careers is able to match students and younger alumni with a Career Mentor who is an experienced professional in the student's area of interest, and who can help given them an insight into their world of work, and support in getting there. This support varies, as is appropriate, but can include help with CV writing, job interviews and introductions.
Mrs Chillcott, our Director of Academic Guidance & Administration, is always happy to hear from you. Please contact her on Careers@SolSch.org.uk. Together, we really can help our students' todays shape their tomorrows.