Charity
The school supports a number of charity projects which are split evenly between local, national and international charities. The events are organised and run by the Sixth Form charity committee and take place throughout the academic year from the Junior School to Upper Sixth. The committee also chooses the charities the school supports for the year.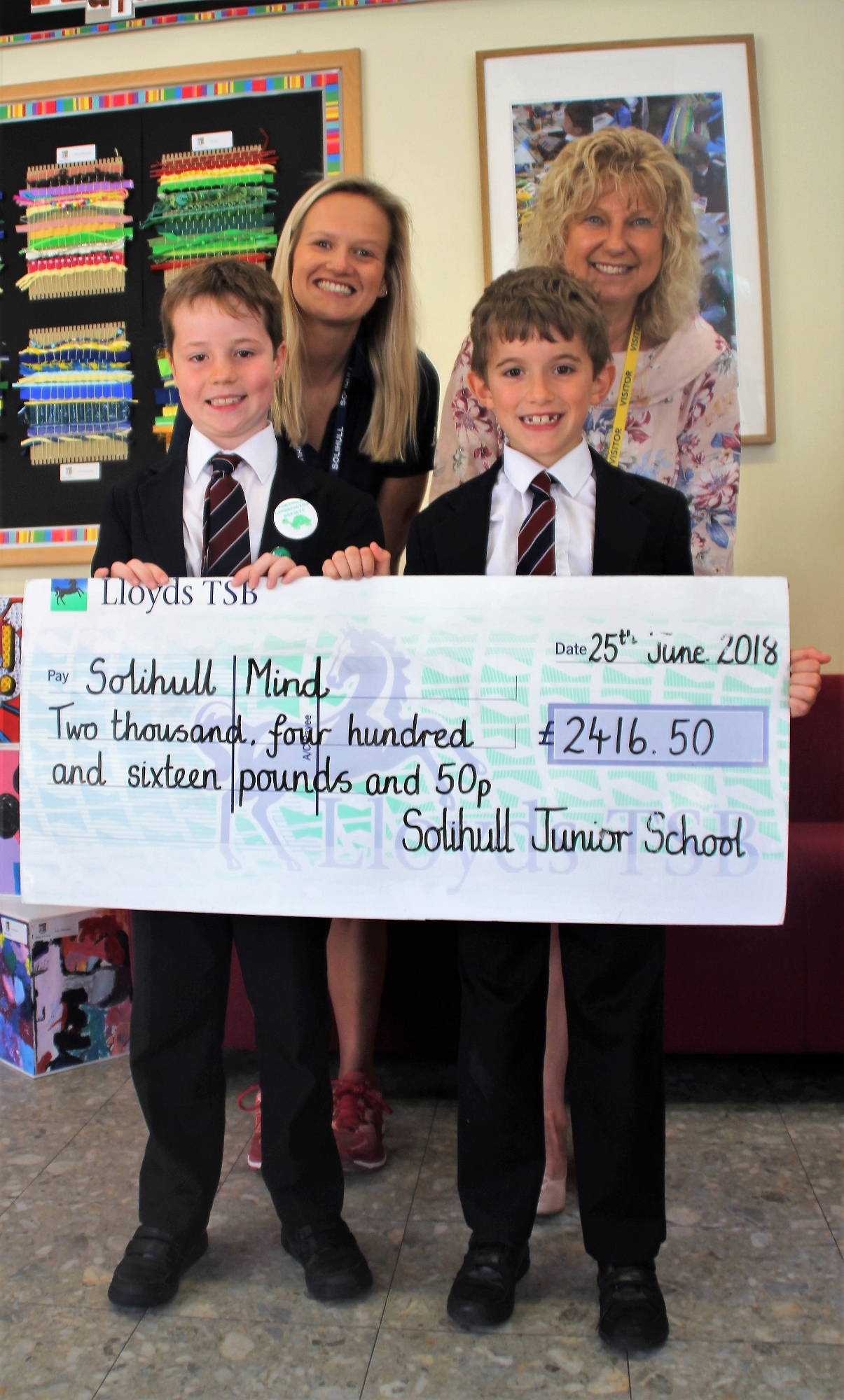 Events like sports matches, competitions, sponsored events, cake and food sales, and non-uniform days are just a few of the fundraising events in the calendar year.
The following charities are supported each year: Jeans for Genes, Poppy Appeal, Macmillan's, LAFF, Shelter Box, Reynolds Cross and St Basils. In the past the school has supported WWF, Marie Curie Big Build, Cystic Fibrosis, Children in Need, Sight Savers and Acorns. Students and pupils have also raised funds and collected goods in the aid of many disaster funds. Pupils can also be found giving their time to help local charities in our community.
The best place to find out about our recent charity activities is on Facebook or Twitter.