UCAS
UCAS support for our Sixth Form students is coordinated by Mrs Black, our Deputy Head of Sixth Form. Mrs Black looks after all matters relating to UCAS applications and their online submission, and works closely with our Director of Post-School Pathways and Academic Guidance, Mrs Chillcott, who supports students in their decision making around whether university is right for them, and if so which course at which institution.
Students in the Sixth Form have their own personal Unifrog accounts. Unifrog is a platform that helps students make the best choices and submit the strongest applications. Students are guided through how to make the most of this platform during tutor times in the Lower Sixth, and are encouraged to draft and write their UCAS personal statements on Unifrog during the end of their summer term.
All students wishing to apply to read for their degree at Oxford or Cambridge are supported by our Oxbridge Coordinator, Dr Foster. Students enrol on the Oxbridge programme in the Lower Sixth and receive specialist support, including access to top level academics, invitations to lectures and mock interviews.
Our potential medics, dentists and vets are looked after by Mrs Lowe, our MedVet Coordinator. Support continues throughout the Sixth Form, with a programme of timetabled lessons during UVI ASPire time.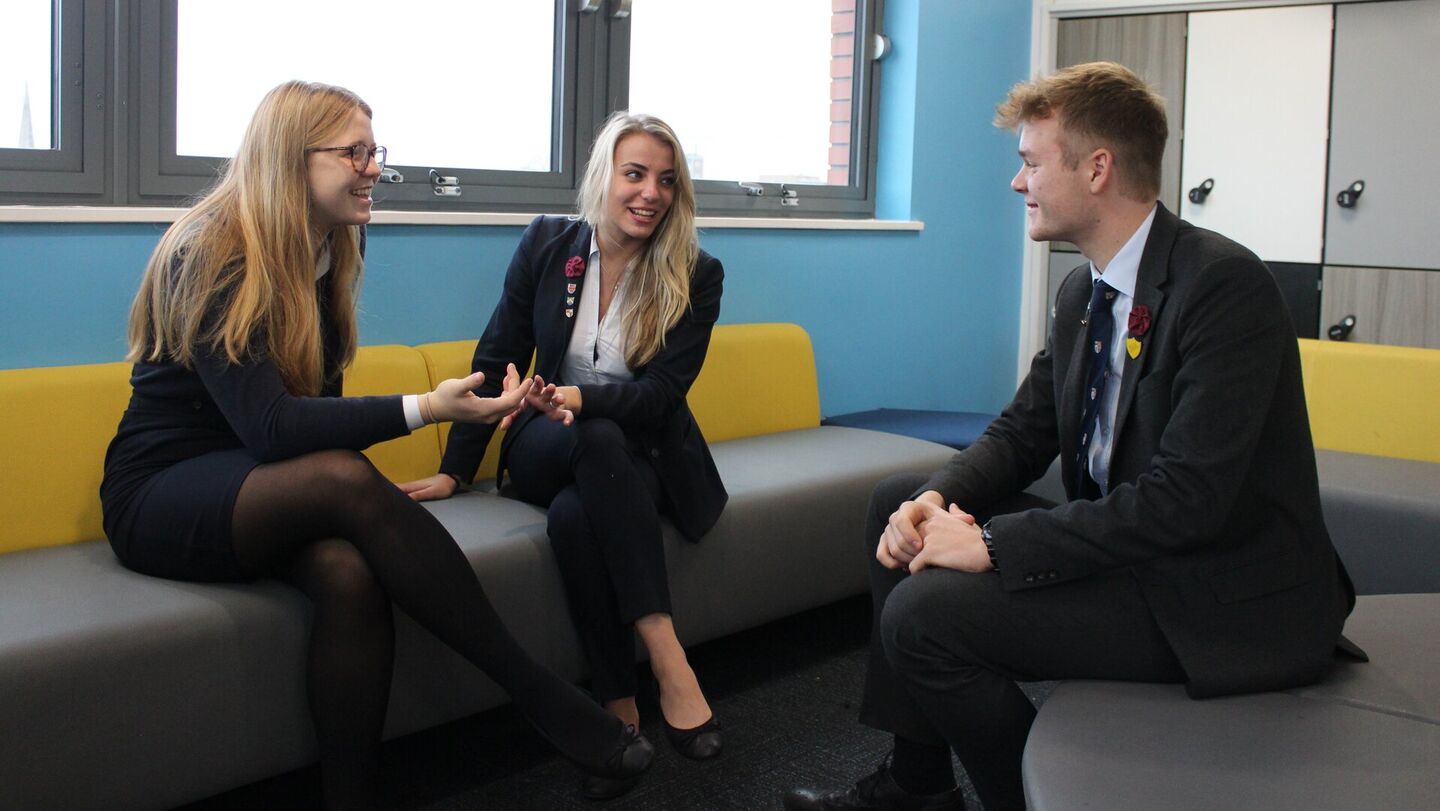 To further support our Sixth Form students and their parents, we hold an annual post-18 parents' information evening, and a run a dedicated morning on university applications.
UCAS support is not only available to current students, but also to former students. Members of our alumni community who decide to apply to university post results are welcome to contact Mrs Chillcott, who will guide them through their applications chillcottr@solsch.org.uk