PREP & JUNIOR
Solihull Preparatory School will open in September 2020, following Solihull School's merger with Saint Martin's. Nursery to J4 (3 - 11 years) will be located on the Saint Martin's Campus on Brueton Avenue.
Solihull Junior School is a special place where great things happen. Whatever set of circumstances led you as a child, parent or guardian to this welcome page, I hope it involved somebody somewhere singing our praises.
You may know of our well-deserved reputation for excellent pastoral care and of our friendly, positive learning environment but even if you don't, you certainly will know, as well as I, that a happy child is a child who is ready to learn. That readiness to learn is palpable in the fabric of the Junior School and underpins the exceptionally high standards our pupils achieve in their studies, on the sports fields and in the creative arts.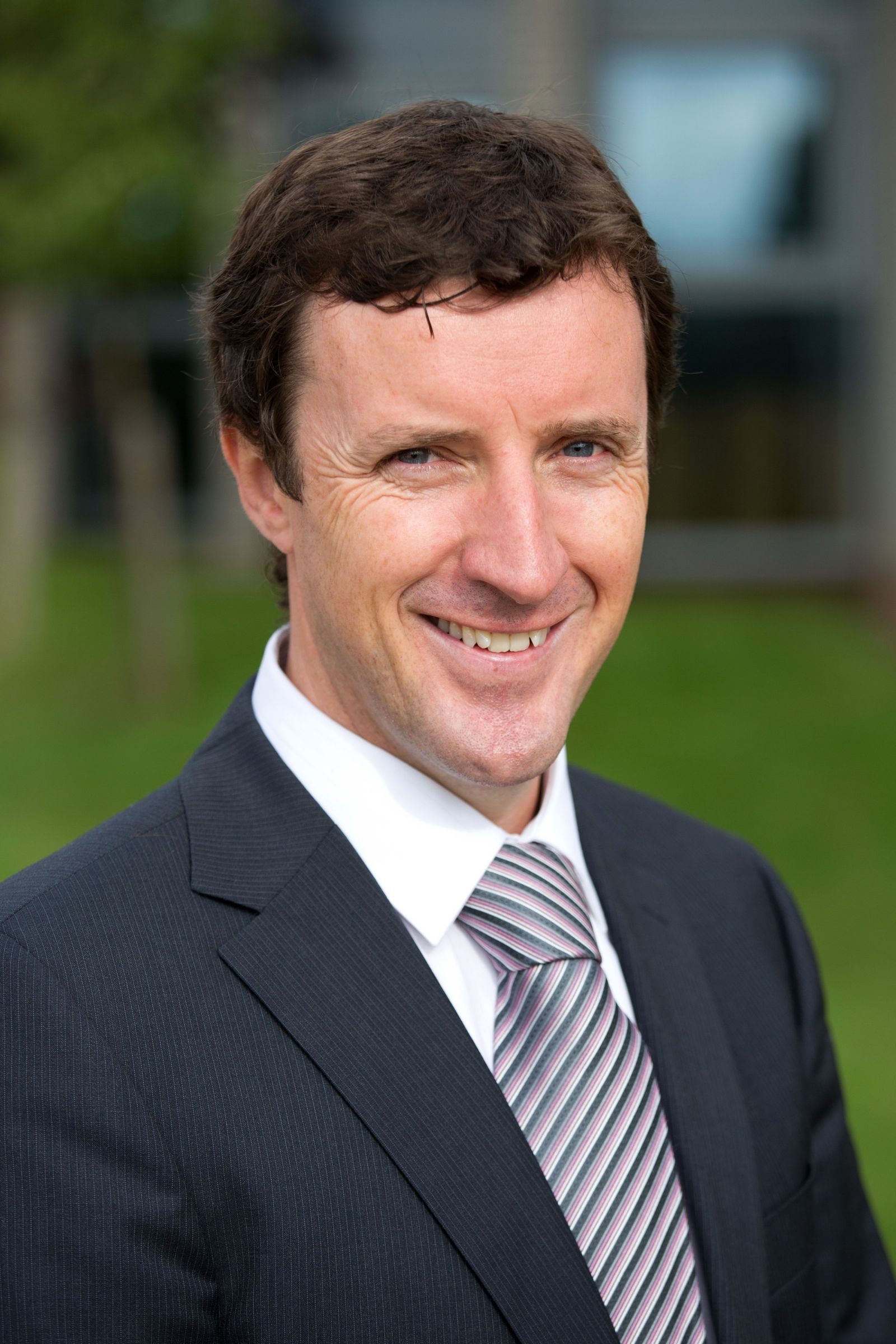 By embracing activities ranging from the heroic to the ridiculous, we also have an established culture of charitable giving which, each year, raises very significant funds for those who are less fortunate. We also constantly encourage our pupils to be good to each other and, the vast majority of the time, they are!
Very many of our children find high levels of productivity and happiness here that brings the best out of them. In the Junior School we celebrate the full range of our pupils' considerable successes, in everything from athletics to academia – which is perhaps part of the reason why we have so many high achieving pupils who thrive here. We constantly strive to help them reach their full potential, to compete with others to raise the limits of their attainment and to allow their uniqueness to flourish.
The quality of what a school offers cannot exceed the quality of its teachers, which is why we have, over many years, recruited only very high calibre teachers for our Junior School. I am very proud of what they continue to achieve through their efforts and enthusiasm. Their commitment to transforming lives through the opportunities a first rate education provides is unflinching.
If you would like to visit the Junior School please come along to any of our Open Events or contact us to arrange a time that works best for you. We look forward to welcoming you to Solihull Junior School.
- Mark P. Penney, Head of the Junior School