Library
The Kent Library is open Monday – Friday, 8.00a.m - 6.00p.m and is staffed by three librarians who are always willing to help and offer advice on reading materials. The library is a silent study area for use by all members of the Senior School. Throughout the year the librarians promote and encourage use of the library with colourful and informative displays. Every year there is a book week with visiting authors, competitions and book fairs which are always a success.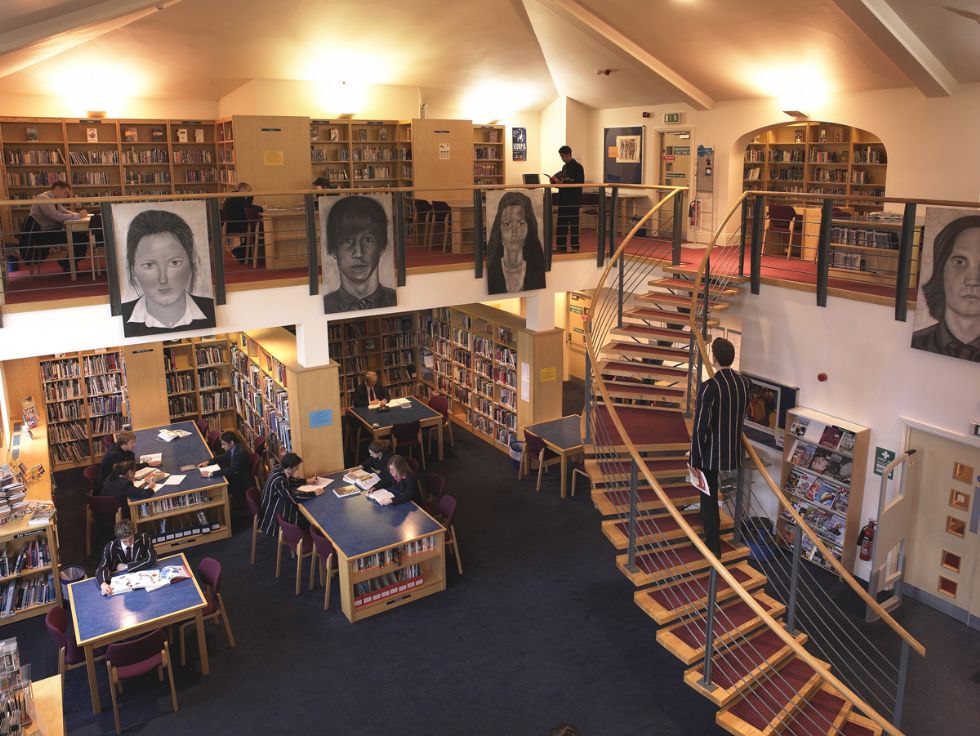 The library contains a wealth of resources ranging from books, magazines, DVDs, audio books and modern language resources through to careers advice and university prospectuses. At present the library has over 20,000 books and 900 DVDs all of which are available to borrow. The library subscribes to over 70 magazines which cover not only academic subjects but also general interest. There is seating for 80 people and 7 computers available for use throughout the day.
All members of the senior school are allowed to borrow three items from the library, books for 2 weeks and dvds for one.