Over 60s Luncheons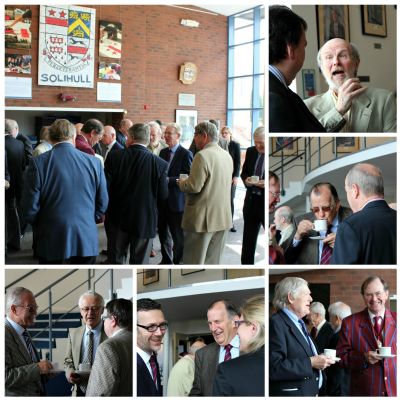 The Over 60s hold two lunches every year in May and October, attracting around one hundred former pupils each time. The next two dates for your diary are 10 May 2018 and 10 October 2018.
The lunches are held in the Silhillians Sports Club and can roll on into the late afternoon. If you would like to attend either or both of these lunches please contact Mike Smith.
For more information on the Old Silhillians' Association events, please visit the OSA website.