The David Fricke Mountain Cottage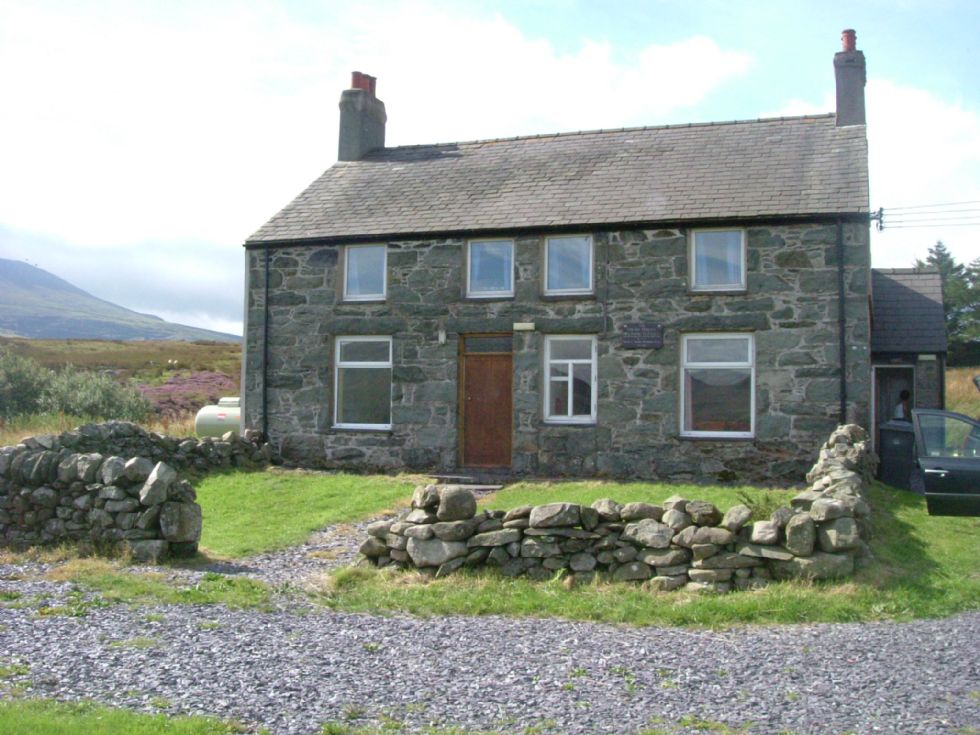 Solihull School has its own mountain cottage in the heart of the Snowdonia National Park.
It is a great resource that is used for many weeks of the year by pupils. All Shell Form pupils visit the cottage on Snowdonia School as well as the School Mountain Club, Duke of Edinburgh, Scholars and some departments. Expeditions use it for in-country training and water sports stay there while sailing at Plas Menia.
Mr Henry and Mrs Betty Fricke presented the cottage to the school in 1958 following the death of their son David from Leukaemia. David was a member of the school community (Featherston 1946-1956) and a keen mountain walker. The family felt that the cottage would be a fitting tribute to his memory.
The cottage was originally two houses built for the Penrhyn quarry foremen at the end of a road of smaller, single storey cottages for the workers. They have been combined and it is now one of the largest properties in the area standing in its own grounds at the end of the road.
The cottage has three washrooms, a study, drying room, lounge, dining room and kitchen downstairs while upstairs we have two five person bedrooms and two six person bedrooms. The building also has LGP central heating throughout and is well equipped with outdoor equipment as well as the kitchen which can cater for twenty people.
Snowdonia School has been using the cottage on an annual basis since 1971, when Roger Flood first introduced the initiative. Today Snowdonia School is run by Martin Covill.
The cottage is situated in Mynydd Llandegai, a small village about 145 miles from Solihull with no shops and about 2 miles south-west of the town of Bethesda.
The address of this fantastic school resource is
David Fricke Mountain Cottage (O.S. SH603562 adjacent to Penrhyn Quarry).
35/36 Tan y Bwlch Mynydd Llandegai
Bethesda
Gwynedd
LL57 4DX
Tel: 01248 602 864