Summer Sporting Success
This term our sportsmen and women have had to battle their way through thunderstorms, torrential rain and even snow. It's not exactly what is expected of the 'Summer Term', but our pupils still achieved a huge amount of sporting success over the last 16 weeks.
Here's a quick rundown of some of our top sporting achievements in the Summer Term of 2016.
Cricket
A wet season meant many matches had to be cancelled, including two of our own Solihull Six-a-side tournaments, which saw eleven schools in the surrounding area compete for the title.
The U13 six-a-side tournament was lucky to have good weather, with our own U13 sixes squad claiming victory. In our U14 six-a-side tournament, the Solihull were honourable runners up.
Our U13 full eleven were victorious again not only in the Neal Abberley Cricket County Cup, winning by 119 runs, but won a tense National Cup Final against a very strong New Hall School and were crowned National Champions.
Dan Bevan, one of our cricket scholars and the U13 captain, also scored his maiden century this season during the game against Nottingham High School. He scored a terrific 113 not out. In the same game, Ashish Chakrapani took six wickets for nine runs.
The U14 cricket team also did a great job in the County Cricket Cup, winning by 8 wickets against Princethorpe.
Our U15 team were beaten at the last hurdle by King's College Taunton in the U15 National Cup Final but fought valiantly to the very last wicket.
The 1st XI also had a fantastic season, winning the County Cup as well as a variety of inter-school matches. They also celebrated the 50th anniversary of their annual cricket match against the Midlands Cricket Conference team, testing their skills against the professionals and performing very creditably.
Finally, our U11 and U12 teams won the County Championships and will be playing in the regional finals soon.
Athletics
Starting off with our Junior School, each year group were placed in the overall top three at the Hallfield Athletics event this year. Our J3 and J4 Boys and Girls won their respective categories, while our J1 and J2 Boys came 2nd and our J1 and J2 Girls came 3rd. At the Borough Sports Competition, our J3 and J4 pupils collectively won the Director's Cup as champions for the fourth year running.
A special mention must go to Erin Troop, who at eleven years old broke the national U13 long jump record by jumping 5.03m. In the last two years, Erin has broken seven school athletic records.
One of the school athletic records that Erin broke was from Lower Fifth student Phoebe Harland, who has been selected to participate in the U17 high jump at the English Schools Championship in Gateshead this month.
Rounders
It was another successful season for our U12, U13 and U15 rounders teams. Our U15s also won the Borough Tournament.
Canoe
We have a dedicated team of canoeists who have been paddling up rivers all over the UK every weekend since May – even in the awful weather! They've been performing successfully in every competition from Leamington Spa to Telford. They're looking forward to the Hasler Finals in September.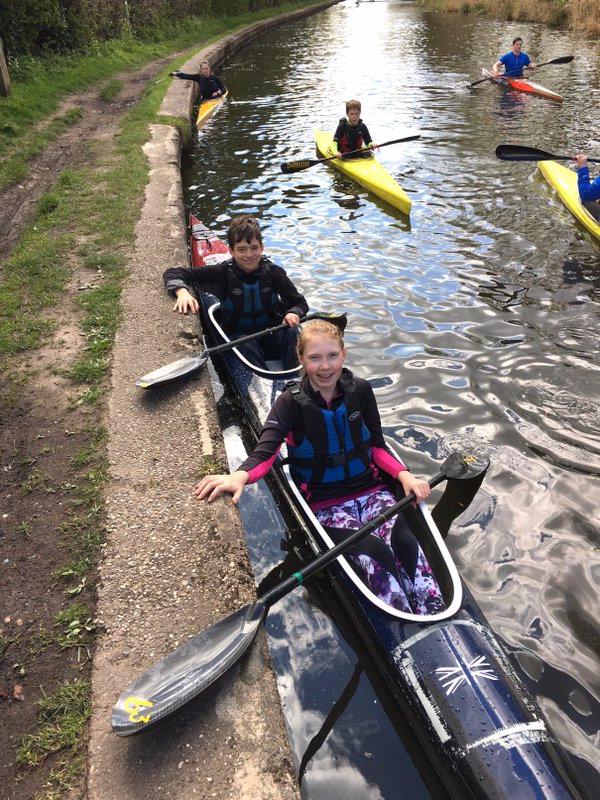 Golf
This term our golf team travelled up to St Andrews to compete in the ISGA National Golf Finals. They finished at a fantastic 11th place out of 120 schools that entered at the start of the season. Tom Brewer also won a Gold medal as one of the top 20 boys competing.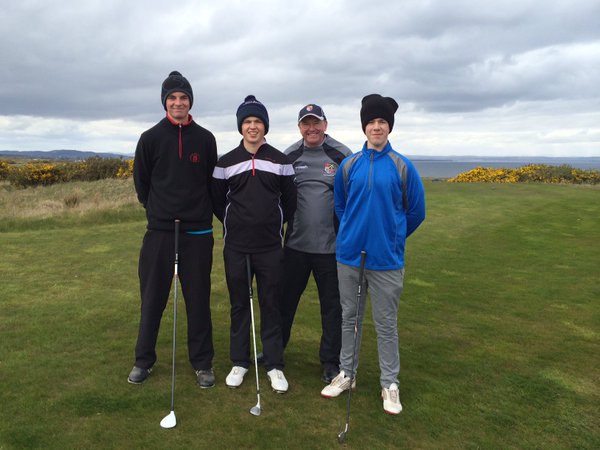 Closer to home, our pupils also competed in the School Golf Championship at Olton Golf Course. James Scagell was the winner of both the Gross Competition and School Champion Golfer of the Year, with Tom Brewer coming runner-up. Benny Watson was also the winner of the Nett Competition, with Alex Morrison close behind.
Netball
While it's not netball season yet, Upper Fifth student Annabelle Barker has recently been selected for the U19 Regional Performance Academy. At only 16, this is a huge achievement for Annabelle.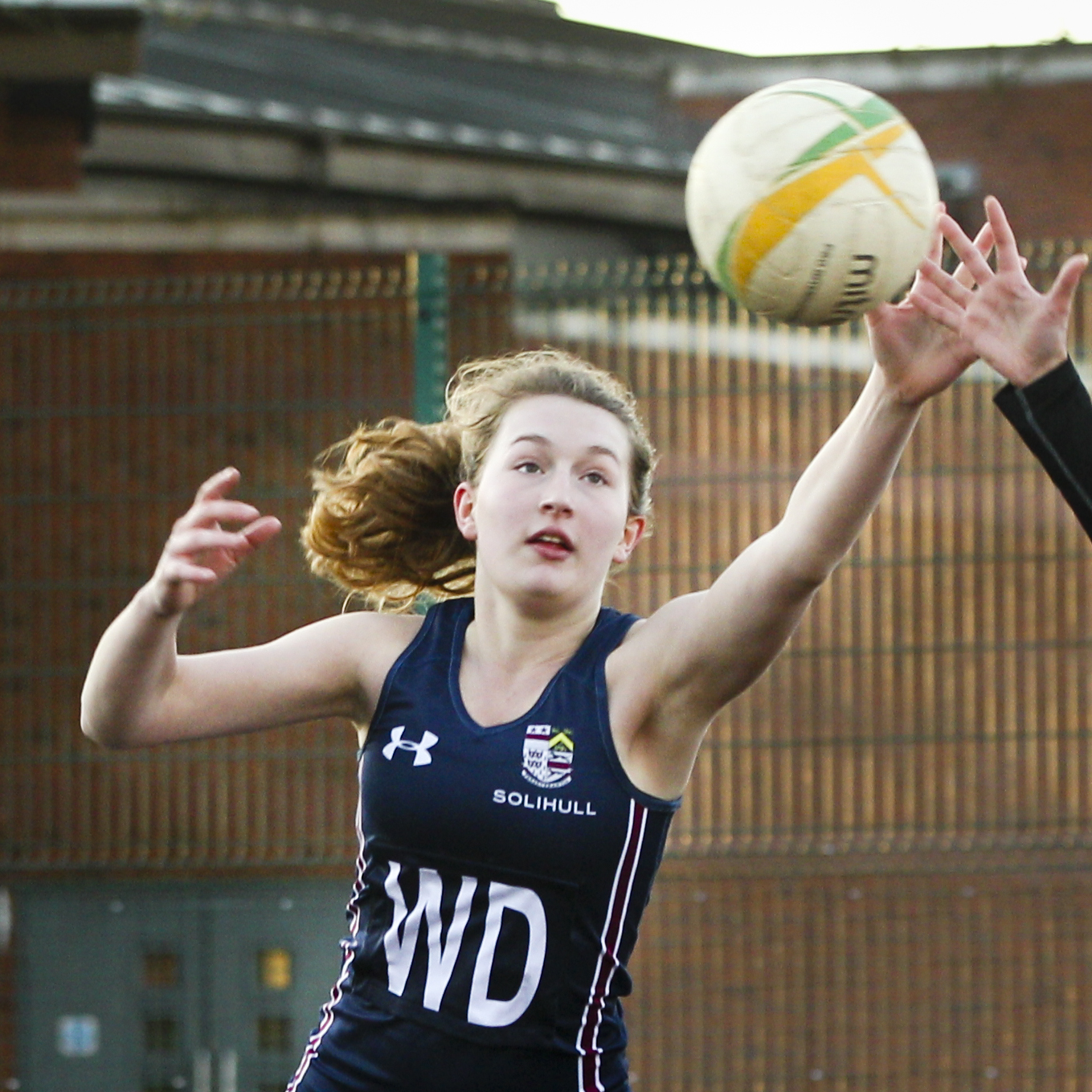 Well done to all of our pupils for their fantastic achievements this term!