Senior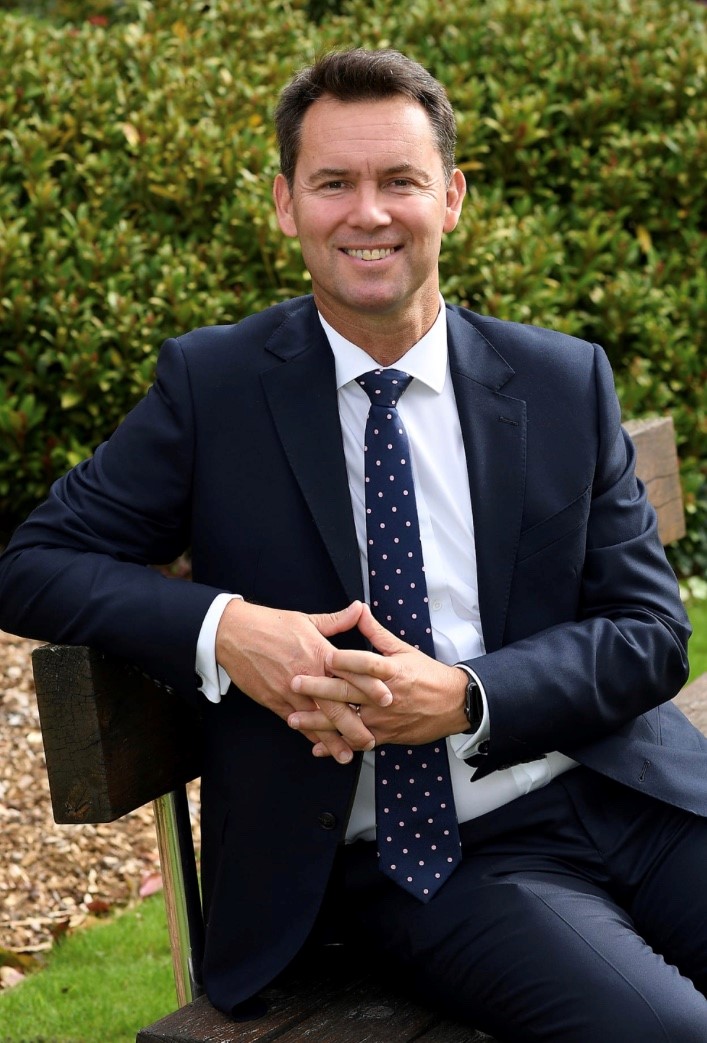 The opportunity to educate young people is one that nobody here takes for granted. We recognise that we are in the incredibly privileged position to help make a positive difference to young lives whilst on their upward journey set to continue well beyond the school gates. All pupils are different of course and nurturing their unique and very special individuality is a responsibility that we all take extremely seriously.
The Senior School experience at Solihull is an incredibly busy, varied and fulfilling one, and we pride ourselves on ensuring that we identify all talents and enthusiasms and provide pupils with the environment to capitalise on them in a supportive, aspirational environment.
The support we offer knows no bounds. The pastoral and welfare structures and our Wellbeing & Personal Development programme are embedded to help all young people to thrive in our care.
Equally valuable is the encouragement and opportunities that we provide for our young people to enjoy and extend themselves via our co-curricular programme. The range and quality of this is impressive both in availability and quality. We are very proud of it.
We are very fortunate that our campus boasts some stunning facilities and there is no doubt that they help facilitate my fabulous colleagues deliver exceptional teaching and provide all pupils with an exciting environment to learn in, but schools are about people, not buildings and my greatest joy is to witness the excellent relationships forge and develop between all members of our vibrant community.
Our 3 -18 school is a very special one. The Senior (11-18) School provides all those pupils joining us from our Prep School and those from elsewhere, with the perfect, nurturing environment to excel and flourish in a happy and stimulating place. Don't take my word for it, please do come and visit at your earliest opportunity.
Sean A Morgan
Head of the Senior School