Trains, Planes and Automobiles!
Relative to my previous lengthy blogs, this is a short message to inform the School community that I have introduced a new award at school: a Headmaster's Commendation, denoted by this badge, which is taken from the School Crest: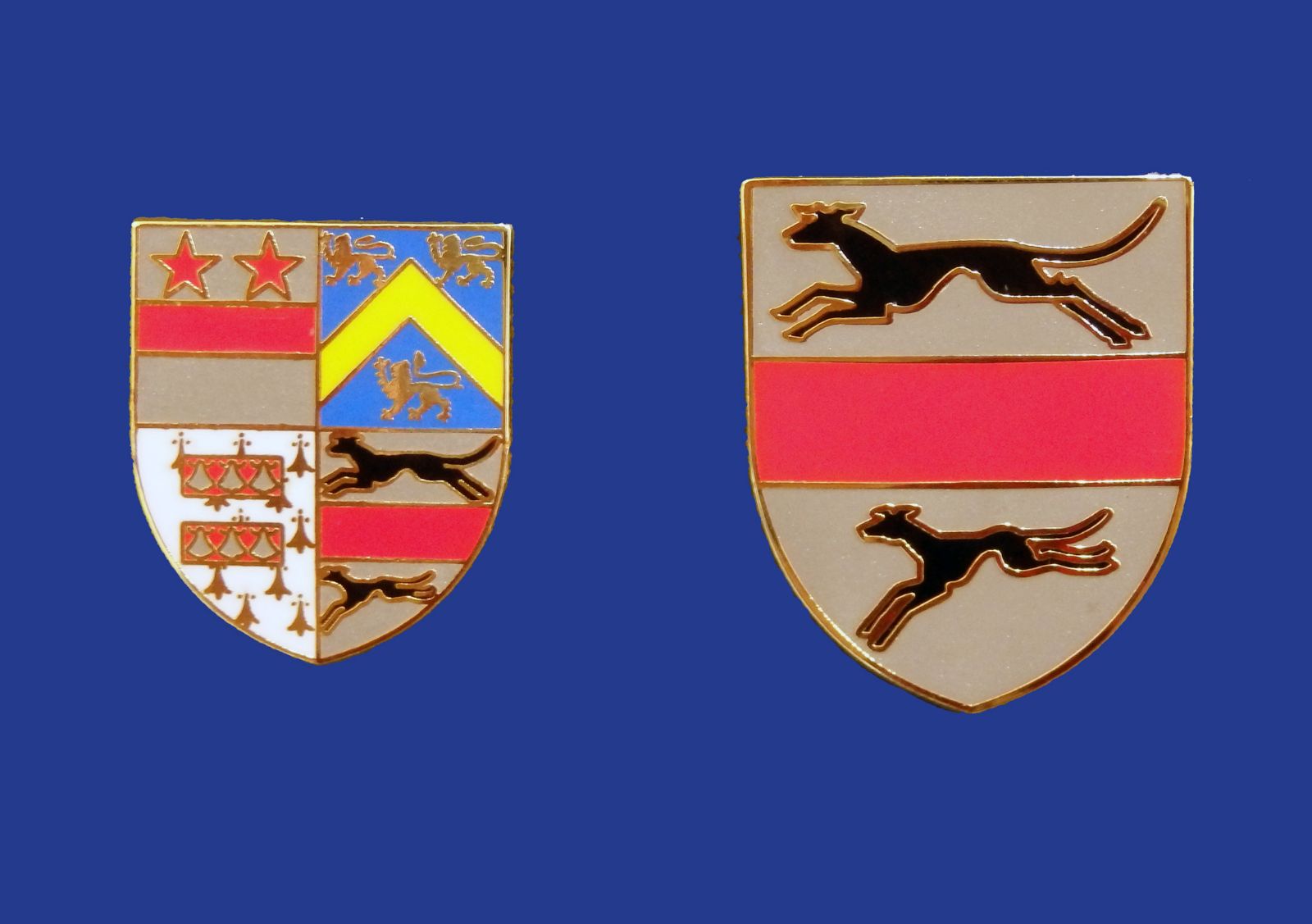 Why have I done this when we have merits, commendations, prizes, school colours and other awards we can bestow on pupils and in some cases staff too? Well, I wanted something that isn't derived from accumulation or academic endeavour alone and an award that is suitable for those pupils who do something quite exceptional, often unexpectedly, in any sphere of school life. Furthermore, and without wishing to sound like an egotistical megalomaniac, I wanted an award that I alone control. It is very important that we celebrate success and I like nothing better than applauding a badge or prize winner in whole school assembly or other public occasion. All schools have a rewards and sanctions policy under one banner or another, and it all too easy to lose sight of the rewards half, which should in fact be much greater than one half of the equation. Thankfully, it is at Solihull!
Since introducing the award last year four pupils have received the badge:
Ross Edwards, 2012-2013, for dedication and perseverance in (very promptly) leaving a family function on the Isle of Skye, off the North West coast of Scotland, using bus, boat and train to join his teammates in London for a National Maths Olympiad competition.
Natasha Browne, 2012-2013, for debating on education in the House of Commons for the UK Youth Parliament.
Dominic Martens, 2013-2014, for performing a solo Cello Recital when only in the Upper Fifth (Year 11).
Olivia Harris, 2013-2014, for composing a piece of music for an instrumental quintet which was premiered at the St Cecilia Concert a few weeks ago. The piece is called Chant de la Rivière.
The list will grow but I do intend to use the award sparingly and only when pupils go that much further in personifying what Solihull School is all about: Ambition, Opportunity and Community, and of course Perseverantia!
Moving forward, the list of award winners will live on the website; please follow the link:
http://www.solsch.org.uk/page/?title=Headmaster%27s+Commendation&pid=339