A Busy Start
It has been great to start our final year by welcoming new pupils and those returning, and we hope everyone has settled well into the academic year. This term has been characteristically full of events, but it's been thrilling as Heads of School to witness a thriving community that takes these events in its stride.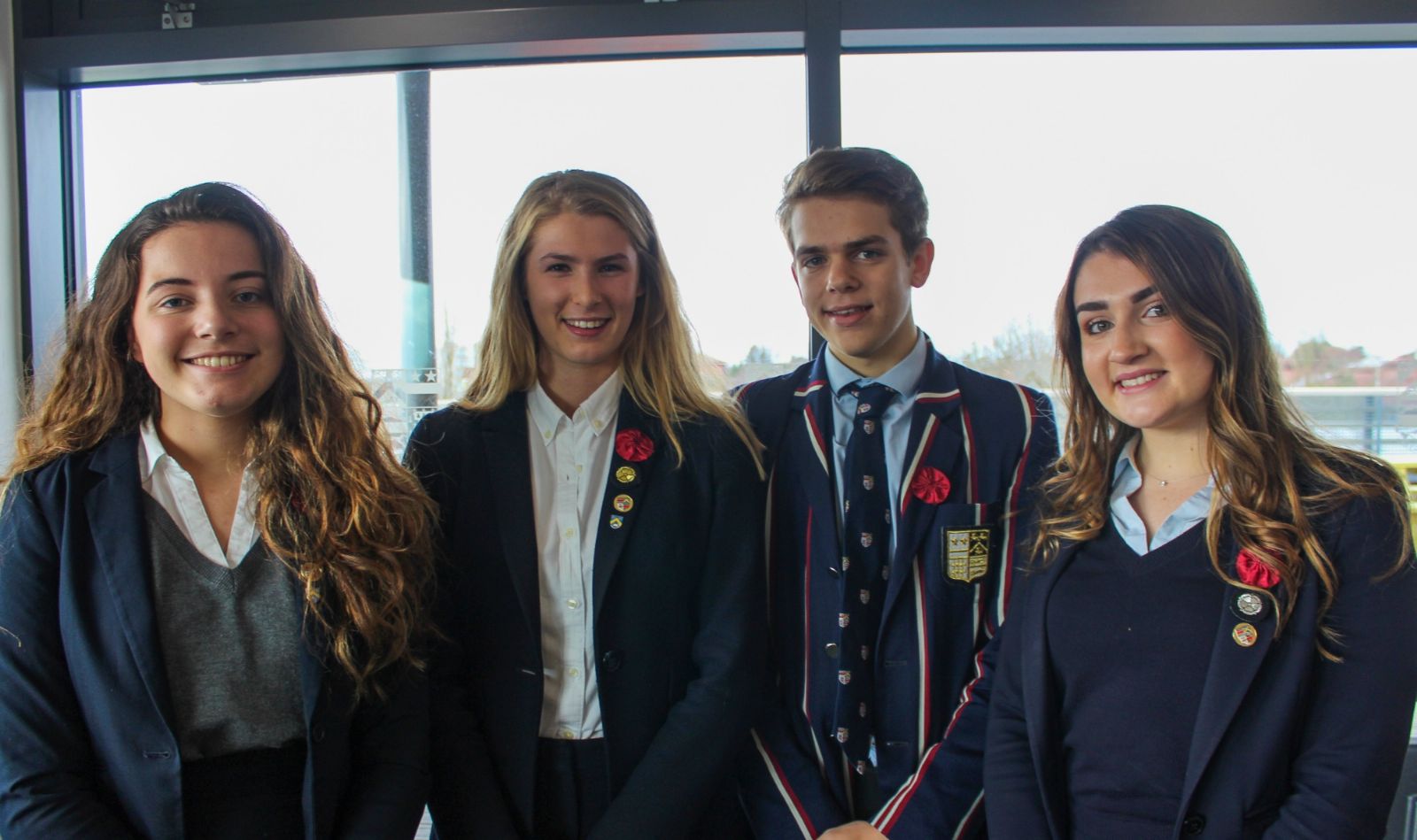 Our own roles have taken some settling in, from allocating duties for our fantastic new Bencher team to helping around school and organising the Winter Ball that is fast becoming part of Sixth Form tradition. On the Friday 30 November we had a wonderful night and it was a great way to bring the Sixth Form year groups together. Beyond weekly duties, the Bench have been excellent in helping things run smoothly at welcome evenings, drama productions or even inter-school Oxbridge talks. The commitment of the Benchers in so many varied ways already at this point in the year has made choosing a Bencher of the Week a difficult but rewarding process.
A key concept that the school has been focussing on this term is 'Project Plastic' following a trip to Forest Green Rovers (an eco-friendly football club). We can now proudly say that the school doesn't provide any plastic water bottles (saving 700 water bottles per week). The Sixth Form Café plastic usage is rapidly diminishing, with the recent push to use our newly designed, reusable Solihull flasks for hot drinks in exchange for reduced prices! We are looking forward to seeing what else we can achieve over the next two terms.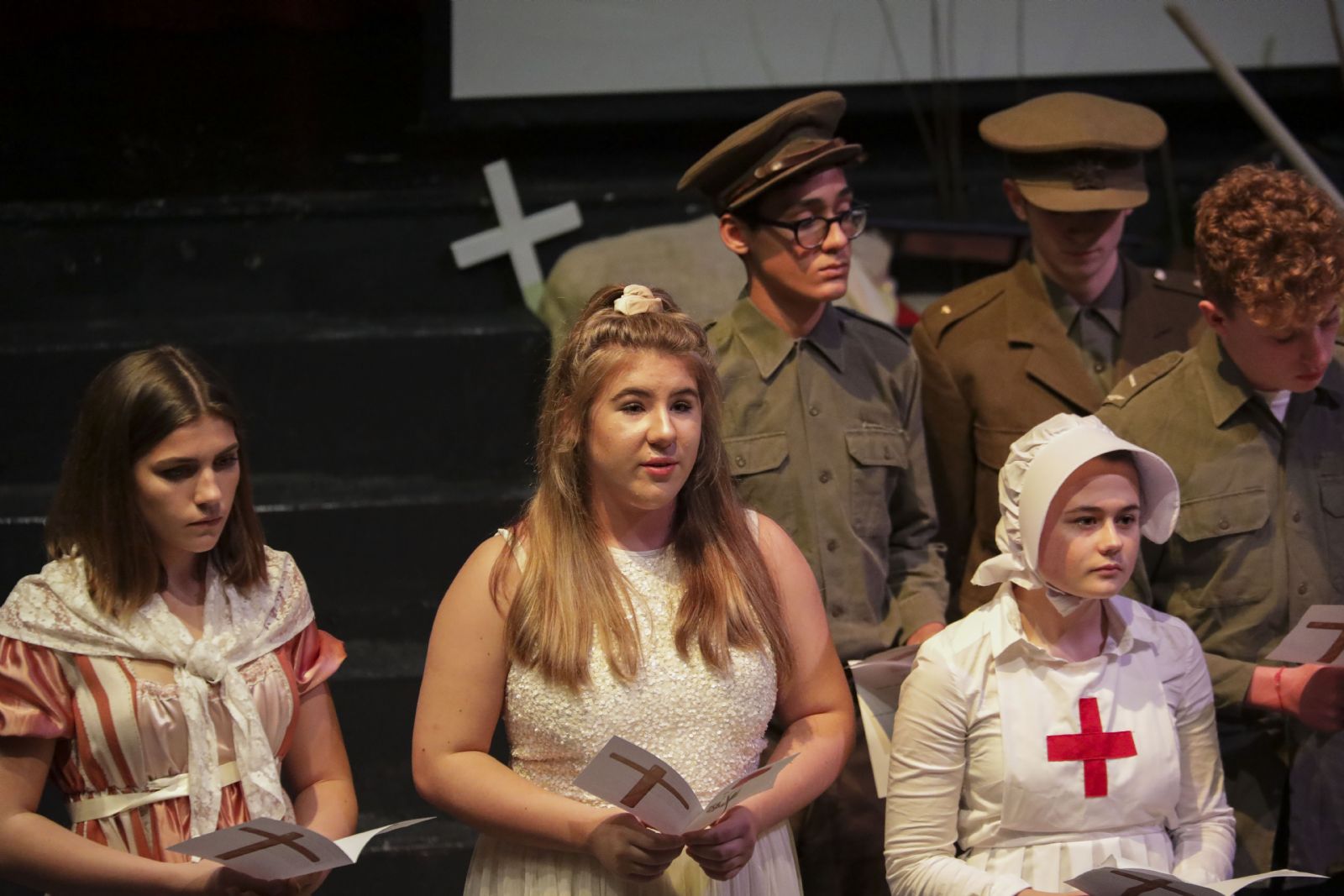 By far the most satisfying part of our first term has been the degree of pupil involvement in events, which is going from strength to strength. Record numbers from the Sixth Form helped lead the Houses in the Junior School House Singing Competition, making it an event buzzing with energy! The Lower School play, The Glove Thief, was single-handedly directed by Upper Sixth pupil Alex Hogg and Solihull Remembers on Thursday 8 November had brilliant pupil involvement. In addition to moving displays of drama, readings and music, the CCF admirably led the evening and celebrated 120 years of their formation at Solihull. We are so excited to help keep the energy up at school as this busy term leads to the Christmas break and hope everyone enjoys the holidays!
Best Wishes,
Phoebe, Marisa, Katie and Oli