Why Solihull?
The decision to send your child to Solihull is inevitably a very personal one, but there are important things for all parents to consider.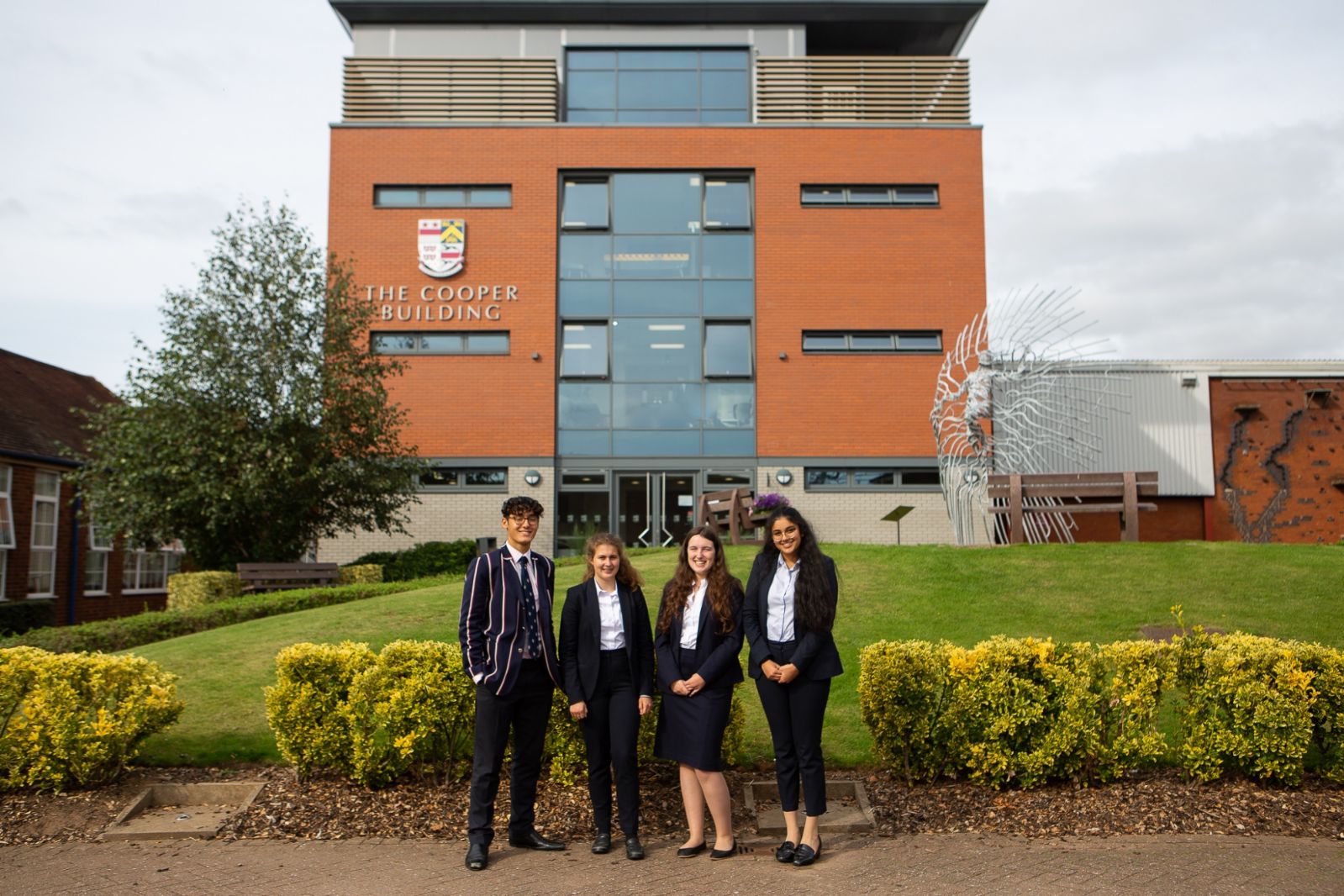 This is a community providing coeducational continuity from 3 to 18 and the pastoral care is excellent. As a parent myself, I can reassure you that the feeling of being 'new' disappears very quickly and our pupils are happy, confident and engaging.
The strength of the alumni community is such that Solihull is for life. Pupils will continue to benefit both professionally and socially from their time at school through university, in the workplace and beyond.
Obviously, academic success features in the decision-making process and our results continue to go from strength to strength. In 2020, 16% of all grades are at A*, 44% of all grades are at A* - A and 76% of all grades are at A* - B grade and virtually all of our Upper Sixth students go to their chosen university.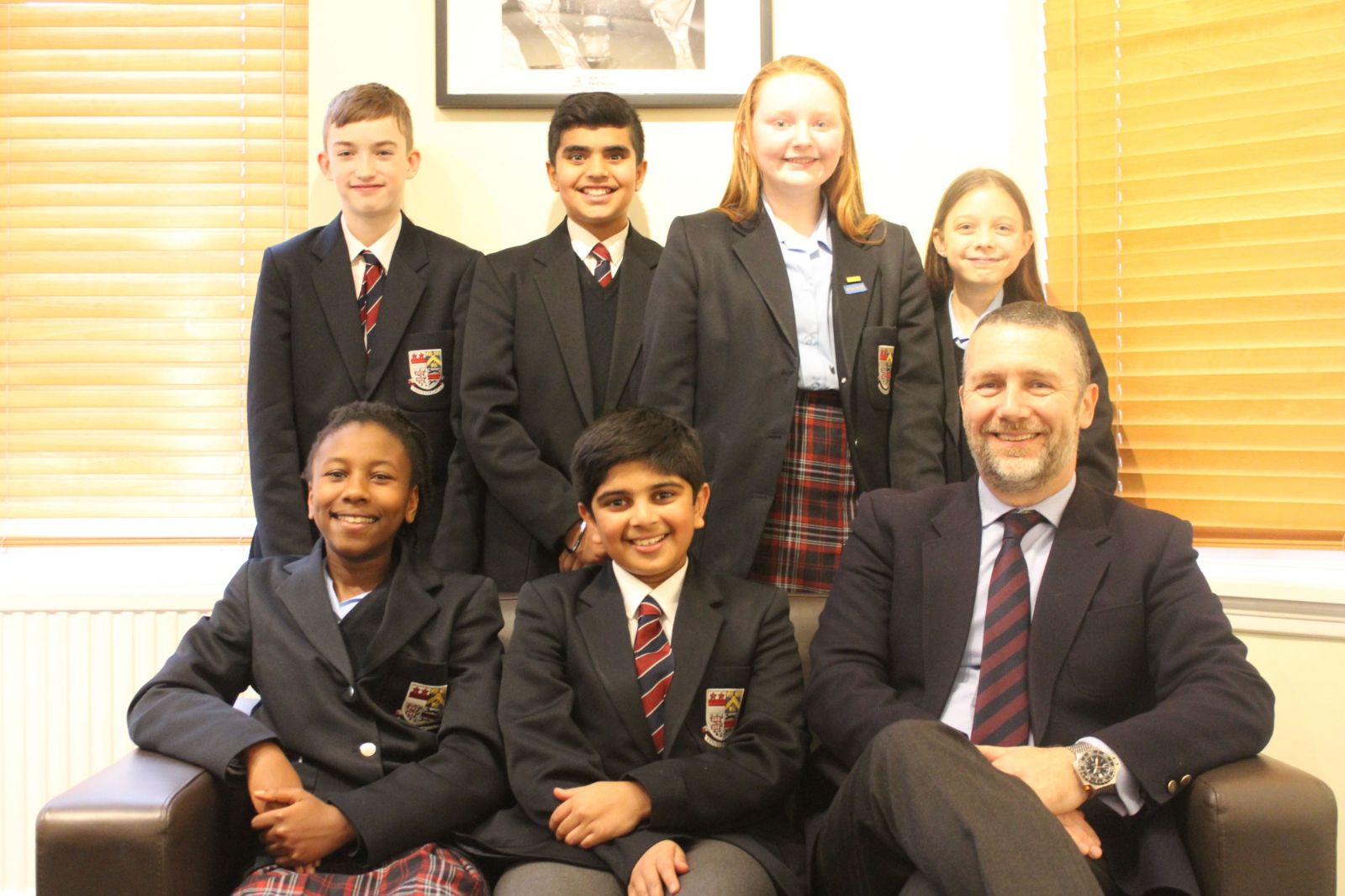 'Pupils have extremely positive attitudes to learning and are highly motivated to succeed.'

(I.S.I. 2019)
There is something for everyone at Solihull. Sport, Music and Drama are all strong and there are many more activities to keep pupils busy. Debating, Young Enterprise, the Duke of Edinburgh's Award Scheme, photography, food technology, fencing and even skiing are all popular. The school also owns a cottage in Snowdonia and most pupils will visit the cottage at least once. Our pupils achieve at the highest level in a caring and warm environment, one in which relationships between pupils and those between pupils and staff are friendly, respectful and conducive to the fulfilment of every individual's potential.
Please do not just take my words for it; the Independent Schools Inspectorate were very impressed when they visited. You can view the full report online, or a hard copy is available on request. You can also keep up to date with Solihull's latest news by following us on Twitter, Instagram or visiting our Facebook page.
If transport is an issue, I am pleased to advise you that buses collect from Edgbaston, Sutton Coldfield, Kenilworth, Stratford and Warwick, with many stops in between.
Finally, please do not hesitate to make contact should you have any questions or would like to arrange a visit. Taster days are also available for your son or daughter.
David EJJ Lloyd