Fees
FEES AND CHARGES - SEPTEMBER 2023
REGISTRATION FEE - £75.00 (£85.00 from 1 September 2023)

DEPOSIT - £400.00
Acceptance of a place in the school must always be accompanied by the Deposit. This is not refunded when an accepted place is later relinquished. The Deposit is credited to parents at the end of a pupil's last term at the school.
NURSERY SCHOOL 2023/2024 details and fees are available in a separate section. Please click the tab on the right to view.
| INFANT SCHOOL | TUITION FEE |
| --- | --- |
| Reception / Infant 1 / Infant 2 | Per term - £4,143 |
| | Per annum - £12,429 |
| JUNIOR SCHOOL | TUITION FEE |
| --- | --- |
| J1 / J2 | Per term - £4,733 |
| | Per annum - £14,199 |
| J3 / J4 | Per term - £4,917 |
| | Per annum - £14,751 |
| SENIOR SCHOOL | TUITION FEE |
| --- | --- |
| Third Form - Upper Sixth | Per term - £5,625 |
| | Per annum - £16,875 |
The tuition fee includes tuition, text books, stationery, standard public examination fees and lunch. It covers a full academic year, including any period of study leave.
Sixth Form students may opt out of lunch and should confirm this to the Bursary in writing by the end of the first week of the relevant term to receive a credit of £260 per term.
A tuition fee sibling discount of 25% is available for the third and subsequent child from the same immediate family concurrently attending the school (excluding the Nursery).
Tuition fees are payable on of before the first day of term. A late payment surcharge of 2% per month will be added to bills not paid on time.
A chargeable wraparound provision will be made available - further details are available here
Details of the fees and charges for this academic year are also available to download below.
Pay School Fees Monthly
In association with market-leading school fee finance provider School Fee Plan, you can now apply online to pay your school fees by monthly instalments*. See the attached link for further details and a payment calculator. *Credit is subject to status. Terms and conditions apply.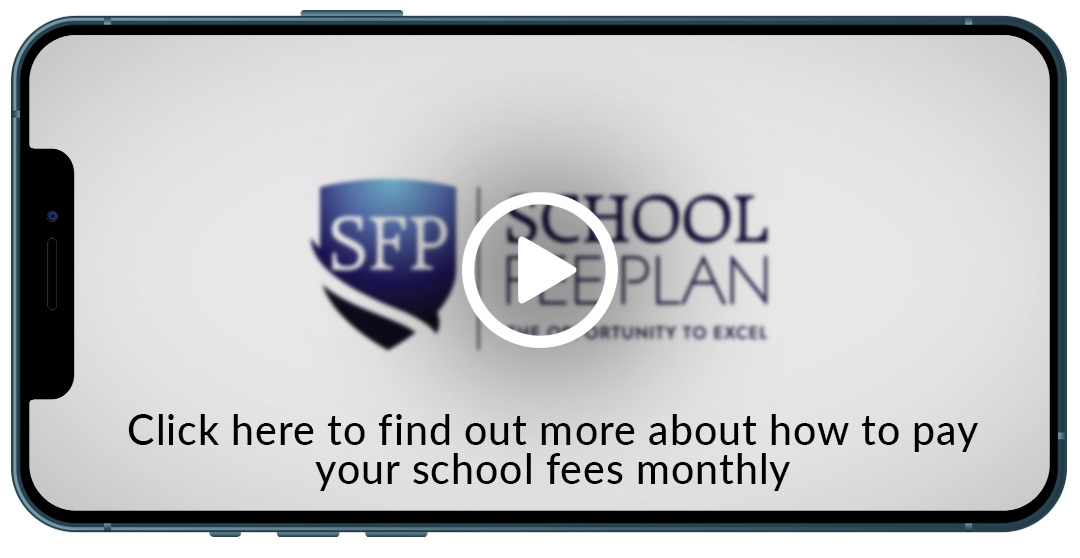 Withdrawal
All tuition fees are payable in advance on or before the first day of each term. Parents wishing to withdraw a boy or girl for any reason must give a full term's notice in writing to the Headmaster; otherwise a full term's tuition fees are payable. Every effort is made to give a full term's notice in the event of an increase in tuition fees. The Governors however reserve the right to increase the fees without prior notice.
Pupil's Personal Accident Insurance
All pupils of Solihull School are automatically members of this scheme, at no extra cost. It covers all pupils for permanent disability or death.