Time for reflection
This term, the pupil body has been reflecting on the atrocities of the Holocaust and Srebrenica, following a trip to both Bosnia and Auschwitz last year for some Sixth Form pupils. Our reflection as a school has been greatly enhanced by the recent screening of No Asylum: The Untold Chapter of Anne Frank's Story. With help from the Anne Frank Trust UK, we hosted two screenings on Monday 21 January and attracted over one thousand people including school pupils and the wider public.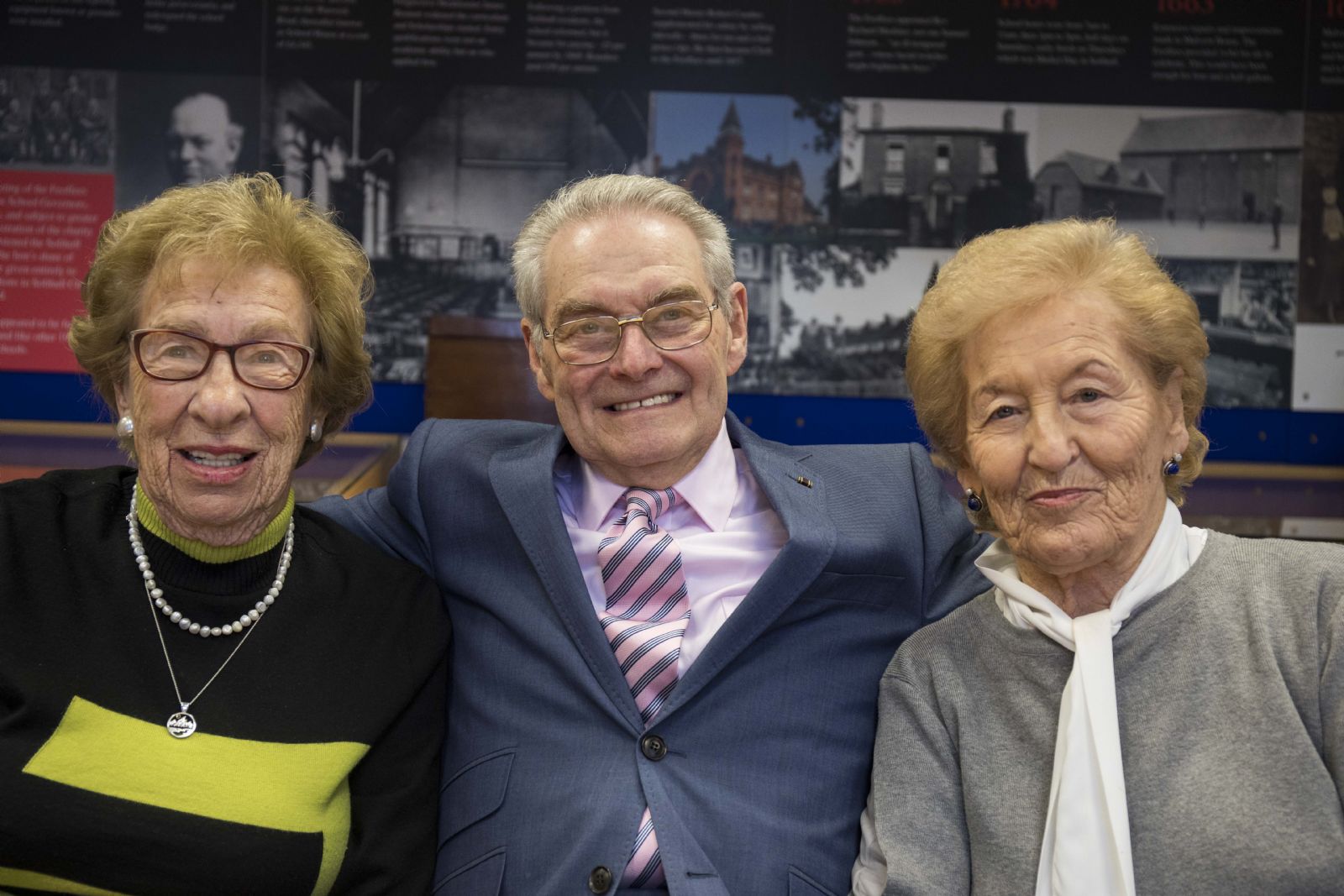 This event gave an incredible insight into the lives of the survivors and allowed pupils to develop a greater understanding of the true horrors that occurred during the Second World War. Hearing from four Holocaust survivors (Tomi Reichental, Eva Schloss, Mindu Hornick and Nanette Blitz Konig) was especially poignant as they demonstrated the importance of learning from the past.
With both the tree planted by Mindu in 2015 (a sapling from Anne Frank's chestnut tree) at school and our own piece of artwork as a tribute to Holocaust Memorial Day, the pupil body are now even more passionate about continuing the campaign to spread the word about the horrors of genocide and raise awareness of the dangers of hatred and prejudice.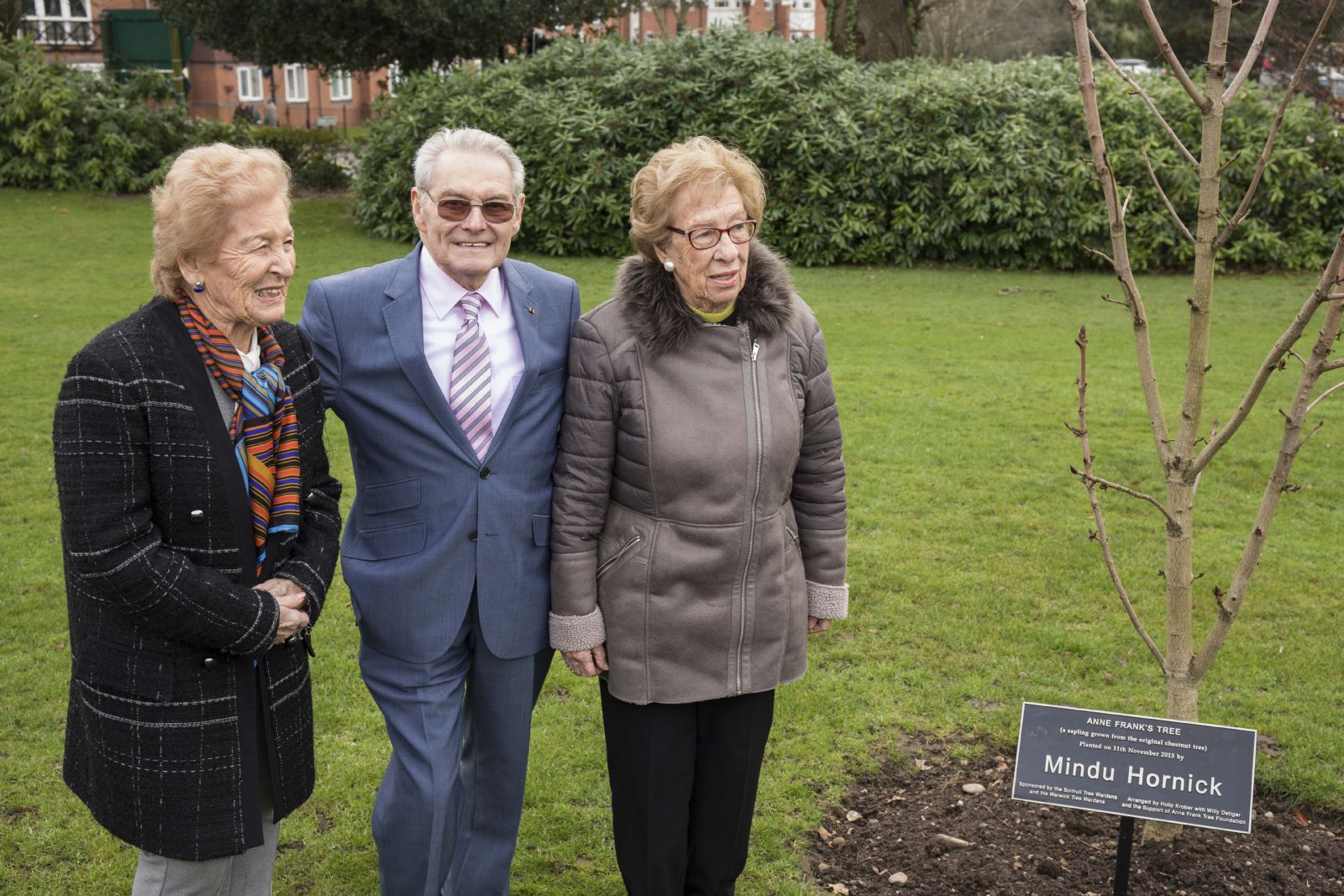 A moving time for us all, we would like to thank Tomi, Eva, Mindu and Nanette for coming into school once again. We are all very grateful.
Phoebe, Katie, Oli, Marisa