New Year, New Build
New Year, New Build.
It doesn't seem like long ago when we were the ones looking up to the Sixth Form, but now, with only a few days of term remaining, and exam results looming, the countdown to our final year of school begins.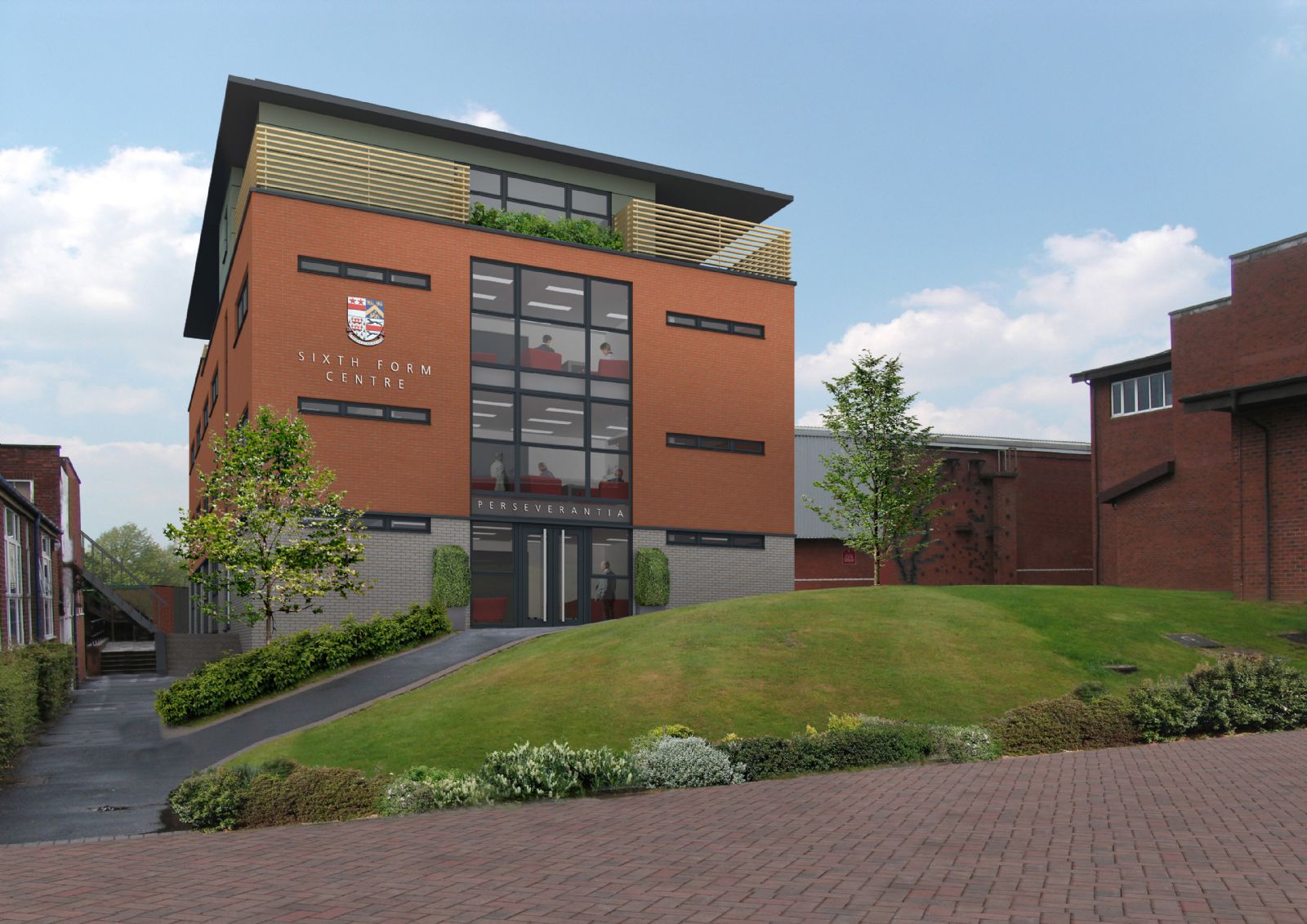 We would like to introduce ourselves as the Heads of School for the forthcoming academic year, consisting of Joseph Price (Head Boy), Poppy Eales (Head Girl), Joseph Lankester (Deputy Head Boy) and Caroline Camm (Deputy Head Girl). It's a role we take great pride in; our aim being to follow in the footsteps of those whom we admired and thought so fondly of only a few years ago. Our positions will primarily require us to represent the School at various public events, to make public speeches as appropriate, to manage and co-ordinate the actions of the Sixth Form 'Bench,' and perhaps most importantly, to act as role models.
As we leave for the summer, work commences on the new Sixth Form Centre, the plans for which were revealed to us in a recent Whole School assembly. The building will overlook the Junior School cricket pitches, and will feature alongside the Bushell Hall and the relatively recent David Turnbull Music School.
The future can only be exciting for those who will be able to enjoy the new build, as it is set to include a contemporary open-plan space for pupils to socialise, specific quiet study rooms and state of the art teaching rooms below a terraced area with outdoor seating for entertaining, which will also be home to a 'Costa' style café. For now though, the Sixth Form is predominantly based in the traditional School House, just has it has been for the last 45 years.
We will continue reporting to you via this blog space following next year's packed calendar. Perhaps it is now appropriate to say farewell to the year above and to all those who leave us this year, whilst offering a very warm welcome to those joining us in September.
We look forward to the year to come, and wish all pupils awaiting exam results this summer the very best of luck.