Les Misérables School Production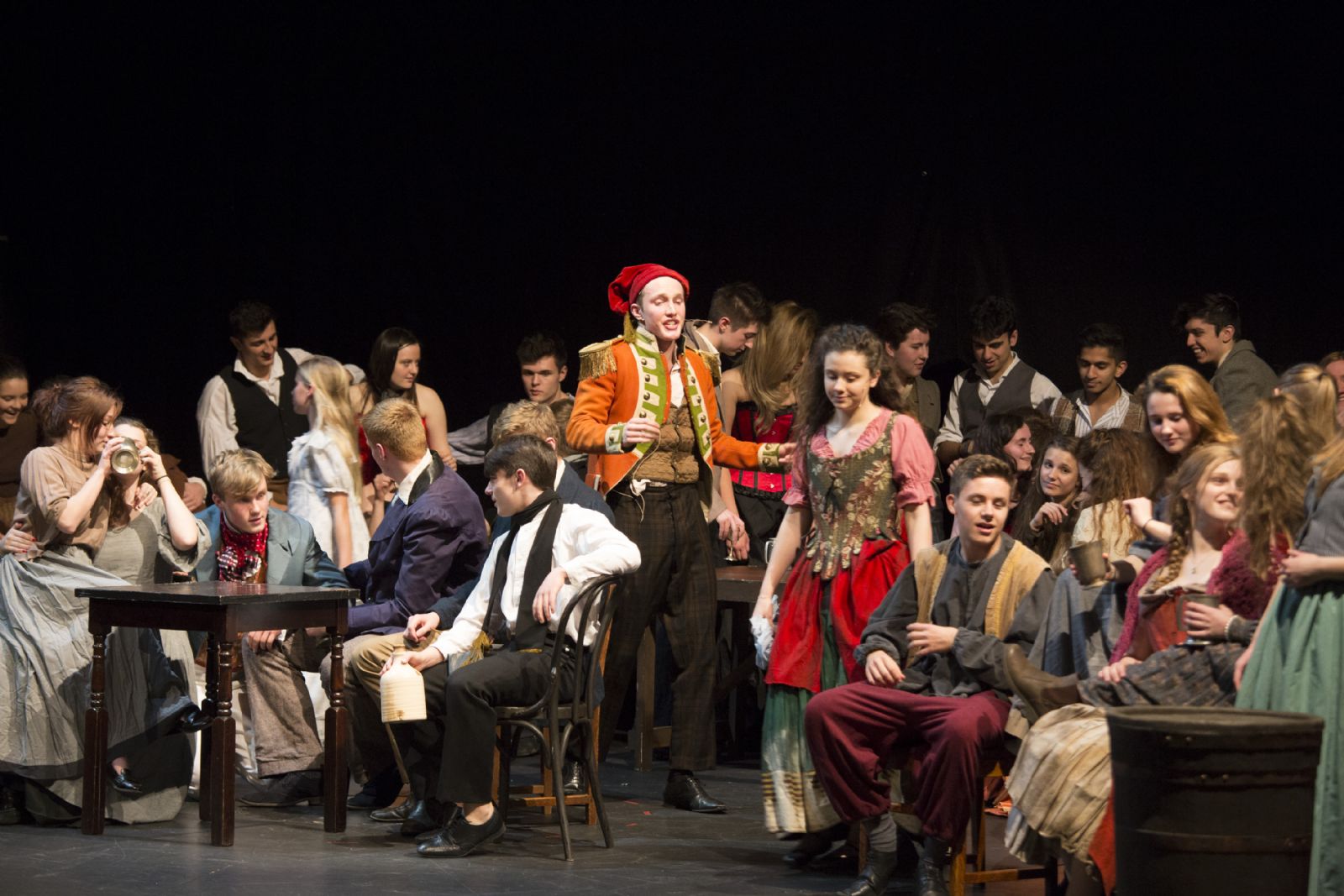 Solihull School's drama lovers have returned to the stage with their performance of Les Misérables in the Bushell Hall.
A cast of over 100 pupils sang and danced their way enthusiastically through the Tony Award winning musical.
The musical is set in early 19th-century France, and follows a French peasant, Jean Valjean, played by Oscar Haynes, and his pursuit of revenge after serving nineteen years in jail for stealing a loaf of bread for his sister's starving child.
It follows Valjean as he is tracked down relentlessly by a police inspector named Javert (Joe Chamberlain). The plot also follows many other memorable characters as they are swept into the revolutionary period.
Lisa Fair, the Director, said: "The rehearsals are finally over and they can begin to enjoy the fruits of all their hard work.
"The cast have proved to be equally capable and enthusiastic as the first time we did Les Misérables in 2005."
It is also the last school production Stephen Perrins will be producing as he retires in July 2015.
Mr Perrins said: "I want to thank Lisa for many wonderful musical journeys over the past 14 years and also to Jean Wilde for her invaluable help."
You can view photographs from the performance here.