Solihull Scientist wins place at Cambridge Summer School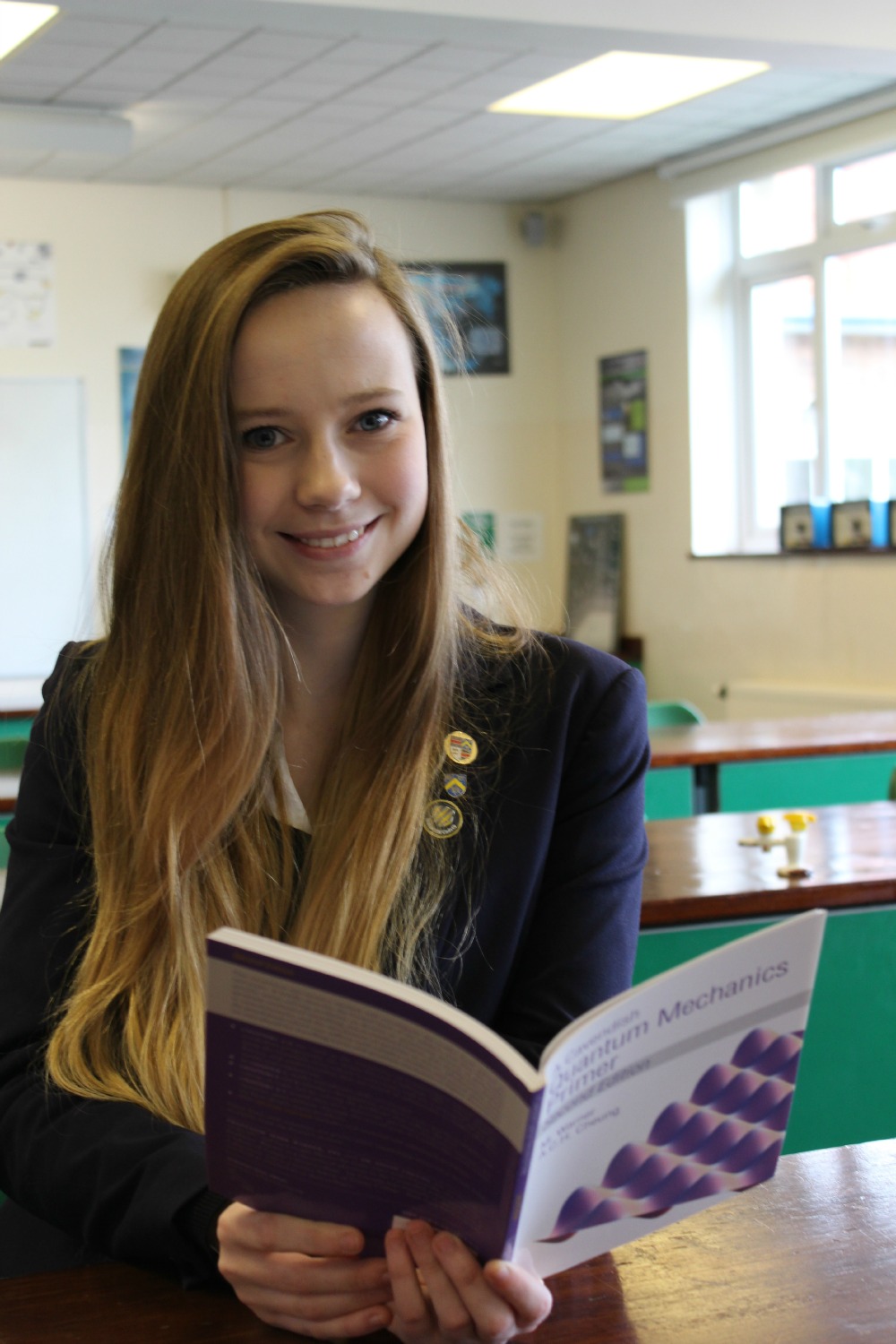 A Solihull School student has won a prestigious place at the Cambridge Summer School.
Maddie Browse, who attends Solihull School Sixth Form, was given the opportunity after completing the Cambridge Senior Physics Challenge.
The sixteen-year-old entered the National Competition, which sees budding scientists complete a range of difficult Physics and Mathematics questions online.
Maddie has been awarded one of the seventy places at the five day summer school in June. Here she will participate in lectures, practical lab classes and intensive tuition looking at developing problem-solving and experimental skills, as well as hearing about the admissions process for those wanting to study Physics at University.
She said: "I'm really happy; the Summer School will give me a great insight into the real world work of physics and university. It will also help me with my future career."
After completing her A Levels in Physics, Chemistry, Maths and Further Maths, Maddie hopes to study either Physics or Computer Science at University.
Michael Smith, Head of Physics at Solihull School, said: "Maddie has worked incredibly hard throughout the year, and being given a place on the Cambridge Summer School is a fitting reward for her enthusiasm in Physics.
"The department regularly sees students going on to read Physics and related subjects at Oxford or Cambridge, so maybe Maddie will be one of the next."