Solihull pupils to join the RSC's Merchant of Venice
Five talented Solihull School pupils will join the cast of the Royal Shakespeare Company (RSC), to perform in an upcoming production of The Merchant of Venice.
The show, which opens at Stratford-upon-Avon's Royal Shakespeare Theatre later this week (May 21), sees pupils Freddie Truman, Oscar Huissoon, Courtney Holland, David Hass and Ewan Waddell form part of the play's choir.
Oliver Walker, head of choral music at Solihull School, said: "This is the first time Solihull School choir members have been involved in a RSC production and it's an honour for them to have been selected to take part.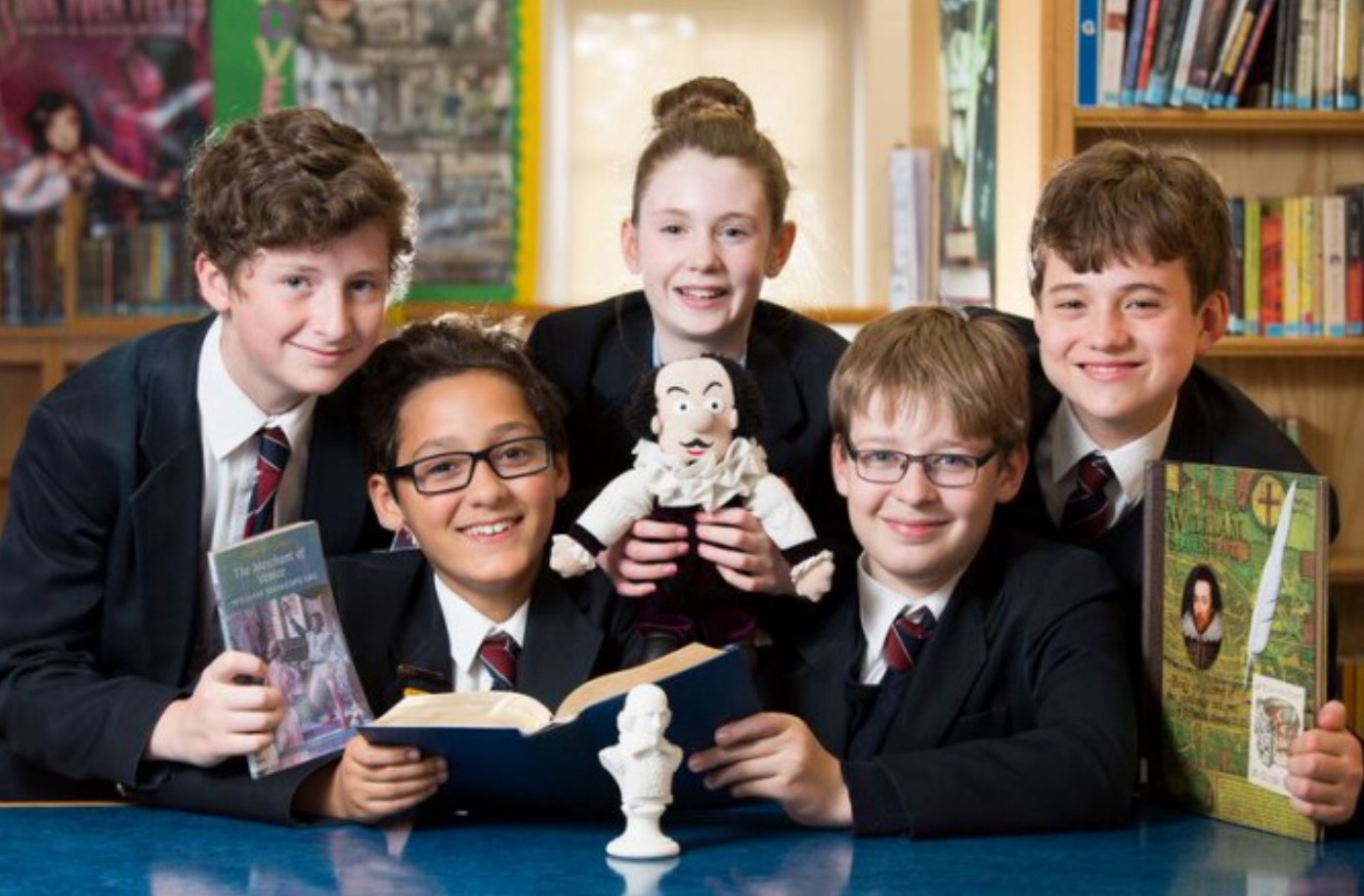 "Each student has a great deal of experience, with David recently taking on the starring role of Javert in Les Miserablés and Freddie selected as lead in the junior school's production of Robin and the Sherwood Hoodies. I'm confident that they will all excel and look forward to watching them in action."
As members of the chapel choir, the youngsters have already performed on stage with Gary Barlow at the NEC and live on BBC Radio 4's Daily Service programme.
Starring Makram J Khoury, Patsy Ferran and Jamie Ballard, The Merchant of Venice runs until September 2. For more information, or to buy tickets, visit www.rsc.org.uk.