Rugby Success at Solihull
With England and Wales leading in the Six Nations right now, Solihull School's rugby teams have been kicking up a storm in local tournaments. As well as hosting the Solihull School Rugby Sevens Tournament at the moment, Solihull has been placed as winners or runners up in seven different tournaments in the last week. Details of each tournament can be found below.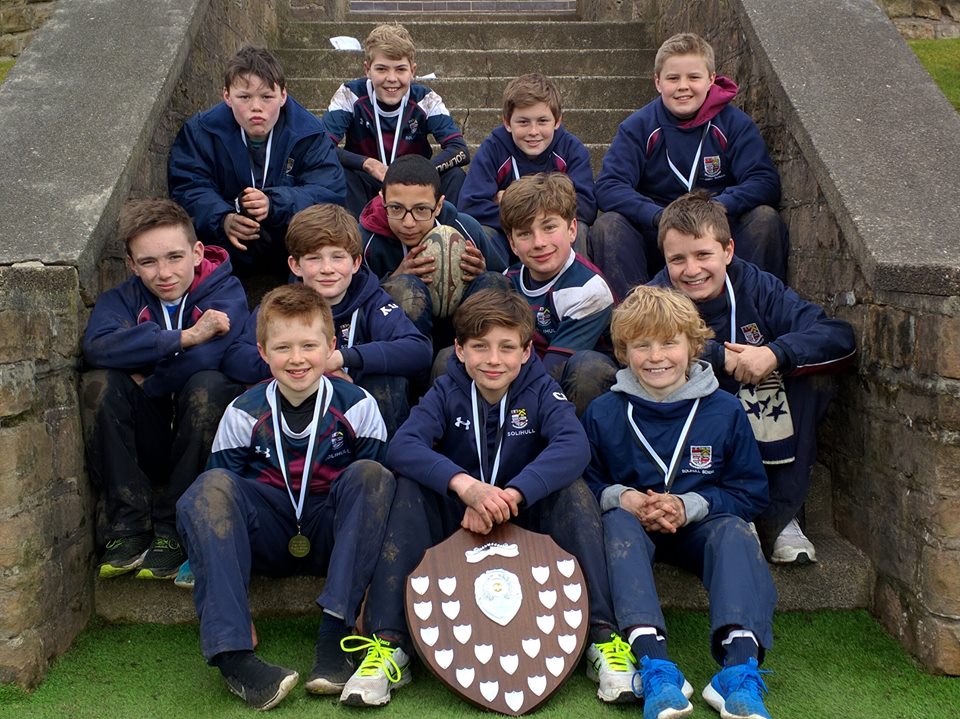 The U12s squad won the Warwick Sevens Tournament and were awarded Team of the Week for their efforts. They then triumphed at the Nottingham Sevens Tournament winning all of their games and scoring over 30 tries.
Tom O'Hanlon, Cole Elleman and Harry Mitcham also played for the Worcester Warriors U15 team last week and won again London-Irish.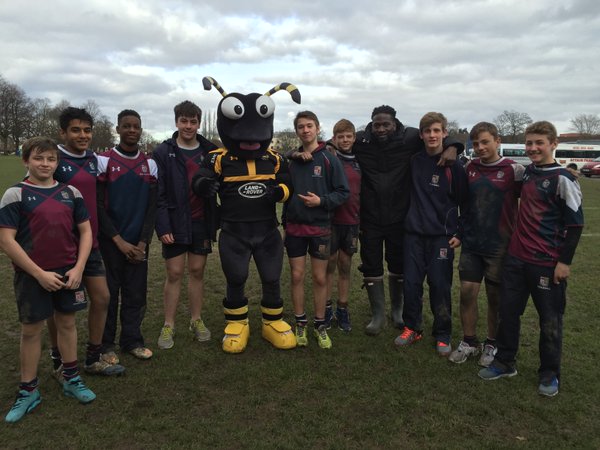 The U14s squad became cup runners up in the Solihull School U14 Sevens Tournament, after winning the Nottingham High School Sevens Tournament last week. Please visit EpicActionImagery to view or purchase images from the U14 and U18 tournaments last week.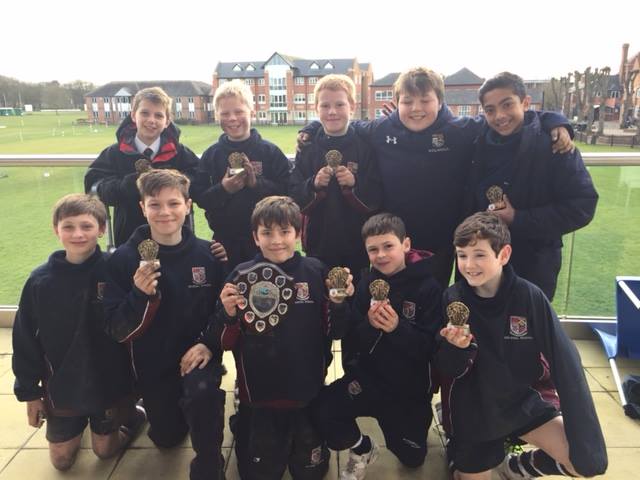 U11s rugby sevens squad also became plate winners at the Warwick School Tournament and runners up at the Bedford Modern Tournament.
A number of students have also been selected to represent their country in U18 XV. Charlie Morgan and William Cutbill will be representing England against Ireland and France while Will Talbot-Davies has been chosen to represent Wales.
Next week Solihull will be hosting the U13 Tournament (Tuesday 8th March) and U15 Tournament (Thursday 10th March) which may hold even more success.