Preparing for results day
Results days can be stressful for parents and students alike, but preparing for any result can make the day easier for everyone involved. The school will try to make the day go as smoothly as possible for all involved and will offer support on multiple levels. Here are just a few tips for tackling your first results day.
What happens on results days at Solihull?
The school will be open from 7am for A Level results, 9am for AS Level results on Thursday 18 August, and 8:30am for GCSE results on Thursday 25 August. A breakfast buffet will also be on offer. For A Level results, exam grades will be available in the Cooper Building and UCAS Track will open at 8am.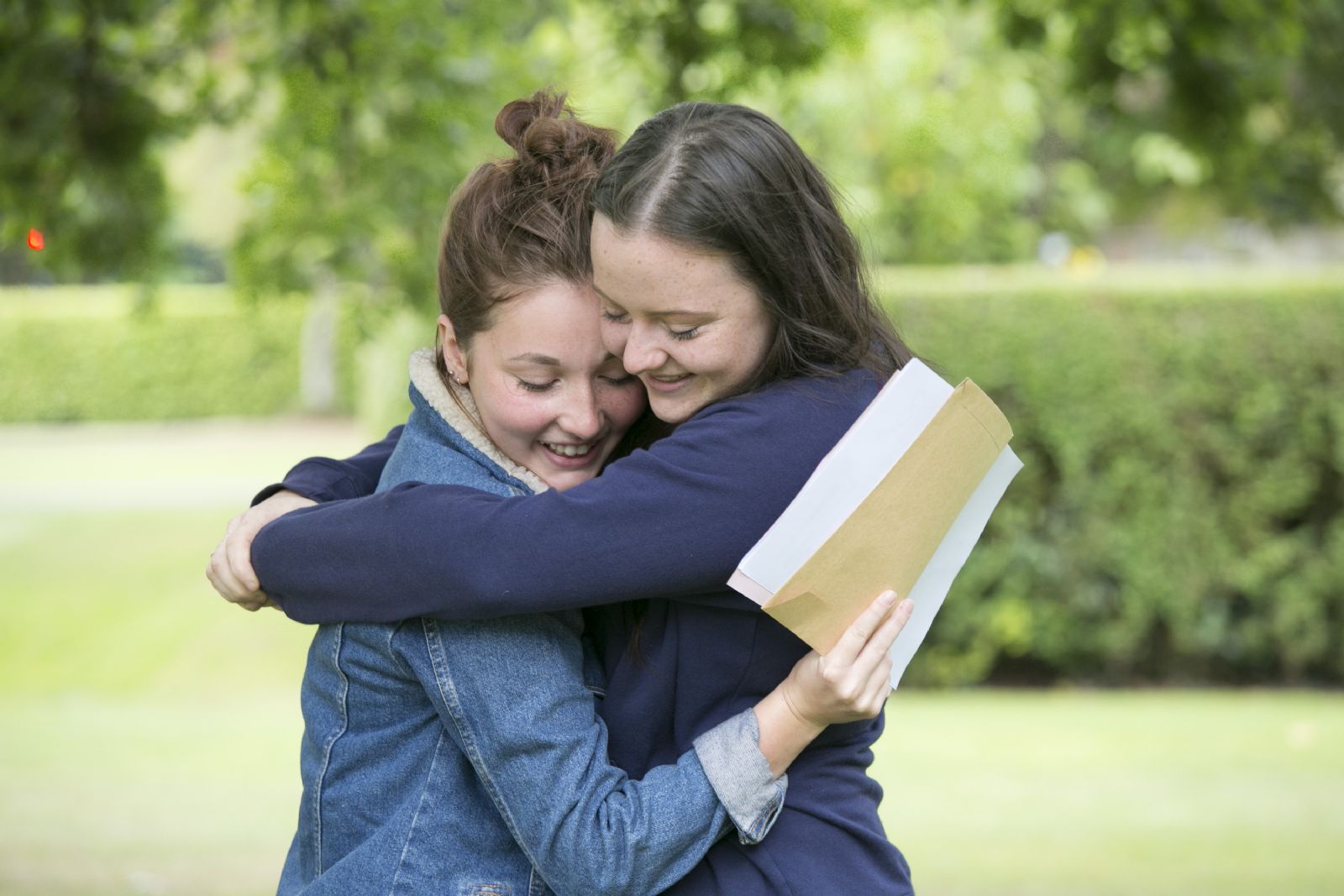 What support do we provide?
During both results days, Mr Jackson and Mrs Capewell will have re-mark forms for exam papers if they are needed. For A Level results, the Sixth Form universities team will also be on hand all morning to help with any queries or problems you may have.
Mrs Skan, Head of Careers, will be available in the Cooper Building in the morning and in her office in the afternoon, and she will also be in school on both Fridays. Appointments are not necessary.
What should I do before results day?
Whether you are collecting GCSE or A Level results it is important to have a plan B (and maybe C and D) to be prepared for any scenario. This is particularly important for students who may have to go through Clearing this year. Clearing is incredibly competitive, with places being given largely on a 'first come, first served' basis. To make sure you are one of the first students in Clearing, we recommend researching any courses you may be interested in before results day. Make a list of the courses or universities which you would like to apply to along with the relevant phone numbers and bring it with you on the day. For those who may not be applying for university but still have grade-dependent offers (for example, an apprenticeship), it's a good idea to have a back-up plan just in case.
If you have any worries or want advice on what to do on results day, Mrs Skan will be available during office hours via email.
However, remember not to stress about it. According to UCAS around two thirds of 18 year old applicants are accepted by their first choice university, and last year 90% of Solihull A Level students were able to attend their first choice university.
What should I bring with me on results day?
For A Level results day, it's important to bring your UCAS track log in details and your UCAS applicant number with you, as well as a charged up mobile phone with credit – not just for Clearing, you'll want to tell your family and friends about your fantastic results!
Parents should also remember to bring a camera for this very special and exciting day!