Swimming, Sailing and High Jump Success
The school may have been quiet over the summer holidays but that didn't stop our students from achieving sporting excellence in July and August.
Athletics
Upper Fifth student Phoebe Harland broke the school record for long jump, high jump and triple jump last year, and, at only 15, she has been competing in the U17 category for High Jump all over the UK this summer. Phoebe won the Midland Counties competition in August after coming 4th in the national English Schools' Athletics Association competition a month earlier. She went on to win a bronze medal at the 2016 Schools' Games with an incredible jump of 1.69m – less than 30cm away from Katarina Johnson-Thompson's UK High Jump Record in Rio this summer. Phoebe's personal best in High Jump is 1.73m, and her sights are set on competing in the World and Commonwealth Youth Games next year in the Bahamas.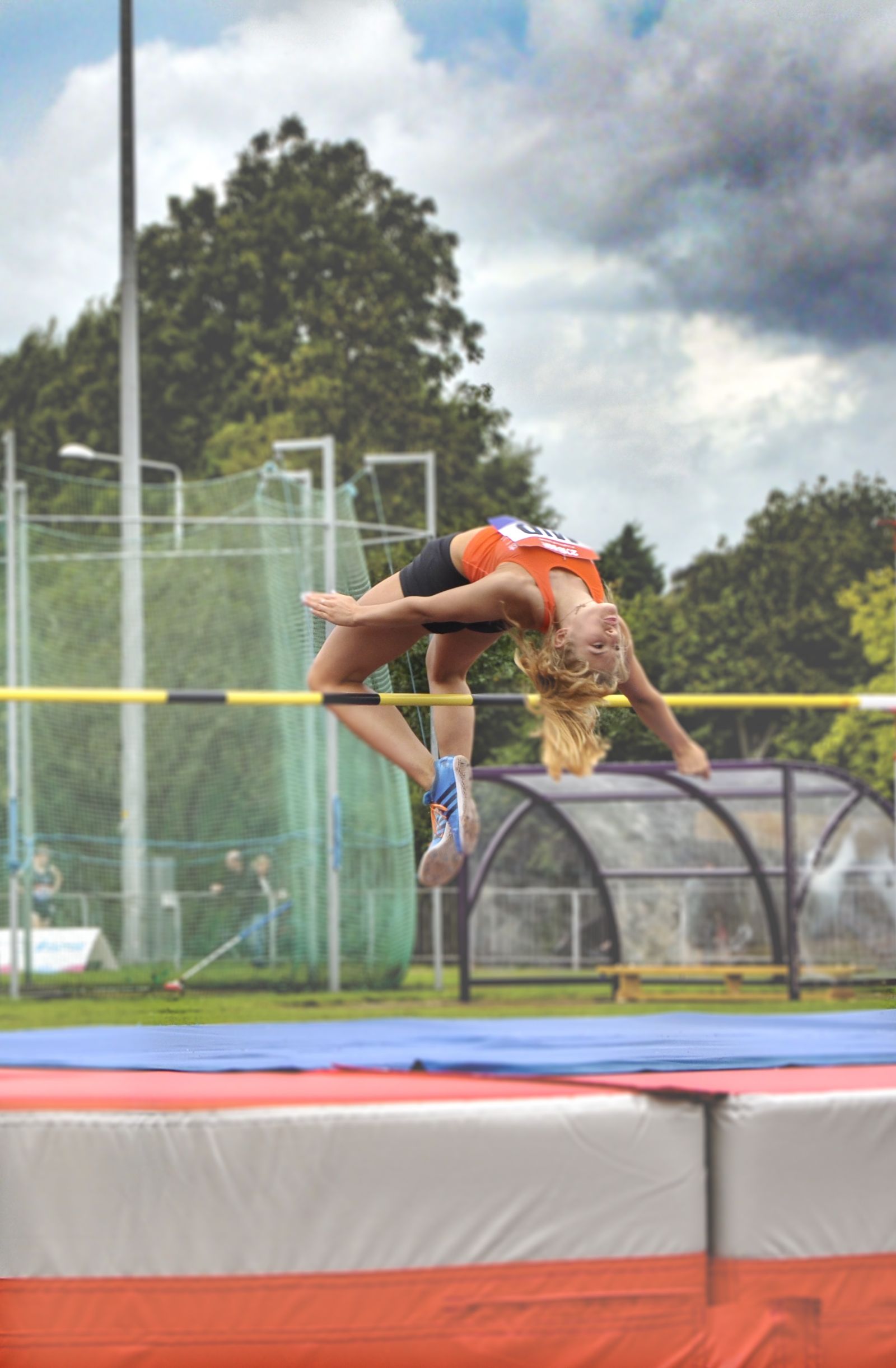 Sailing
Our Sailing Club has gone from strength to strength this year, with the PA funding a new boat for the school's club this summer. We've had success in both the Senior School and the Junior School recently as brothers George, William and Freddie Sunderland have been recognised by RS Tera Sailing UK. After competing in the squad selector events, Will (Shell Form) was placed 21st nationally and has been invited to join the National Tera Sailing Squad for 2016/17. Younger brother Freddie (J3) joined Will in the Regatta Fleets at the Nationals and came second in one race despite having little experience in sailing. He applied for the national squad and has been selected for the National Development Squad. Eldest brother George (Lower Fifth) is Solihull's star sailor, and has been sailing with the British Youth Training squad over the summer. All three are showing huge potential in the sailing world and we wish them luck in their next year on the water.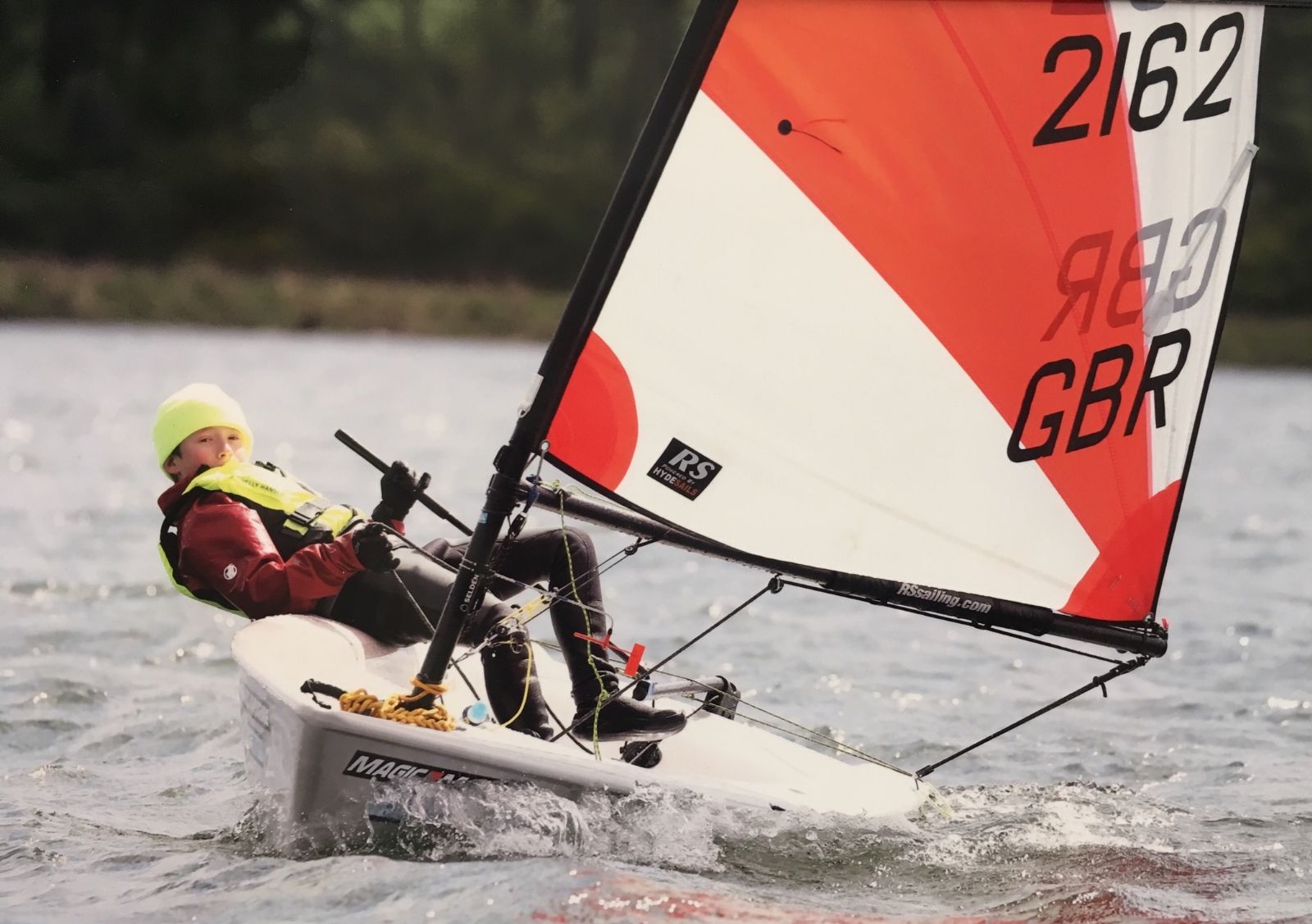 Swimming
In July, Charlotte Rigg (Lower Fifth) competed in the British Summer Championships and the ASA National Championships. Already an accomplished swimmer, Charlotte won a bronze in the 200m individual medley at the ASAs and a silver in the 200m breaststroke at the Summer Championships. She is now ranked second in the UK for her performance in the breaststroke and is looking forward to competing over the winter.