Solihull's Outstanding A Level results 2018
We are thrilled to announce another set of outstanding A Level results. 80% of all grades were achieved at A* to B and 50% of all grades fell into the A* or A category.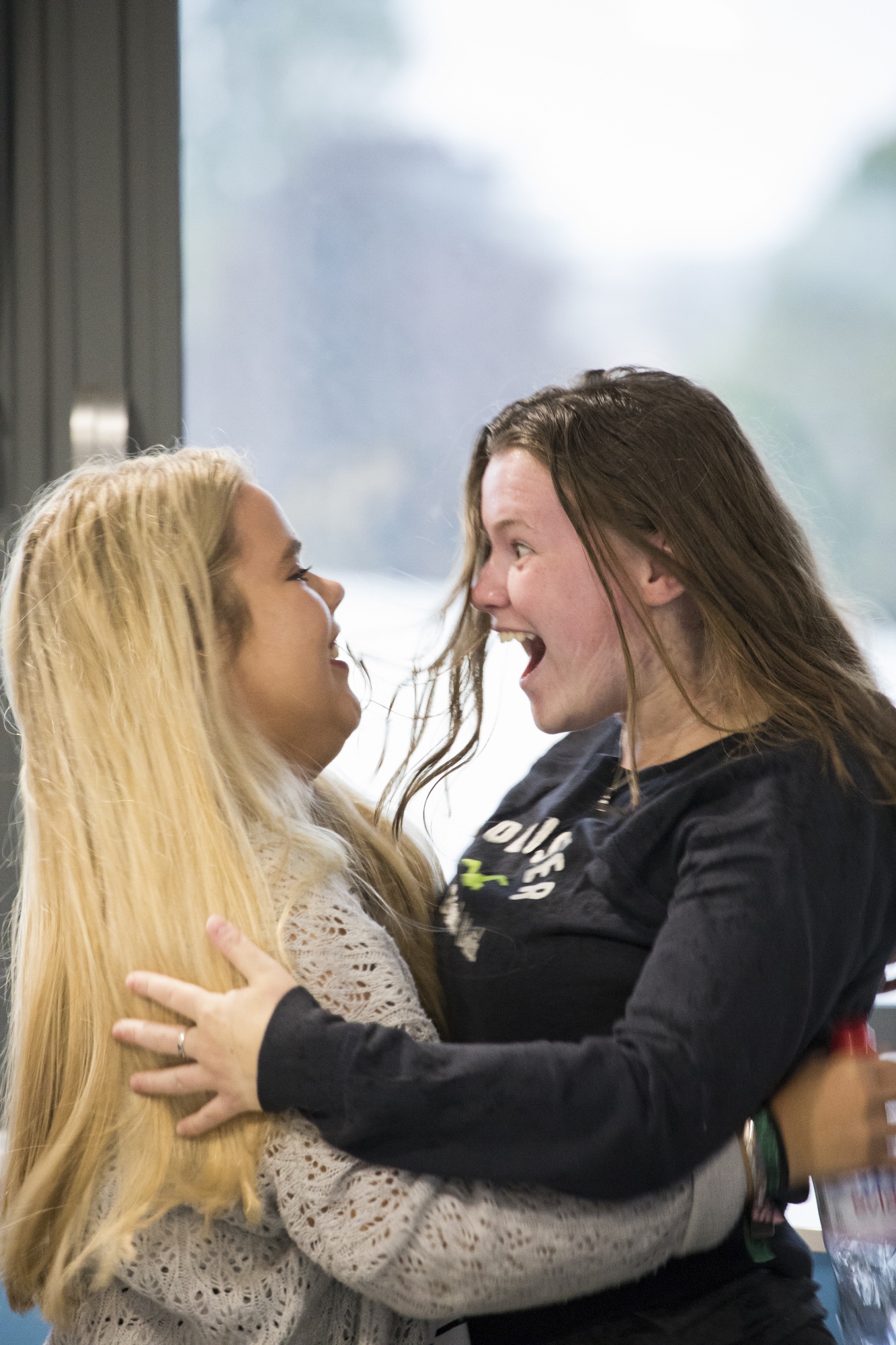 30 students achieved 3 A*/A grades or better, and all of our Oxbridge hopefuls were successful.
Headmaster David EJJ Lloyd said: "I'm extremely proud of all the students, whose hard work and dedication has paid off with excellent results. Our overall results highlight the determination of our students and staff alike, with all subjects grading impressively."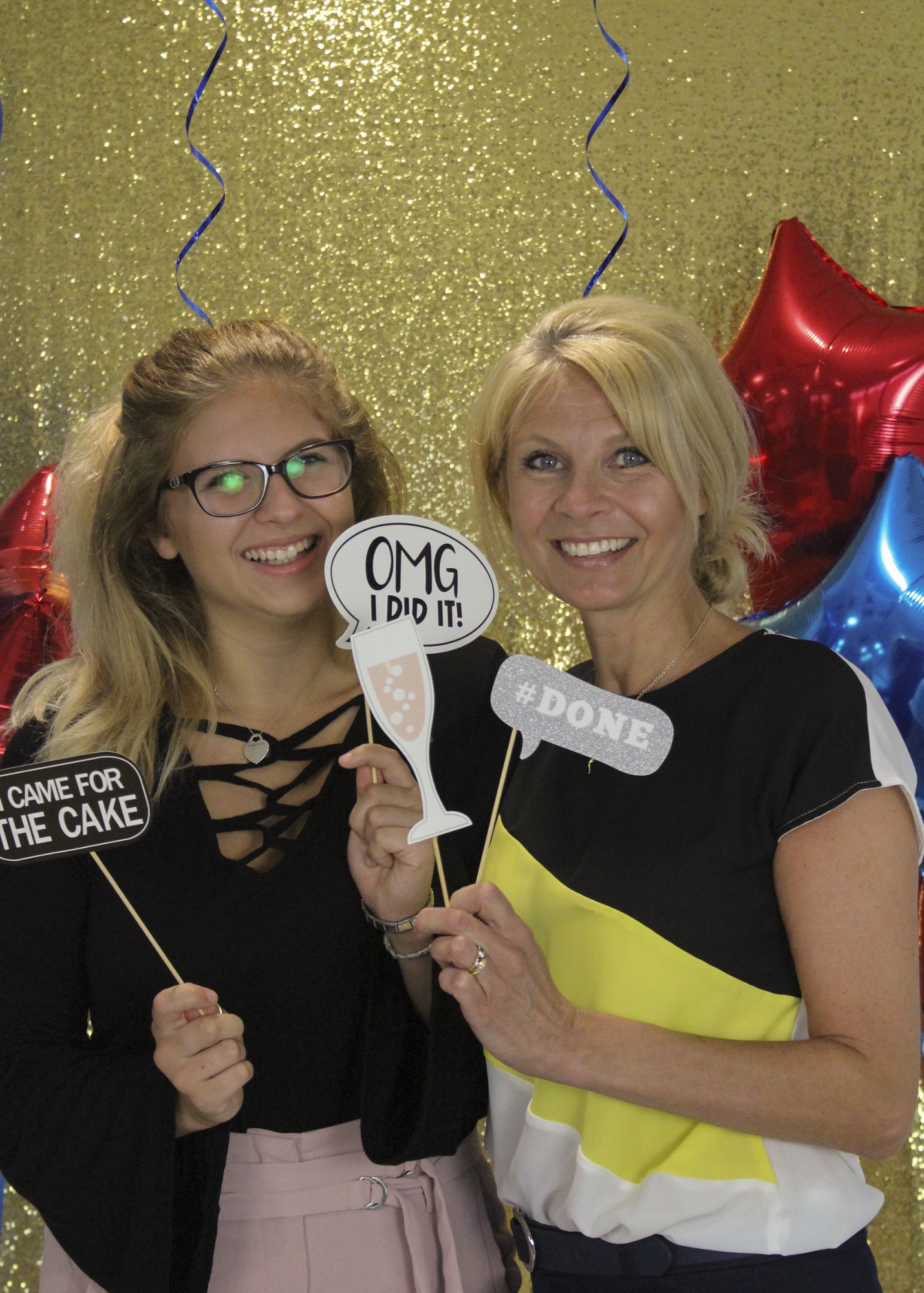 We wish all our students the very best of fortune whether they are about to embark upon university, an apprenticeship, a gap year or entering the world of work.
Solihull School will be hosting an open morning on Saturday, September 22 from 9.30am until noon. For more information on open mornings, visit Admissions or call 0121 705 0958.