Natasha leads Commons debate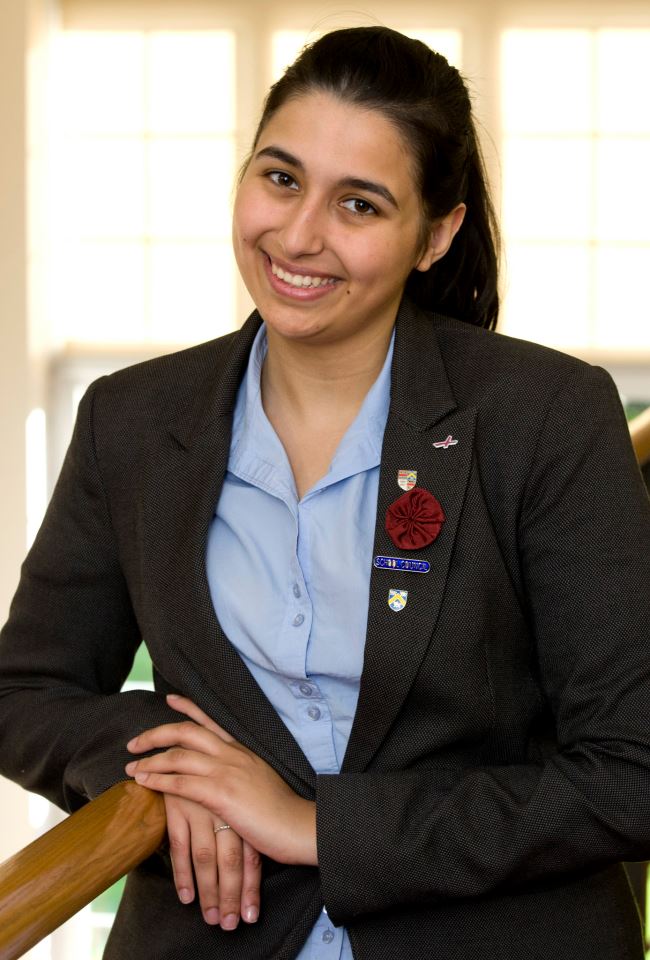 Solihull School student Natasha Browne is to lead a debate for the West Midlands in the House of Commons.
The Sixth Former and Member of the UK Youth Parliament for Solihull has been voted by her peers across the region to speak from the dispatch box at the annual UKYP Debate on Friday, November 23.
The 17-year old will be meeting Jon Bercow, Speaker of the House of Commons, before leading a debate on a key issue affecting young people.
The event will be televised live on BBC Parliament and covered by ITV Central, other BBC channels and Channel 4.
Natasha said: "I feel thrilled and privileged to have been elected by young people from across the region to lead a debate in such an historic venue. I can't wait for this debating opportunity of a lifetime."
Solihull School, an independent day school for boys and girls aged 7-18, has an outstanding Europe-wide reputation for debating and is currently ranked the number one team in Central England by the Oxford Union.