DRAMA LOVERS HAVE A BALL WITH THE ASH GIRL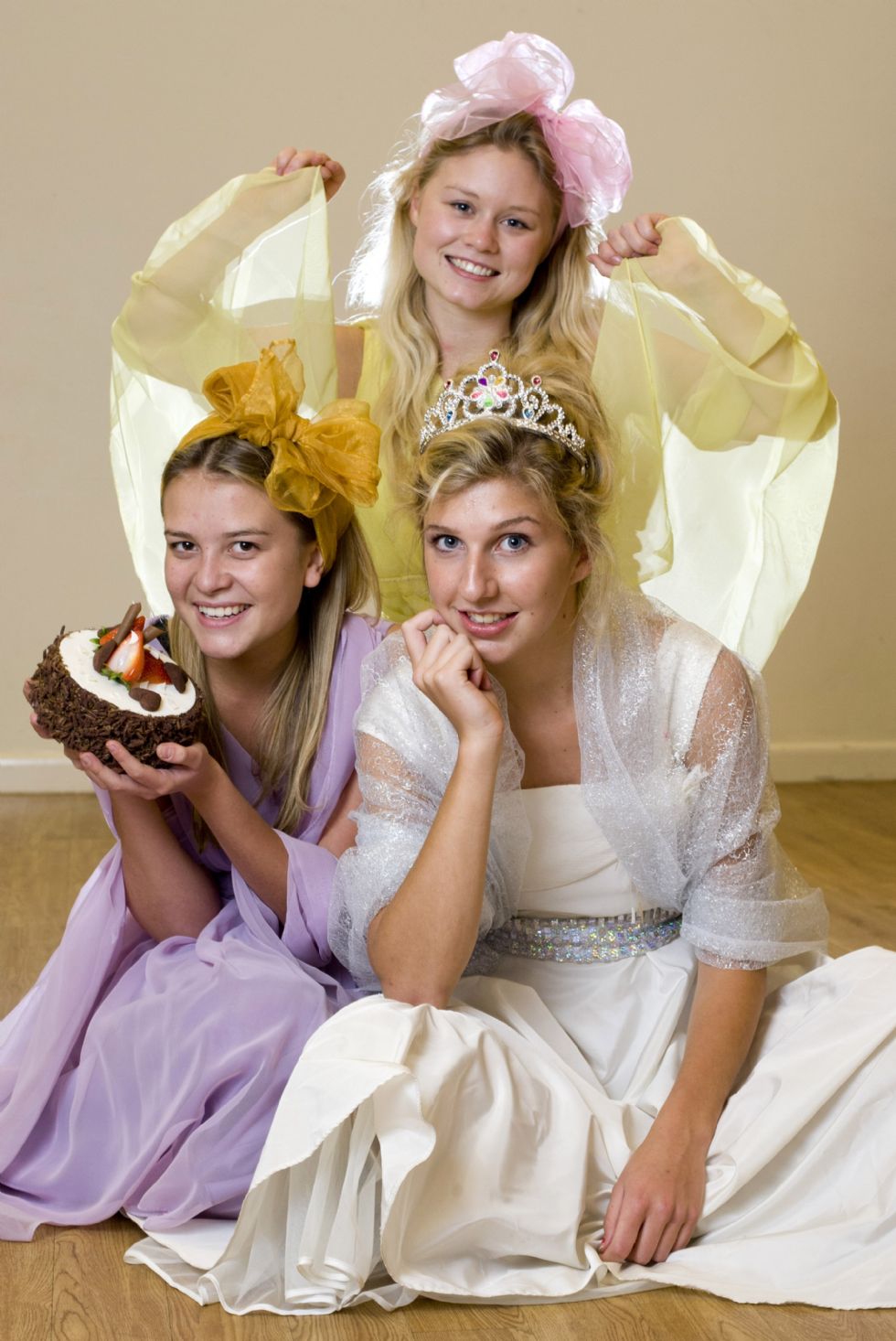 A darkly lyrical adaptation of the fairy story 'Cinderella' proved the perfect fit for drama lovers at Solihull School.
A cast of 30 boys and girls aged 12 to 18, supported by a backstage crew of 24, took part in Timberlake Wertenbaker's 'The Ash Girl'.
The play, which delves into the inner demons we struggle to overcome, was staged in the independent school's Bushell Hall on its Warwick Road campus.
Laura Buchan played the title role, one of 20 actors on the A-Level Theatre Studies course. Sally Farrant and Lucy Rosier were cast as her stepsisters Ruth and Judith, while Nicola Cronin played their mother.
The role of Prince Amir was performed by Joe Singer and Matt Tyler played Amir's brother Paul. Emily Hodge was cast as the Fairy, and Oscar Street took the role of Sadness as an intriguing addition to the Seven Deadly Sins – and there were even parts for Lower School pupils as mice and spiders.
Jean Wilde, Head of Drama, said: "The show was a great success and fully justified all the hard work that everyone put in. It provided a major contrast with our Greek Tragedy evening last year, with plenty of roles for the many strong female performers in the Sixth Form."