Juniors 'Dig' Their History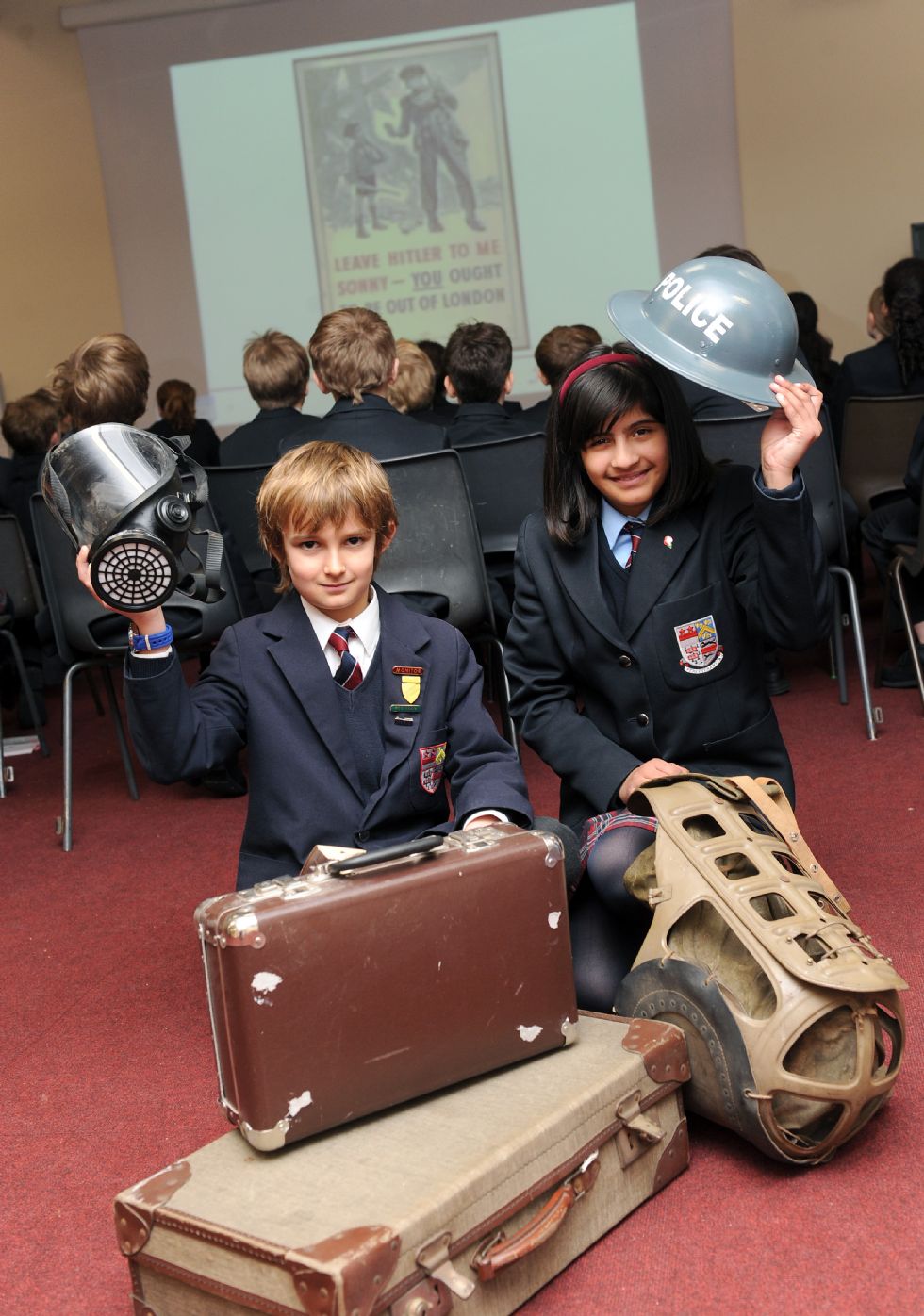 Solihull Junior School pupils inspired by the discovery of the remains of King Richard III are to carry out an archaeological dig in their School grounds.
The seven to eight-year old boys and girls from the independent school in Warwick Road will search for items from Anglo-Saxon times such as skulls, helmets, jewellery and messages on rune stones next month.
The items will be buried by their teachers as part of an exciting new programme of activities that is bringing history to life for all years.
The events will include talks by an evacuee and an RAF bomber pilot who served in the Second World War and by a parent who has flown a Spitfire aircraft.
The Junior School's ten to 11-year olds have already studied original artwork about the wartime evacuation of children in a video conference on 'Propaganda and the Art of War' with the National Archives.
Pupils have also learned about the differences between opinion and fact in a video conference on 'What is History?' and others have deduced the image of King Henry VIII from original Tudor documents in a similar learning style.
Juniors have also examined artefacts from Ancient Egypt in the company of theatre-in-education historian Professor McGinty and enjoyed a memorable talk by a parent and Egyptologist.
Meanwhile History Co-ordinator Nicola Atkins has encouraged the youngest boys and girls to re-enact the drills and manoeuvres of the Roman army.
Nicola said: "Our exciting new history initiatives have been designed to complement our already excellent classroom practices. The new activities and learning styles, together with access to high quality resources and artefacts, have inspired pupils to learn more about the past for themselves."