Natasha Selected Chair Of Youth Committee!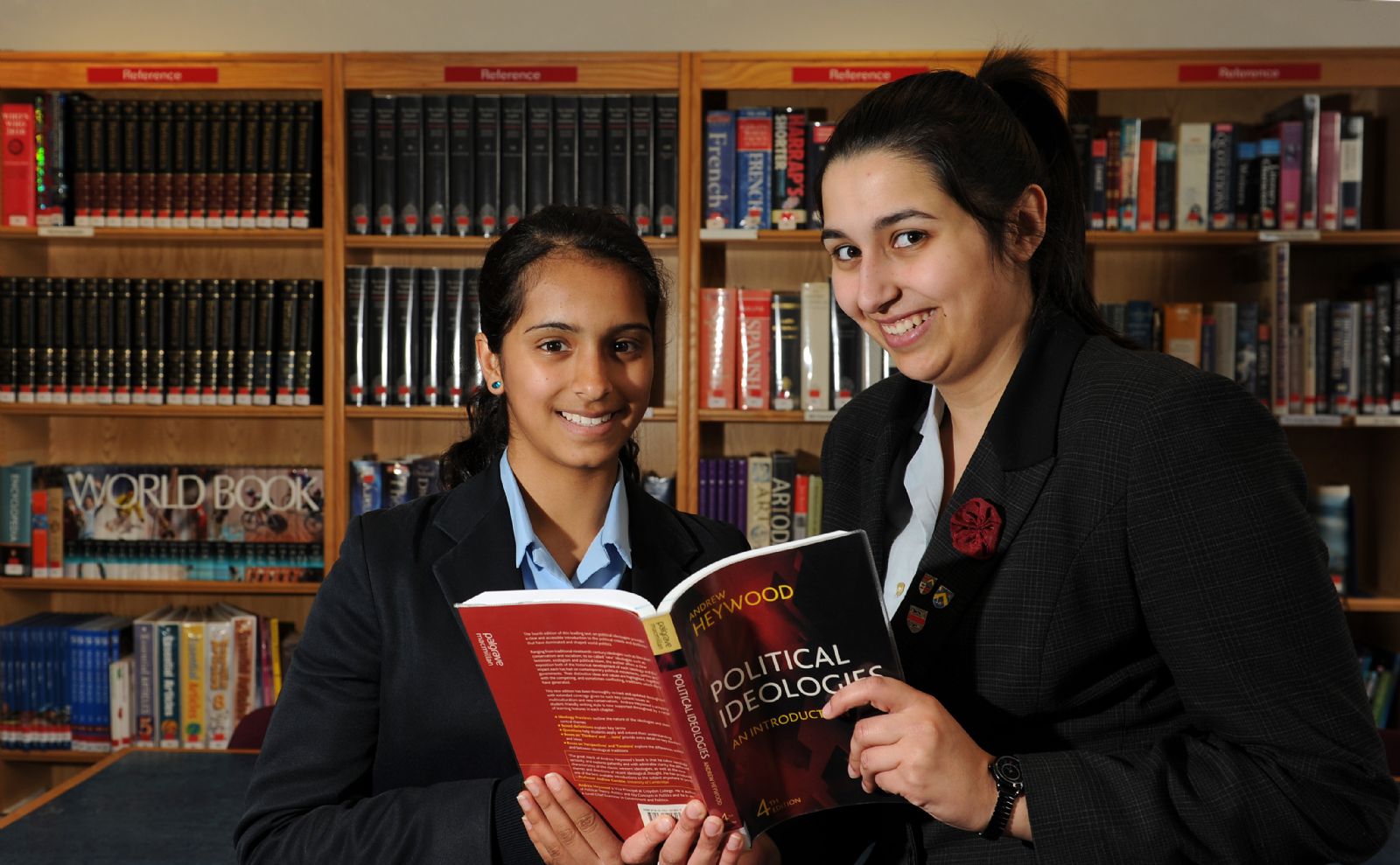 Talented Solihull School girl Natasha Browne is celebrating one of Britain's highest political honours after being elected as the new Chair of the Youth Select Committee for Education.
The 18-year old Sixth Former at the independent school for boys and girls in Warwick Road will have the power to scrutinise public issues and chair inquiries into topics affecting young people.
Heading a committee of eleven 16 to 18-year olds and under from across the country, Natasha will sit in the same chair and in the same Parliamentary Committee room in which Lord Leveson conducted his inquiry into press standards.
The Youth Select Committee mirrors the Parliamentary Select Committee structure and has the same authority to interview witnesses and draw up reports of recommendations to which the Government is required to respond.
Issues that the Committee will be addressing include political education, sex and relationship education, cultural awareness, community cohesion, finance skills, sustainable living and citizenship education.
Natasha, who represented Solihull in the UK Youth Parliament for the past two years, was debate lead in the UKYP House of Commons Debate in November 2012 after she was voted for by her peers across the West Midlands. She debated on the motion of 'A Curriculum for Life'.
She said: "I am delighted to be able to voice the concerns of young people on such a national scale. This is an honour you can only dream about."
Solihull School pupils have continued their contribution to national youth politics with the election of Nikita Basra as one of the two new members of the UK Youth Parliament for Solihull.
The Lower Fifth former will attend the annual sitting of the UK Youth Parliament in July, where she will contribute to national debates and be involved in high level policy decisions.