Art Exhibition Celebration!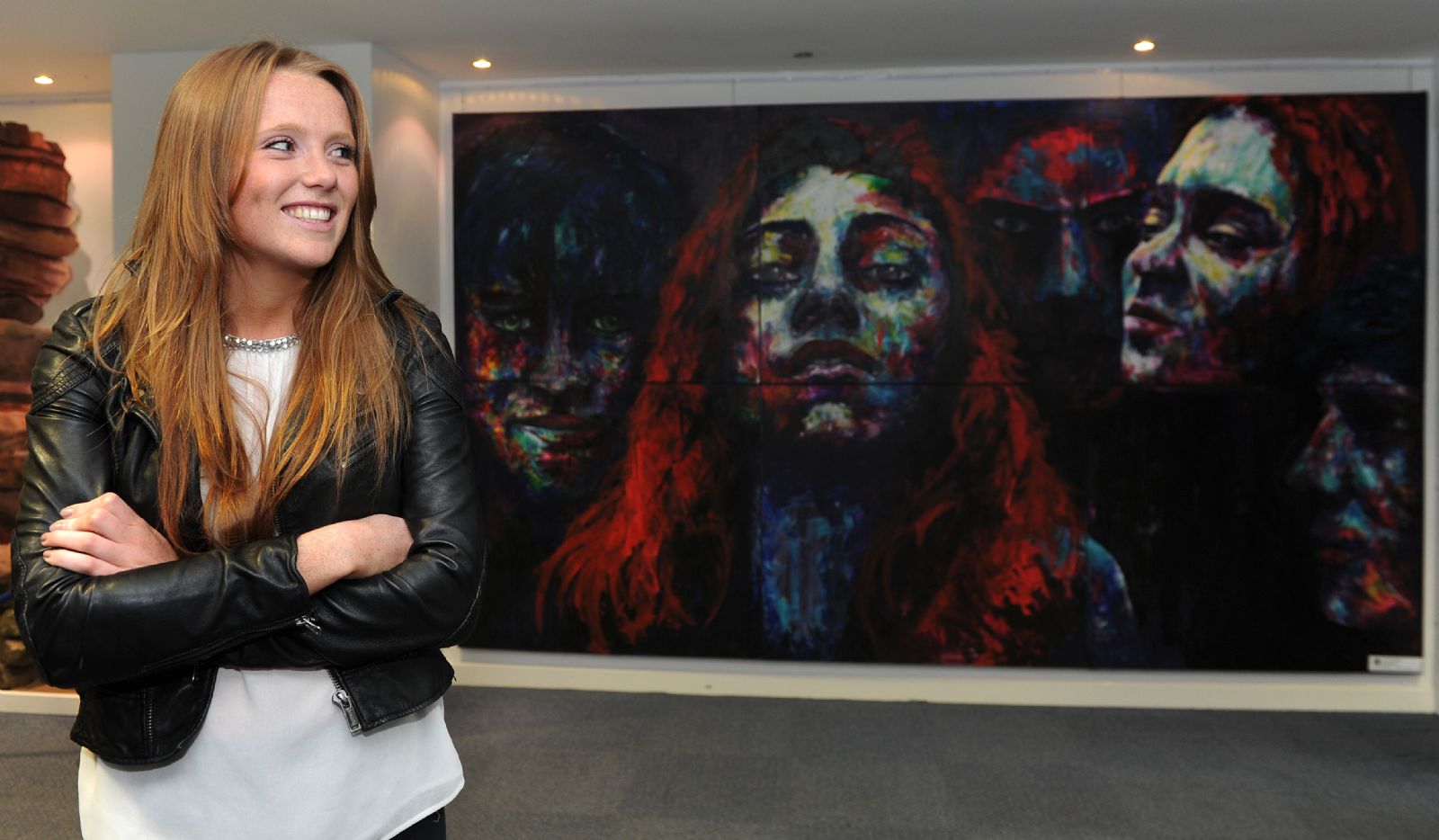 Solihull School welcomed parents, pupils and friends to one of the biggest summer art exhibitions in its history.
More than 1,000 pieces of artwork and photography created by 800 boys and girls from all years were on show at the independent school on Warwick Road.
'Recognising Creative Achievement' was the theme of the display which extended from three floors of the George Hill Building to adjoining School House and for the first time included works submitted by nine other local schools.
Visitors were able to view A-level and GCSE entries ranging from self-portraits to landscapes along with works from all levels of Solihull Junior School to the Upper Sixth while enjoying wine and canapés and live jazz from talented sixth formers.
Solihull Junior School shared its section with works by boys and girls from Coppice Junior School, Dorridge Junior School, Eversfield Preparatory School, Greswold Primary School, Hallfield School, Knowle CE Primary School, Monkspath Junior School, Oak Cottage Primary School and West House School.
David E J J Lloyd, Solihull School Headmaster, said: "I was thrilled by the exceptional standard of the exhibits and the artistic talents of our students."