Solihull Hosts Leadership Training For Warwick Group Schools.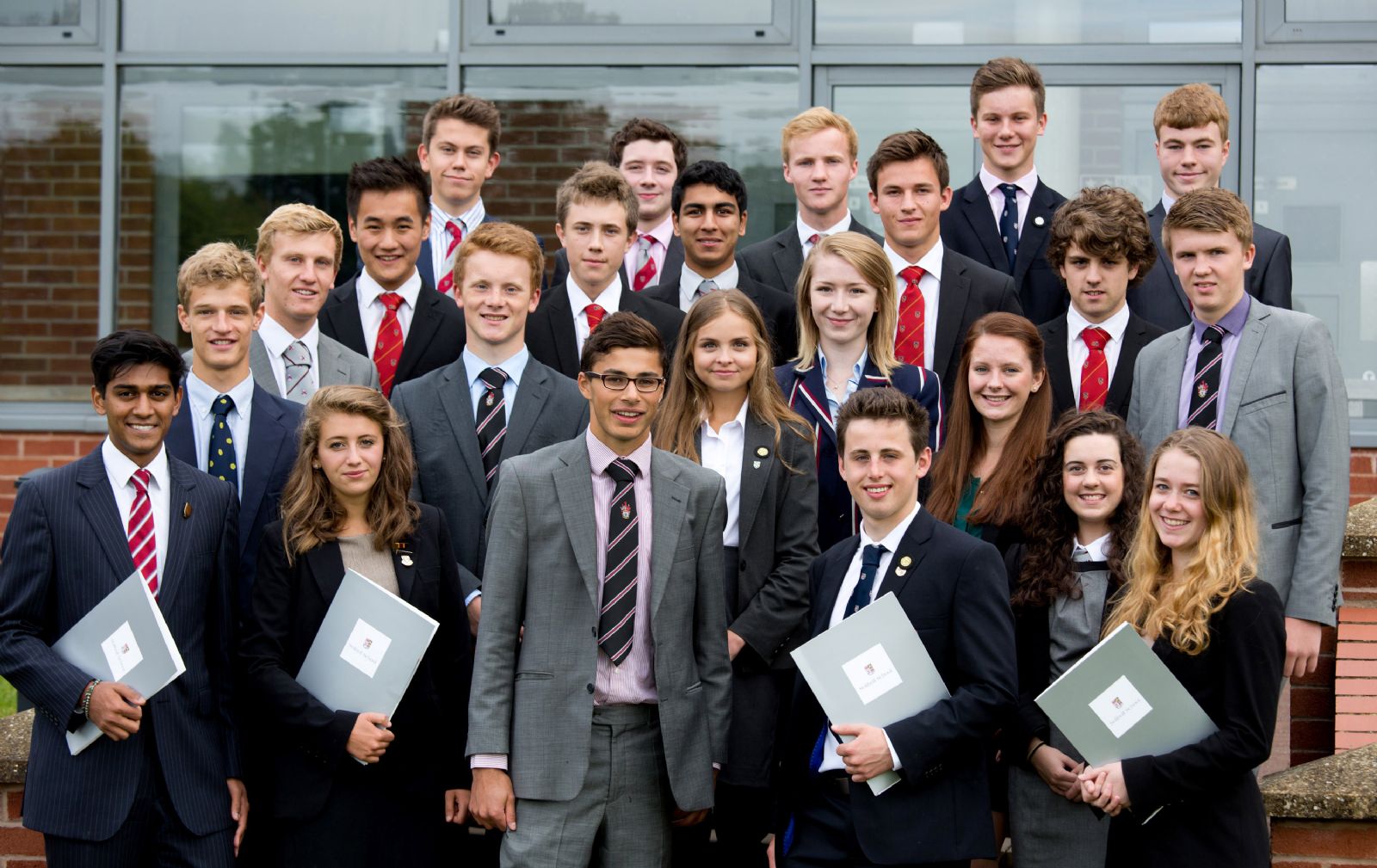 The most senior boys and girls at eight Midland schools were given a 'head start' to the new academic year thanks to an inspirational training day hosted by Solihull School.
The 23 Heads of School from the Warwick Group of Independent Schools enjoyed an exciting programme of events designed to give them the best possible preparation for their year in office.
The skills, awareness and attitude training included a workshop entitled '12.5 Ways to Create Your Own Remarkable Future' with renowned UK entrepreneur and mentor Nigel Botterill.
Solihull School's Chairman of Governors Mark Hopton addressed the group on the subject of Leading Organisations, while Senior Teacher: Academic Daniele Harford focused on Assertiveness.
The wide-ranging programme also included a discussion on Leadership with Head of the Sixth Form Ben Sandford-Smith, an introduction to Oxbridge Interview techniques by Dr Helen Johnson, and a talk on Etiquette and modern manners by former Bursar Christopher Warren.
Presentations were also made by last year's Solihull's Heads of School about their term in office at the 453-year old School in Warwick Road, which educates boys and girls aged 7 to 18 years.
Solihull School Headmaster David E J J Lloyd said: "Our third successive year of leadership training for Heads of School, who play such an important role in managing prefectorial teams, welcoming guests at events and setting an example to other pupils, was an outstanding success."
The schools that took part in the training day were Solihull School, King Edward's Birmingham, Nottingham High School, Loughborough Grammar School, Wolverhampton Grammar School, Warwick School, Bablake School and King Henry VIII Coventry.