Outstanding Oxbridge Success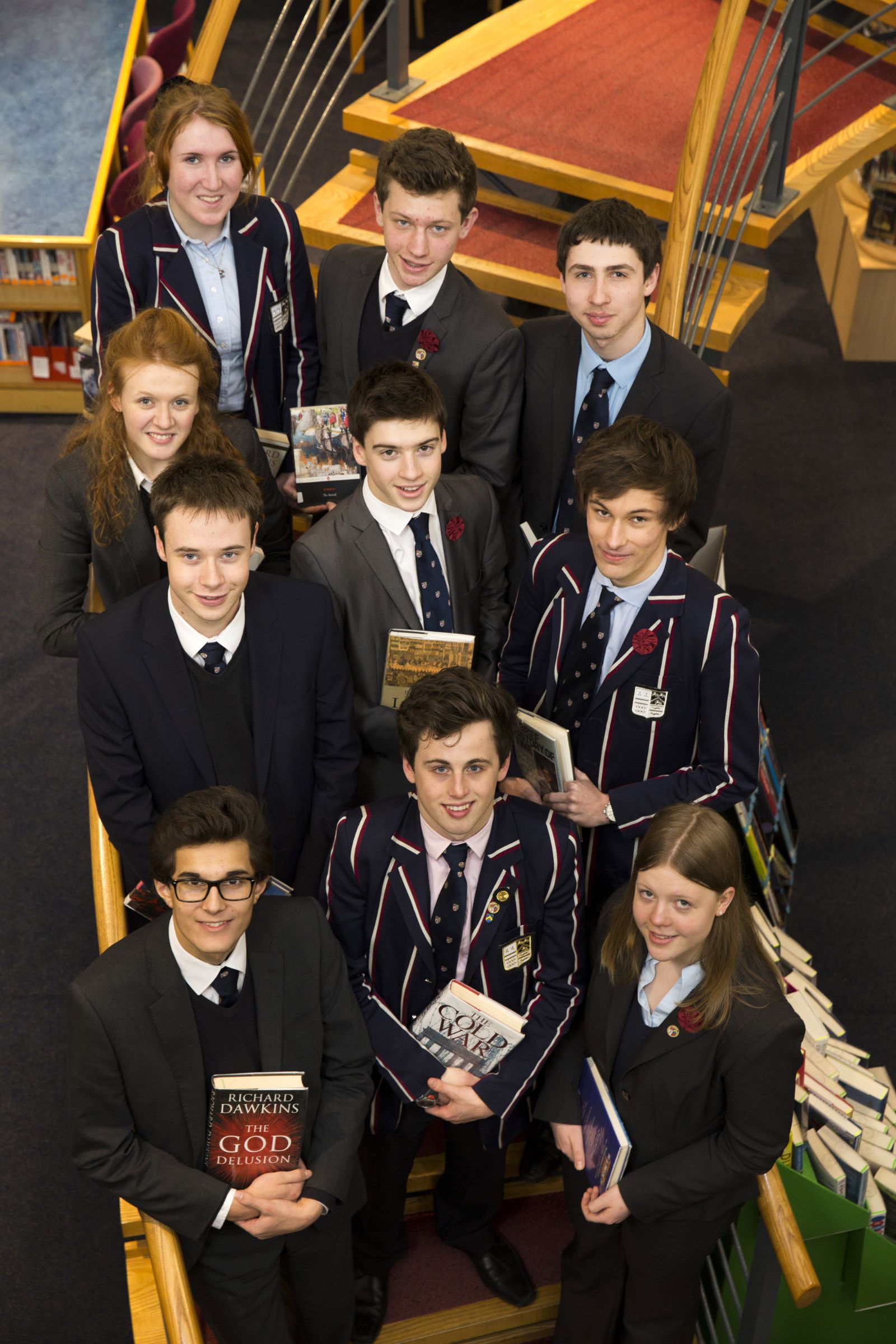 Solihull School has reinforced its standing as one of the Midlands' most successful schools after recording another outstanding set of Oxford and Cambridge University offers.
A total of ten Sixth Formers at the independent school for boys and girls have won conditional offers to study at the world-leading universities, following the eleven students that were accepted last year.
Seven students have received offers from Oxford, including Maddie Lavery who has a place to read Psychology and will continue a long-standing tradition of pupils at Solihull, having also won a Choral Scholarship to the university.
Alex Browse and Sam McCumiskey have both been awarded offers to read Engineering, and Oxford offers have also gone to Alanna Wall (Medicine), George Diwaker (Theology), Nick Hooper (Classics) and Ben Piggin (Physics).
Lucy Allen has been awarded a place to read Engineering at Cambridge University, which has also made offers to Tom Griesbach (History) and Jamie Turpin (Spanish and Portuguese).
Headmaster David E J J Lloyd said: "I am thrilled for our students who have all worked extremely hard to achieve their Oxbridge success. Credit goes to our teachers Dr Helen Johnson and Daniele Harford – both Oxbridge educated - for helping candidates through the very demanding selection process."
Solihull School secured a 100 per cent pass rate for the eighth year running in last year's A Level results, with almost 60 per cent of exam entries awarded A* or A grades.