Academic
At Solihull, the Junior School curriculum is exciting, relevant, stimulating, challenging and provides opportunities for all pupils to achieve their potential. Staff and pupils have developed an ethos of hard work, mutual respect and a joy in discovering and learning, which seeks to broaden pupils' minds and develop their natural inquisitiveness. We pride ourselves on our excellent academic standards, with a strong tradition of winning scholarships in the Senior School 11+ examination, and gaining awards in the UK Mathematics Challenge.
"Junior School pupils make excellent progress over time in relation to their ability."

(I.S.I.)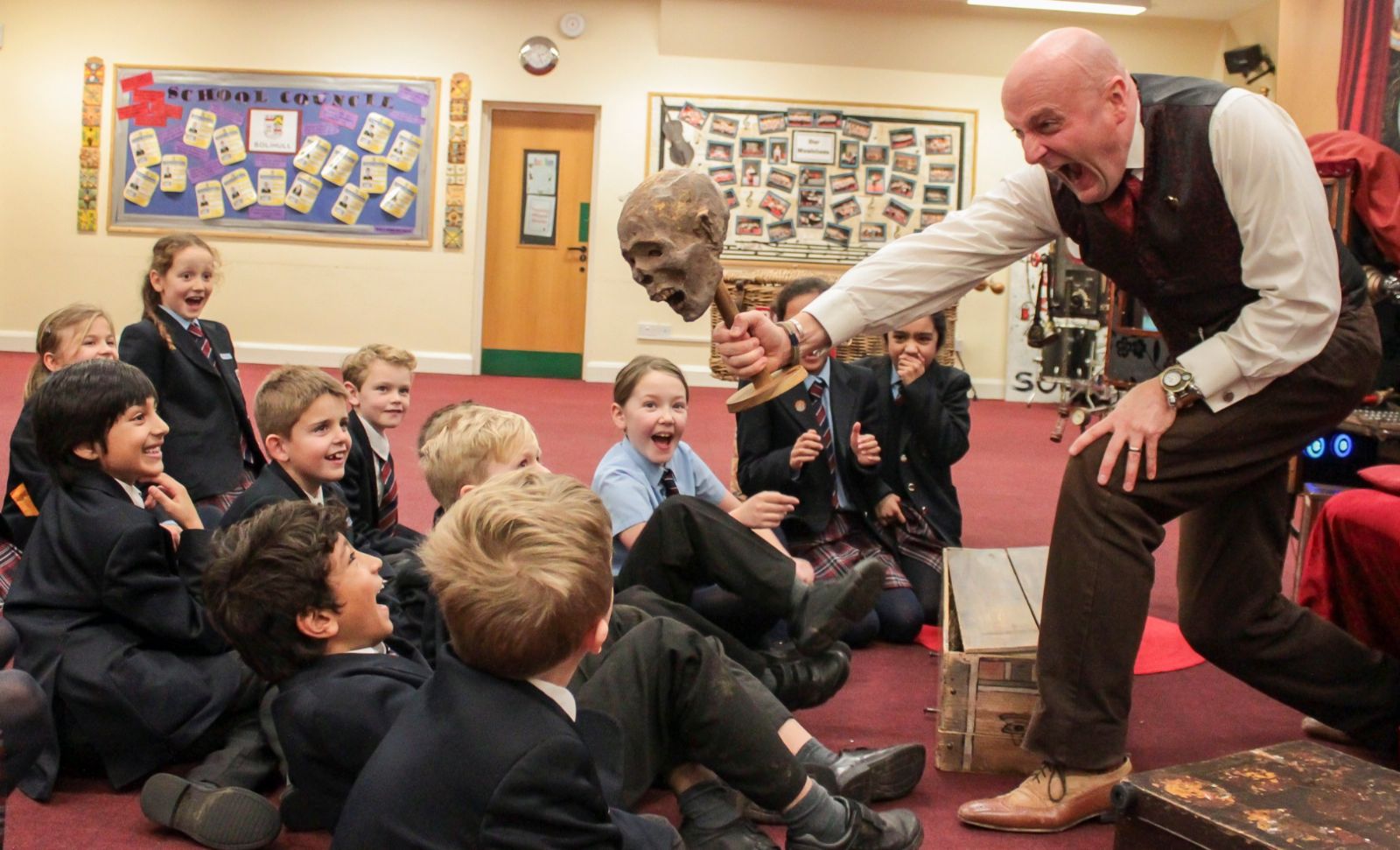 Pupils enjoy a broad range of subjects every week throughout the year. Enthusiastic and knowledgeable Junior School staff provide the majority of teaching, using their own subject expertise, with additional input from specialist teachers from the Senior School in subjects such as Modern Foreign Languages, Music, CDT, PE and ICT. In our outstanding facilities, our small class sizes enable staff to identify individual needs, providing support and developing pupils' interests and self motivation.
Daily homework is set, which gently increases through the Junior School, from reading, learning multiplication tables and spellings in J1 (Year 3) to two subjects (approximately 1 hour) in J4 (Year 6).
"Pupils have an exemplary approach to their studies. They are mature and conscientious learners who work happily together and co-operate willingly, thoroughly engaging themselves with all that the school has to offer."

(I.S.I.)
The Junior School curriculum develops skills that help our children become lifelong learners, encourages a breadth of interest and sets high, realistic expectations for all pupils, who achieve high standards academically, in sport, music and the arts.