Academic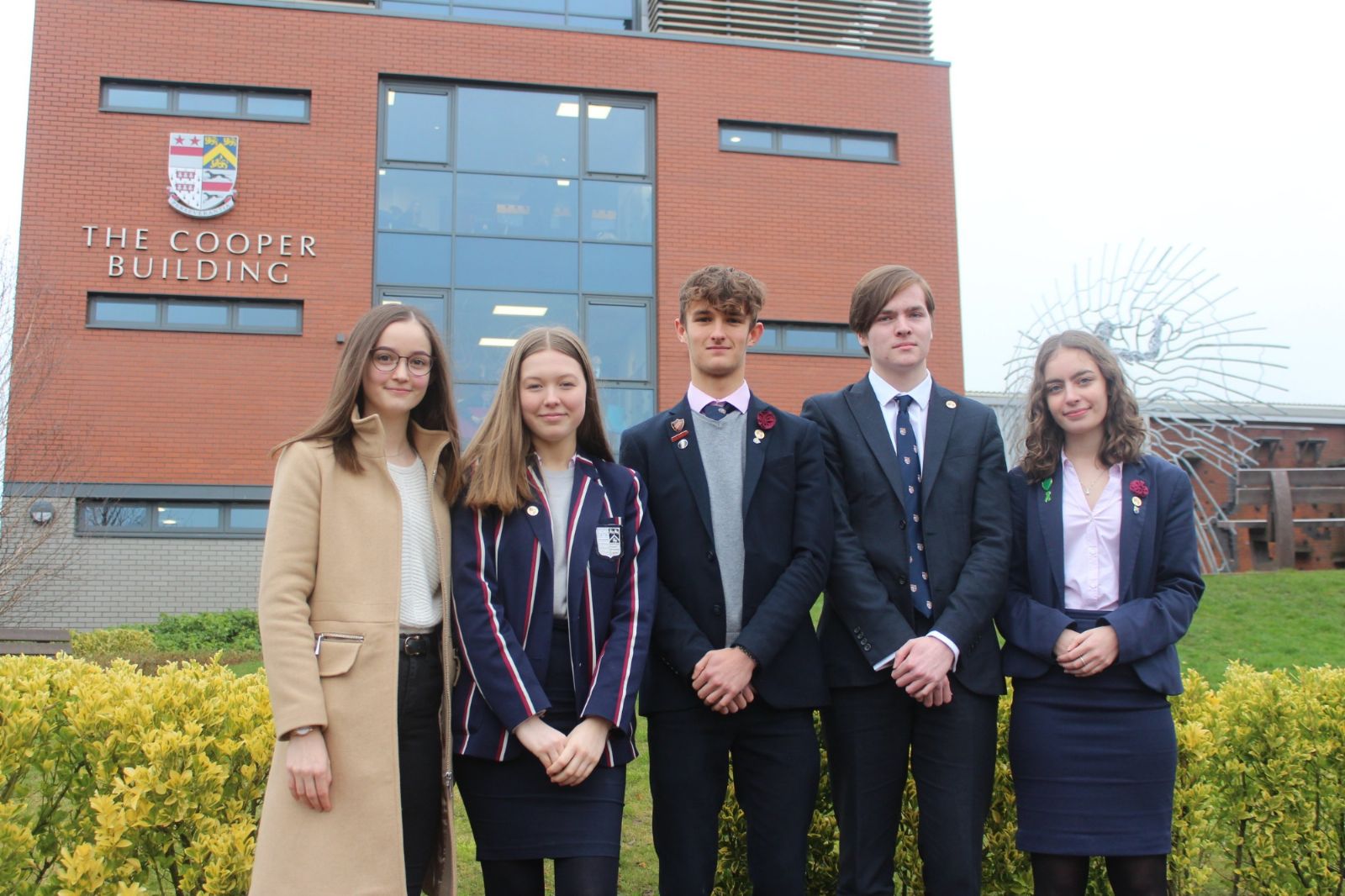 The academic programme is designed to provide teaching in the core areas of education, whilst offering as wide a range of subject choices as possible.
In the Lower School there is a very wide range of subjects and, as time goes by, there is an increasing number of optional subjects. Pupils are not limited in the way in which their options can be put together and, in almost all cases, from the Fourth Form to the Upper Sixth, all subject combinations are possible.
In addition to the academic programme there is a strong emphasis on other activities, which is why games are compulsory throughout the school.
'The quality of the pupils' academic and other achievements is excellent.'

(I.S.I. 2019)