Engineering Projects
Lower School and Middle School engineering clubs are a very popular introduction to the basic principles of engineering, often based on technical Lego.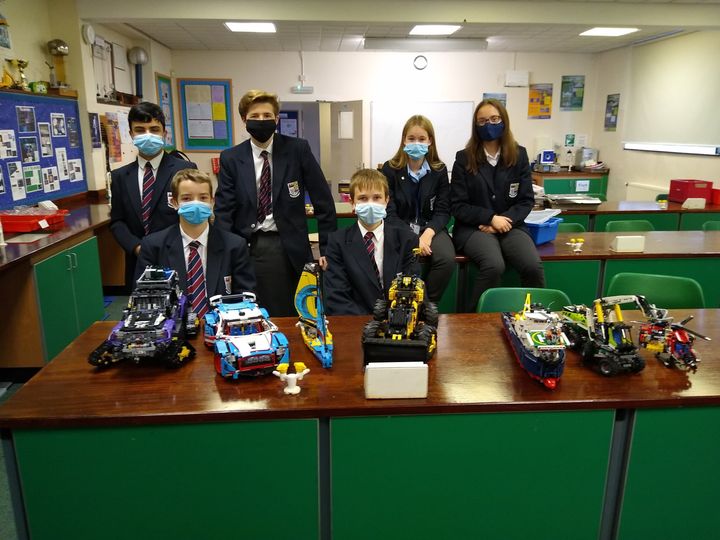 In the Sixth Form, students may opt to take part in the prestigious Engineering Education Scheme in which Solihull has partnered with Jaguar Land Rover in previous years, or the Gold CREST Award.
Our Green Power Racing team are designing and building an electric car from scratch, ready to race against other teams from schools and universities around the country.