Enrichment
The ASPire programme (the Advanced Skills Programme for the Sixth Form)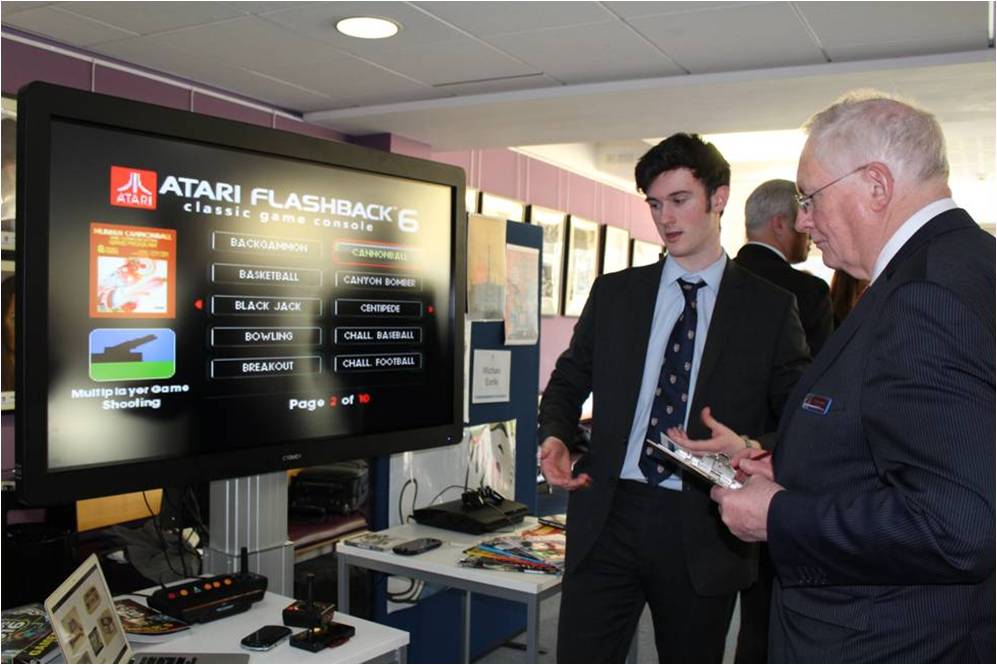 In a world where so much emphasis is put on exam success, we have designed the Advanced Skills Programme (ASPire) to enable the development of the whole student. Our guiding principle is to provide students with opportunities to learn that goes beyond the curriculum, to gain experiences outside their day-to-day lives in the classroom and to develop skills that will set them up for the future.
With the application process for university and for jobs becoming even more competitive, we also believe that the ASPire programme will help them to stand out from other applicants by being able to demonstrate learning beyond the curriculum and a wide range of critical thinking and problem solving skills.
The ASPire programme is here to provide students with something different and to enable them to have fun whilst learning and developing their skills.
ASPire in the Lower Sixth
In the Lower Sixth, the ASPire programme consists of two parts:
A certificated course

Students are able to choose from one of seven programmes of study. These have been designed to cover a range of interests and result in a certificate which can then be included on UCAS applications and CVs. We encourage students to consider completing the Extended Project Qualification. Alternatively, students can choose to take on a fourth A Level or choose from one of our specially selected courses, which include: Computer Science iGCSE; Introduction to Law; Financial Literacy; Languages for Business (French, German or Spanish); and, Leadership and Management.

An enrichment programme

The enrichment programme for the Lower Sixth is designed to take students out of the usual classroom setting and to learn, develop and apply skills in new settings. This is an opportunity for students to challenge themselves and try something new. During their enrichment, Sixth Formers can coach younger students by becoming mentors on our outdoor education programme ('Terriers') or be part of the school's outreach to the local community by volunteering in the community service programme. Other activities on offer include: debating; the Engineering Education Scheme; learning mandarin; making music; photography; and, scenography.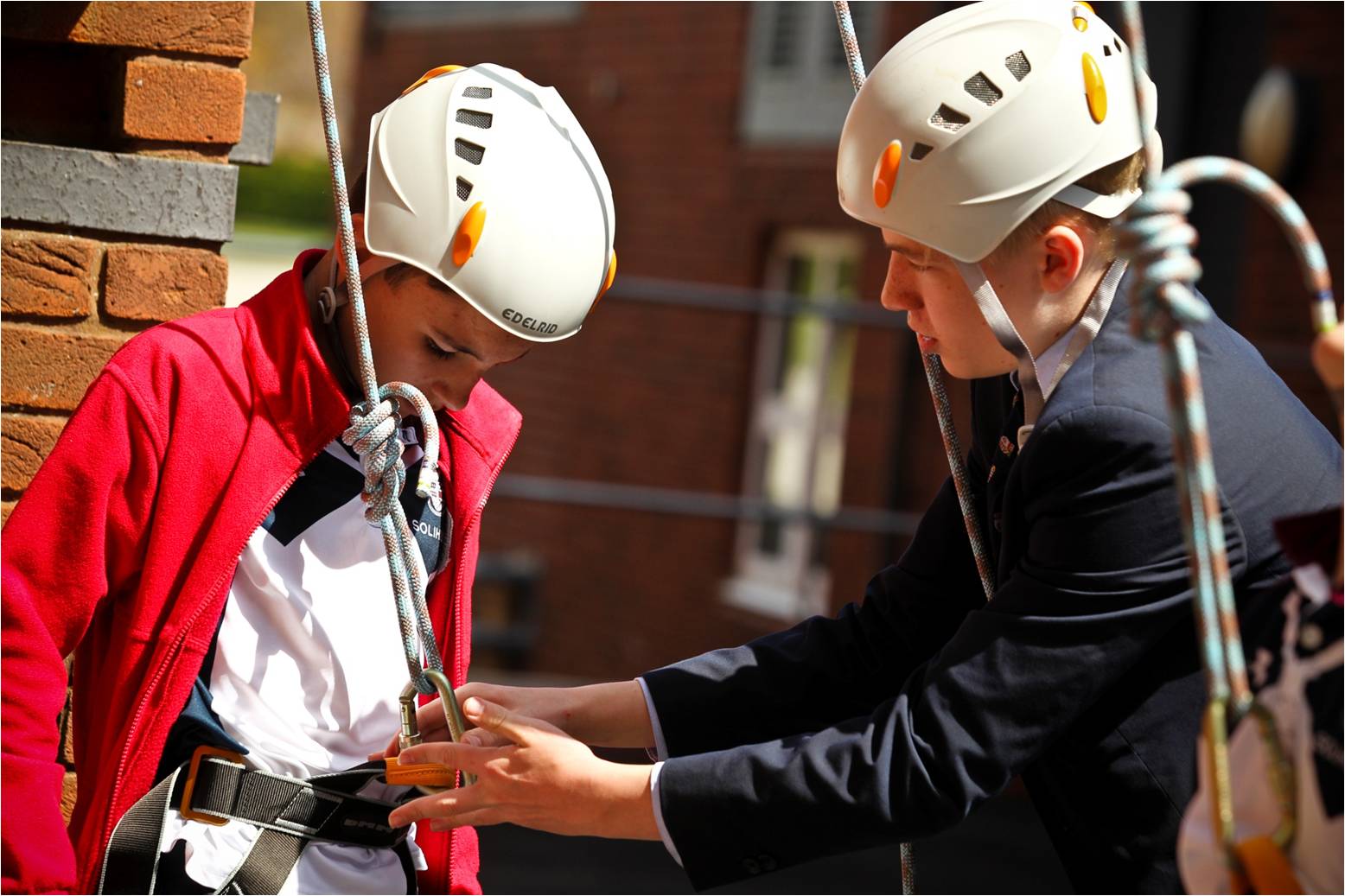 These sessions are interspersed with lectures provided by guest speaker. These lectures occur approximately once every half term. Previous speakers have included a mountaineer who has climbed Everest, a representative of the White House, and a former PGA golfer.
ASPire in the Upper Sixth
In the Upper Sixth, the development of the whole student continues in the format of a carousel. Our aim is to enable students to take on the challenges that they may face after they leave school through providing them with a tool box of skills upon which they can draw.
During each term, the students take part in workshops developed around five themes. They include sessions on: CVs and networking; self-esteem; voting and citizenship; money matters; and, time management. These workshops and talks are delivered by our dedicated ASPire team, who have many years of Sixth Form teaching experience. A number of the more specialised workshops are delivered through external providers, such as one on university finance and housing issues.
Similar to the Lower Sixth Enrichment programme, these sessions will be interspersed with a lecture provided by a guest speaker. These lectures occur approximately once every half term. Some of the speakers have been selected to talk on topics relevant to the life choices the students may face, while others have been chosen in order to broaden their understanding of the world.