Geography
Staff
Mrs A.C. Roll (Head of Department)
Mrs J. Brown
Mr M.J. Covill (Deputy Head of Sixth Form)
Dr S.S. Sawicki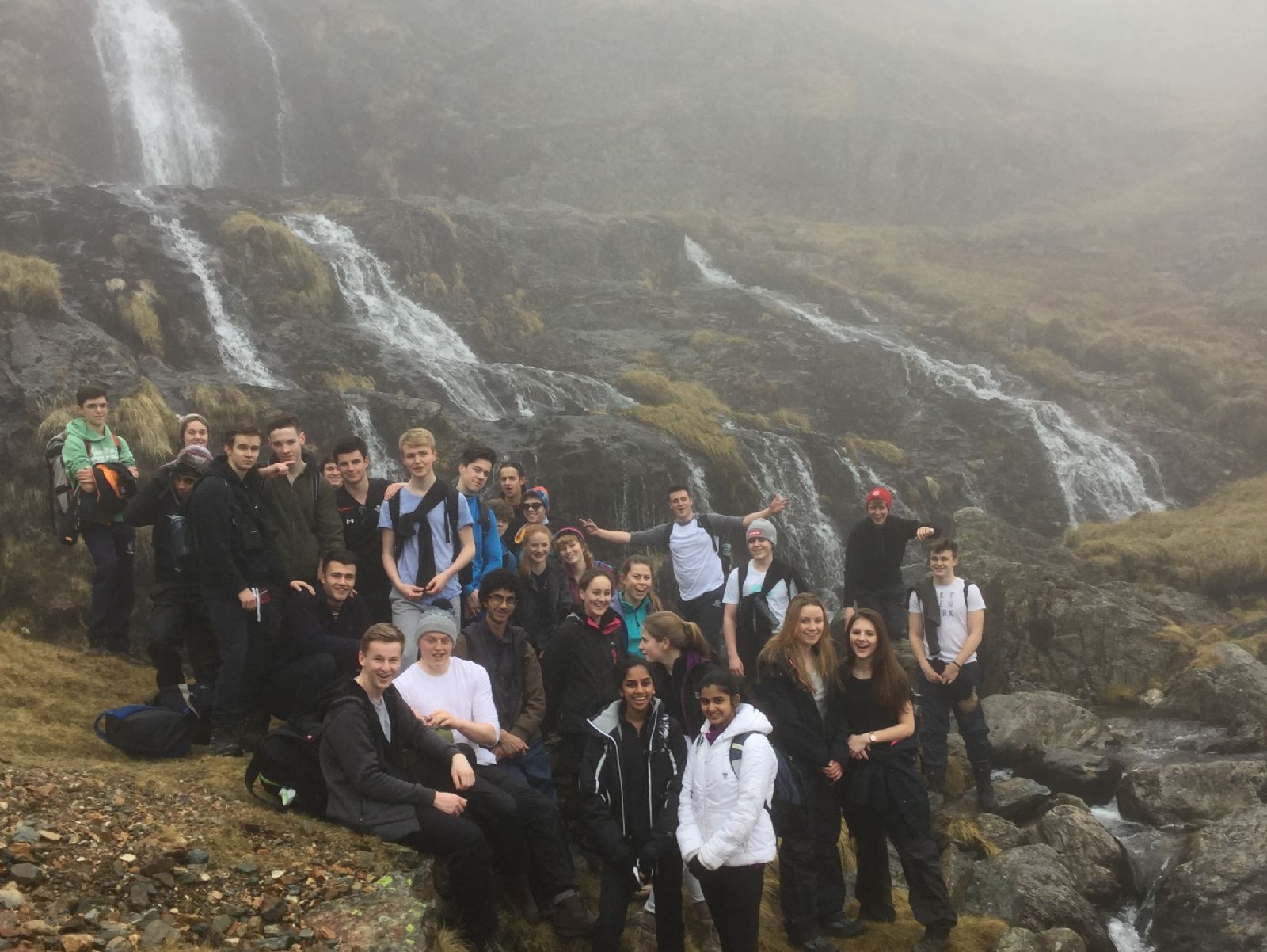 Facilities
Geography is taught in specialist teaching rooms by four enthusiastic full-time Geographers.
Curriculum
Lower School
In KS3 we offer a broad curriculum investigating many topics and current issues including the impacts of football stadiums and the new Olympic venues on local communities, how the police use Geography to help solve serious crimes, development issues and aspects of globalisation through the fashion industry.
GCSE & Sixth Form
Geography at GCSE follows the AQA iGCSE specification, whilst AS and A2 Geography follow AQA. Students who study Geography gain a wealth of experiences. We have tried hard to develop a more independent orientated approach towards learning, incorporating skills such as communication, application of numbers, information technology, problem solving and group work. All courses encourage the development of a wide range of cartographic, graphic, statistical and research skills to assess and clarify geographical issues.
By carrying out these skills, students will be able to gain an understanding of the physical and human processes that affect places and people as well as the opportunities, challenges and constraints that people face in different places and environment, in addition to how people respond to change.
Co-curricular Activities
Trips & Visits
We aim give each year group a day's fieldwork experience. Currently, the Year 7s undertake fieldwork at MUFC Old Trafford, Year 8 explore limestone scenery in the Peak District, and Year 9 visit Cadbury World to support their work on Fair Trade cocoa.
Destinations
Any geography qualification enables you to gain a broad understanding of local, national and global issues and as a result is a perfect complement to both the science and arts based subjects.