Geography
Staff
Miss R G Windmill (Head of Geography)
Miss C Bednall (Deputy Head of Middle School)
Mrs J Brown (Deputy Head of Lower School)
Mr M J Covill (Deputy Head of Sixth Form)
Mrs K L Robinson (Head of Sixth Form)
Mrs A C Roll
Facilities
Geography is taught in specialist teaching rooms by six enthusiastic full-time Geographers.
Curriculum
Lower School
At KS3 we offer a broad curriculum to build a foundation of geographical skills, show how geographical issues play a significant role touching all of our lives, and to inspire pupils. In the Fourths we include some GCSE topics so that Pupils can make informed an informed choice when selecting their GCSE subjects.
Topics taught include:
Thirds - Maps and mapping; About the UK; Rivers; Africa
Shells – Population; Urbanisation; Geographical Information Systems; Asia
Fourths – The Development Gap; Tropical Rainforests; Cold Environments; The Middle East
GCSE & Sixth Form
Geography at GCSE follows the AQA A GCSE specification, and at A Level we deliver the OCR specification. Students who study Geography gain a wealth of experiences and we encourage an independent orientated approach towards learning. Lessons incorporate skills such as communication, application of numbers, information technology, problem solving and group work. Both courses encourage the development of a wide range of cartographic, graphic, statistical and research skills to assess and clarify geographical issues.
Our aim is to facilitate students gaining an understanding of the physical and human processes that affect places and people, together with the opportunities, challenges and constraints that people face in different places and environments, and how people respond to change. The content is contemporary and vibrant, drawing on issues and events reported in the media.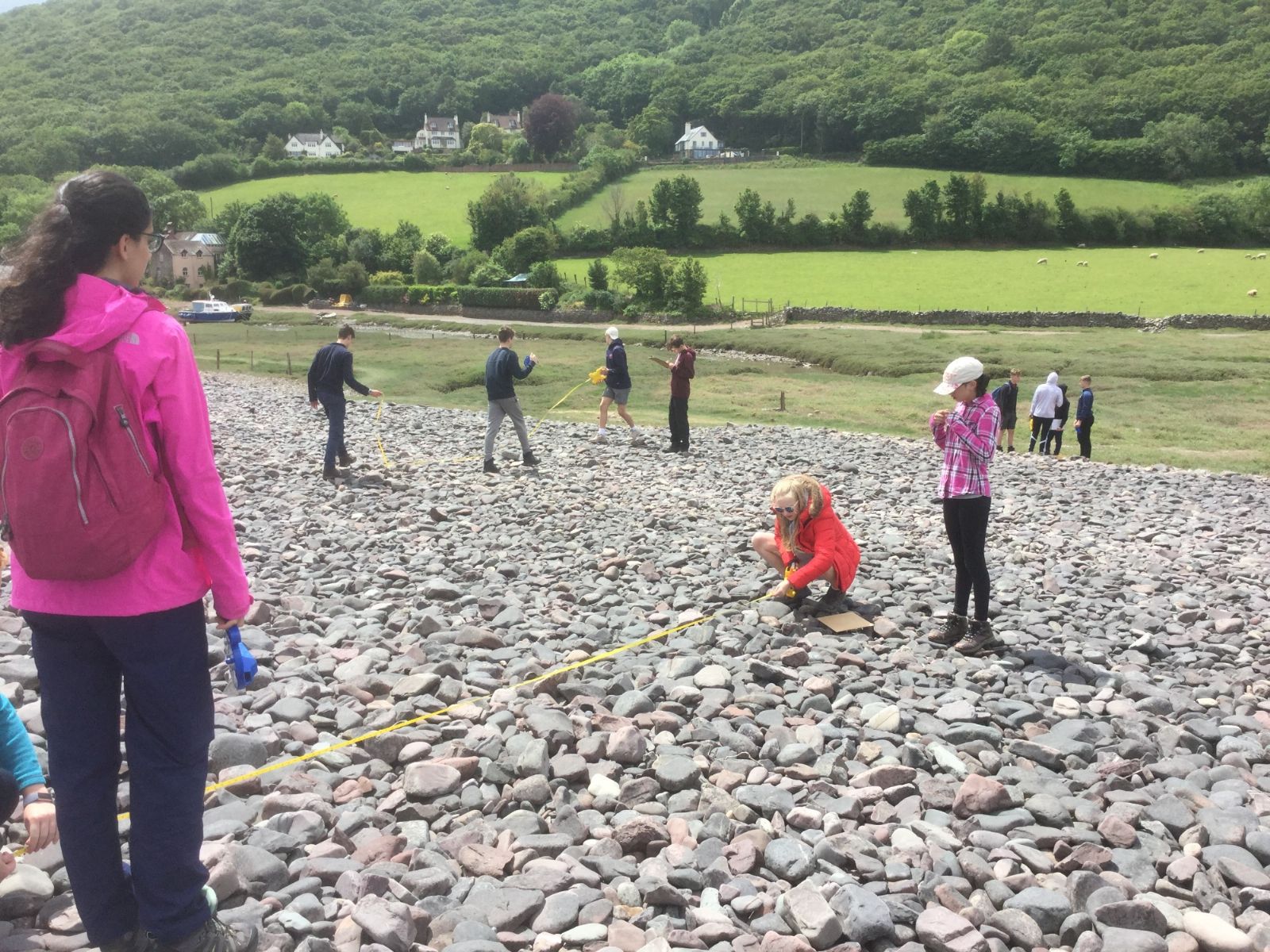 Co-curricular Activities
Trips & Visits
We currently undertake residential field work in the Summer Term to support the GCSE course at Nettlecombe Court in Somerset. This gives excellent access to the Somerset coast where we investigate coastal processes and management techniques. We also visit Taunton to evaluate the success of urban regeneration programmes.
At A Level we undertake residential field work during the Easter Term at Castle Head in the Lake District. Pupils experience a wide range of techniques in order to inspire them for their own Independent Investigation.
Currently, there is a co-curricular field course to Iceland, approximately every two years, the most recent having taken place during October half term 2019.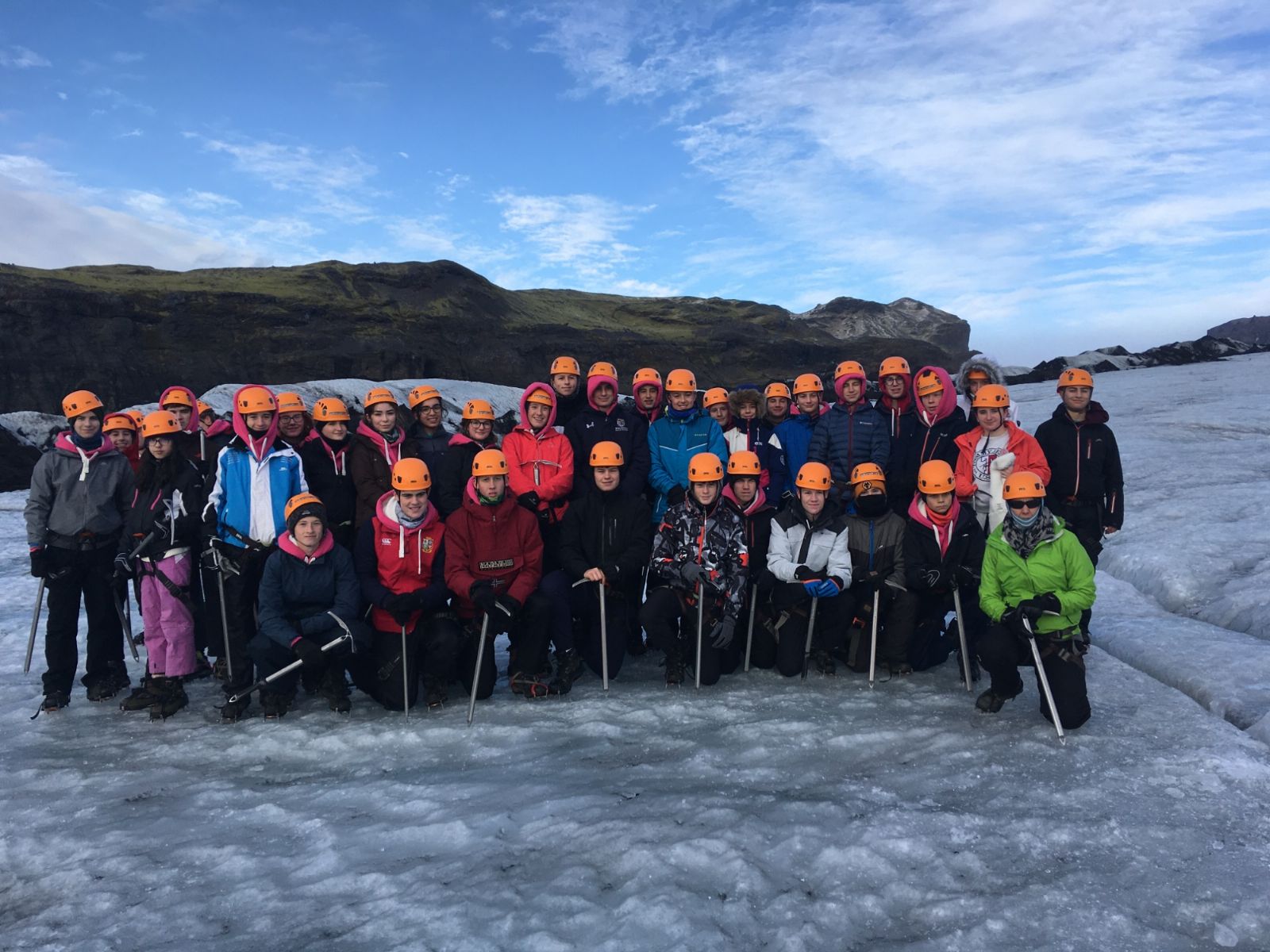 Destinations
Any geography qualification enables you to gain a broad understanding of local, national and global issues and as a result is a perfect complement to both science and arts based subjects.