Governors
Mark Hopton, FCA (Appointed 2005)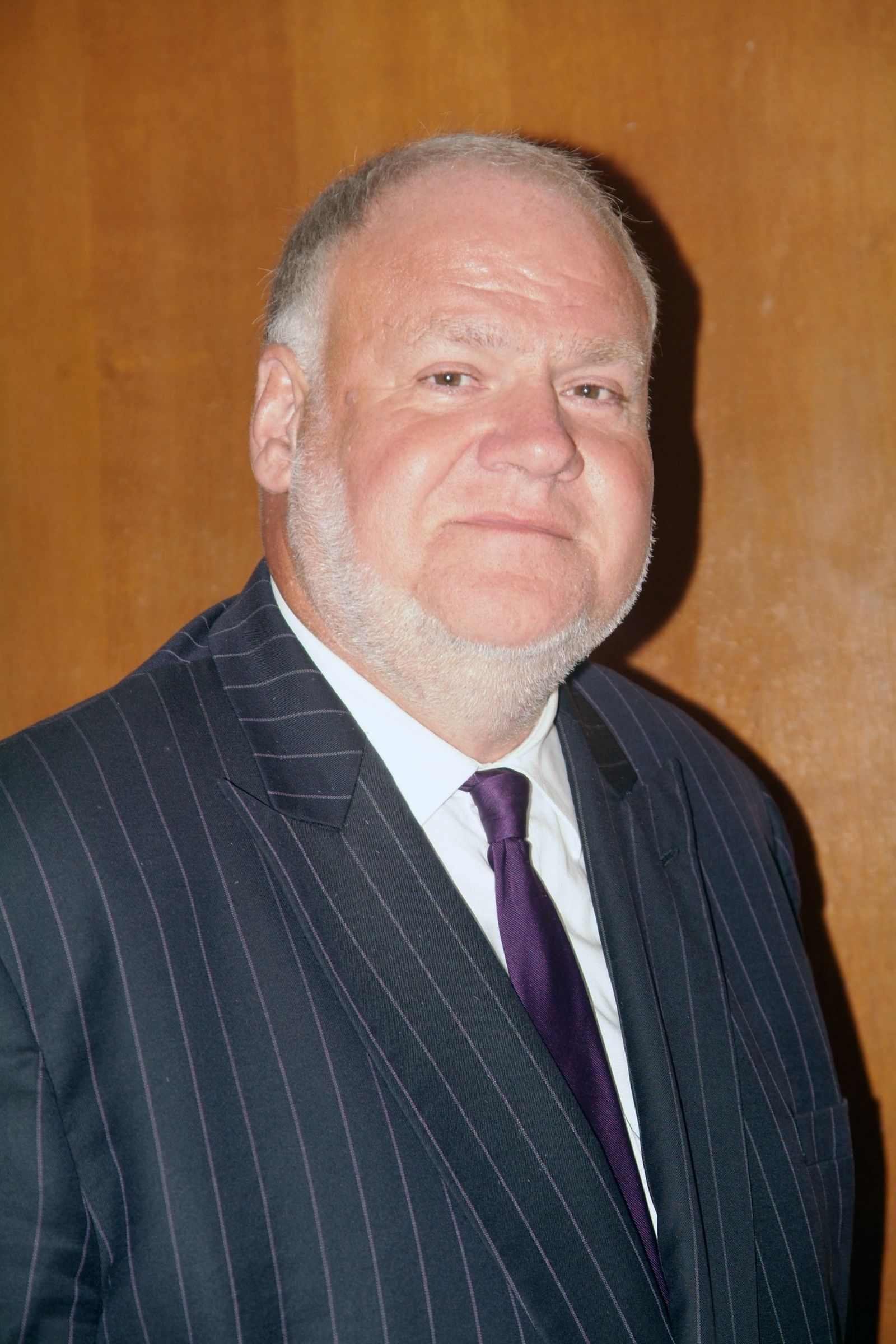 Mark was appointed Chairman of Governors in January 2011. Mark also chairs the Strategy, Finance & Premises Committee. He is an Old Silhillian (Shenstone) who left the school in 1973. Mark had a 40 year career with leading global professional services firm, KPMG, where he was Chairman and Senior Partner of the Midlands Practice until 2007, and then held leadership responsibilities in the EMEA Region until his retirement in 2012. Mark is also Pro Chancellor and Chairman of Birmingham City University and Chairman of Trustees of Acorns Children's Hospice Trust. Mark's principal interests are playing golf, as a life long member of Olton Golf Club, and watching rugby.
John Shackleton MA (Appointed 2012)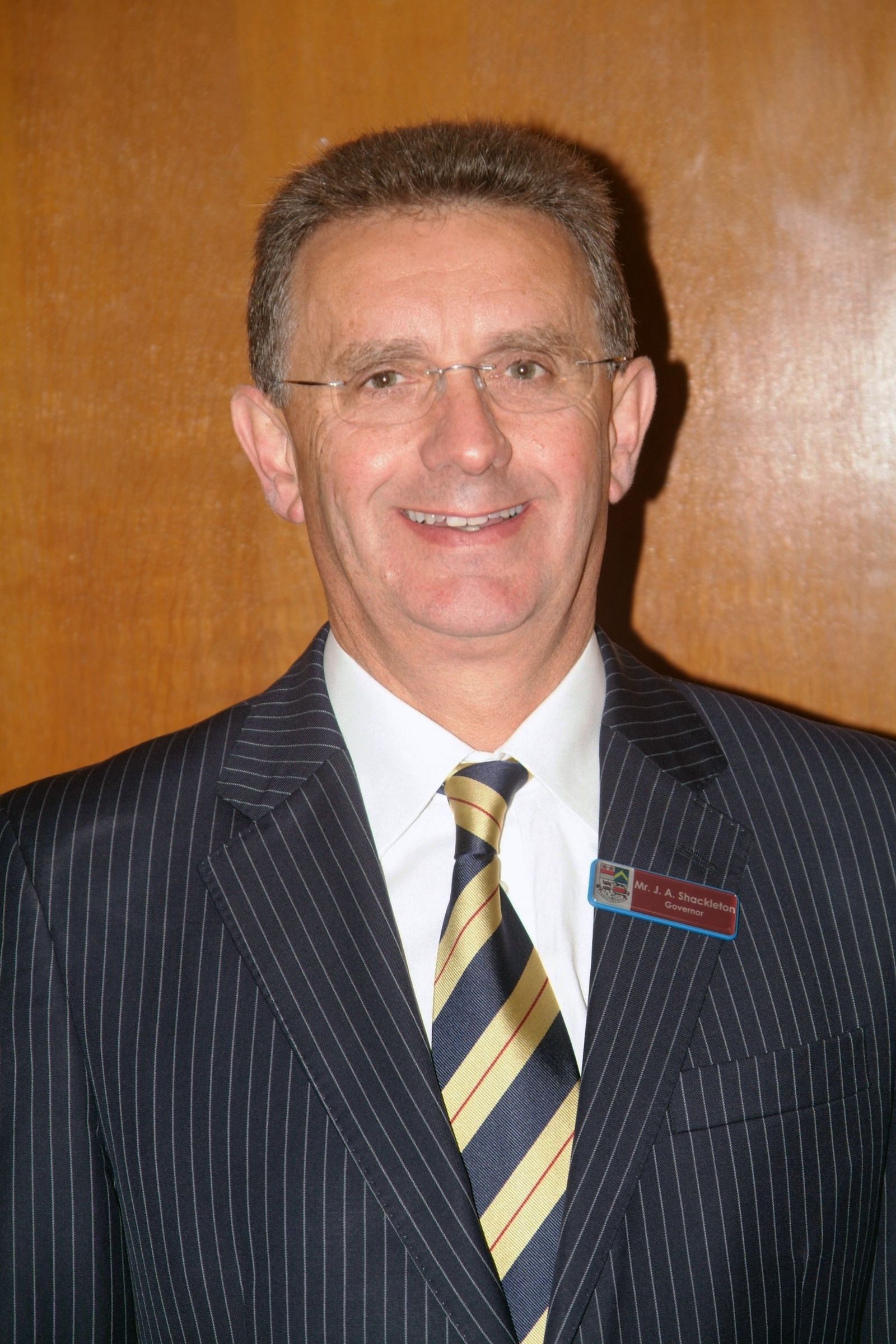 John is Vice Chairman of the Governors and Chairman of the Education Committee. After 13 years as a pupil at Stockport Grammar School and 4 years at university, John taught in the independent sector until his retirement in 2012. He has taught in both senior and preparatory schools (day and boarding), the last 20 years as Headmaster in 4 preparatory schools: Royal Grammar in Newcastle upon Tyne, Fettes in Edinburgh, King Henry VIII in Coventry and finally Hallfield in Edgbaston. John is Chairman of Governors of his local village school and a Governor in two further independent schools. He is a serving ISI inspector, a mentor for new prep. school heads (IAPS) and an appraiser of prep. school heads. He is a double sporting international from the 70s and 80s (athletics and lacrosse) and in retirement has reverted to several outdoor activities including cycling, golf, walking the South West coastal path, Munro climbing and travelling. John is married with 2 children and 4 grandchildren.
James Adie (Appointed 2017)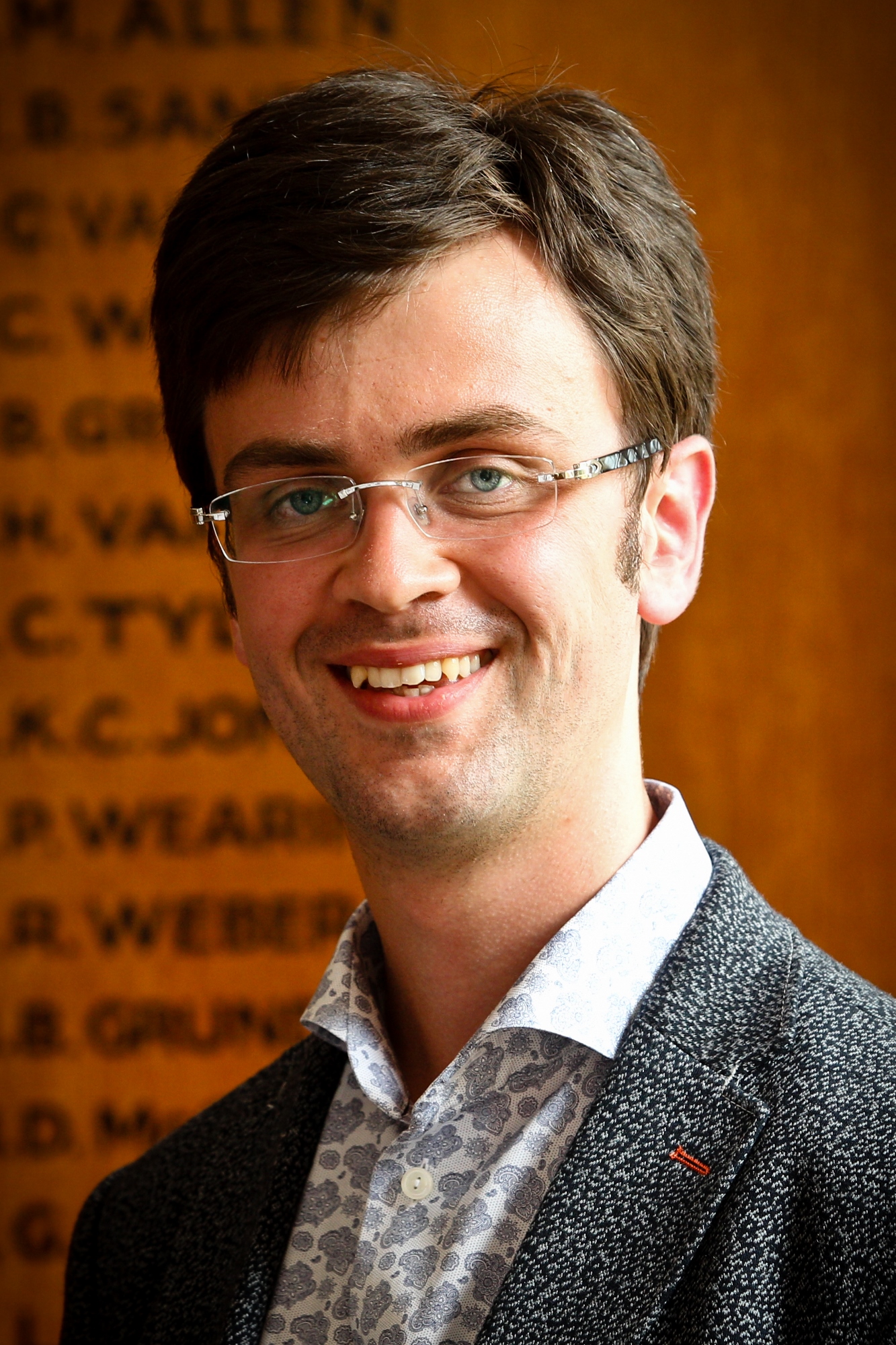 James is passionate about using technology to positively affect communication. He founded a company in 2012, working with organisations to identify and communicate key messages and ideas. James believes in an iterative approach based around listening and learning before thinking and applying. His approach has grown the company from an idea that came from school, through to a startup based in Warwick, to a studio employing 12 people working out of Birmingham. James was appointed to the Board of Governors in 2017. He is an Old Silhillian (Jago, 1999-2010).
Dr Andrew Burtenshaw (Appointed 2017)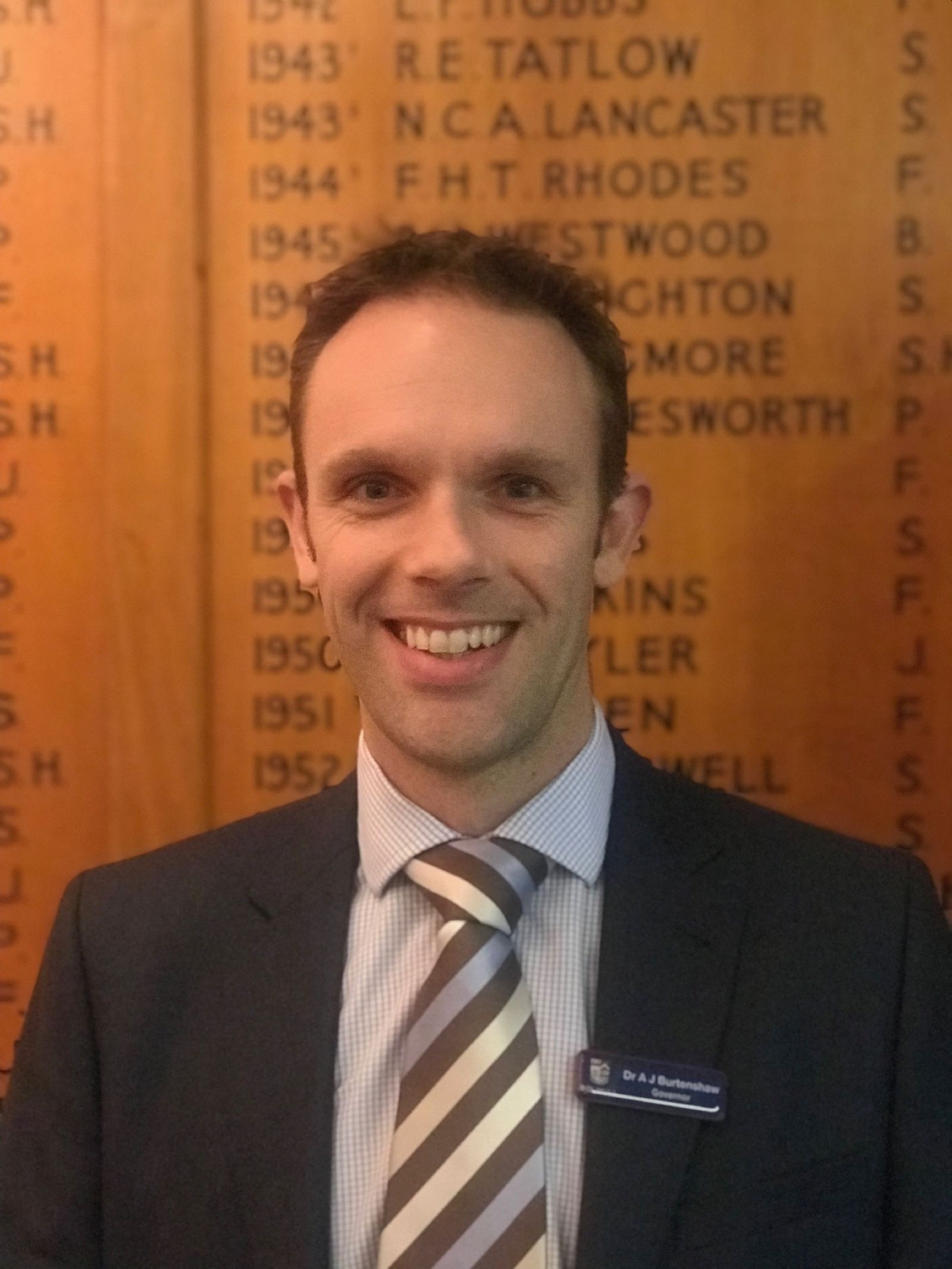 Andy was appointed as a Governor in 2017 and has four years of prior experience as a Governor at a local school in the state sector. As a hospital consultant specialising in Intensive Care Medicine and Anaesthesia he has almost 20 years of experience in the NHS. He has additional professional interests in post-graduate education (including specialty recruitment and high-fidelity simulation training), clinical research and patient safety and is passionate about continually redeveloping the processes through which patients are managed to create consistently safer and more effective care. Andy is married with two children (both at Solihull School) and has recently been enjoying introducing them to his lifetime interest in sailing.
Heather Gay BSc PhD (Appointed 2015)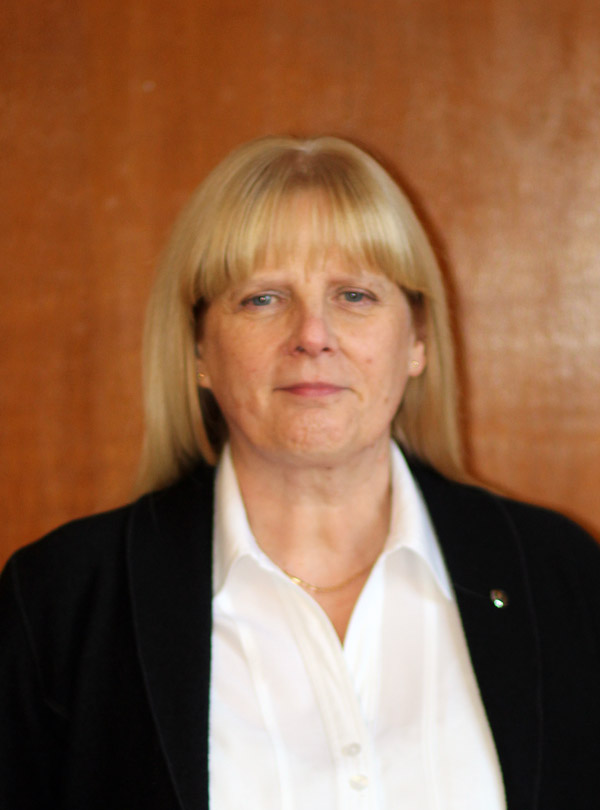 Heather retired in August 2014 after 20 years in teaching, latterly as Deputy Head Academic of Edgbaston High School, 12 years as a Lexicographer for Longman Dictionaries and 6 years in scientific research at Imperial College, London. She has a degree in Zoology and a PhD focusing on sheep. Heather was appointed to the Board of Governors in 2015 and is a member of the Education Committee.
Heather is married with two children; Rebecca, who works for Google, and Alex, who is a Captain in the Army and a former Head Boy of the school. Her interests are choral singing and crosswords.
Cathy Gilbert BA (Hons), MBA (Appointed 2017)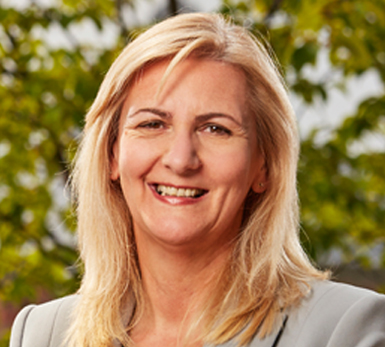 Cathy re-joined the Board in November 2017. She brings a wealth of experience in new market developments, marketing and PR with a particular interest in developing personalised marketing through digital media. She is currently Director of External Relations at the University of Birmingham where she holds a leadership role with 300 staff responsible for UK and international student recruitment and admissions in addition to a global marketing remit and has most recently overseen the university's new campus development project in Dubai. She has an Economics degree, and an MBA from Warwick. Before joining the University of Birmingham she was a Board member at UCAS and has also held senior positions in BUPA and was non-executive director of Solihull Health Authority. Cathy has two teenage boys and keeps chickens and bees.
Judith Hetherington FCA, BCom (Appointed 2017)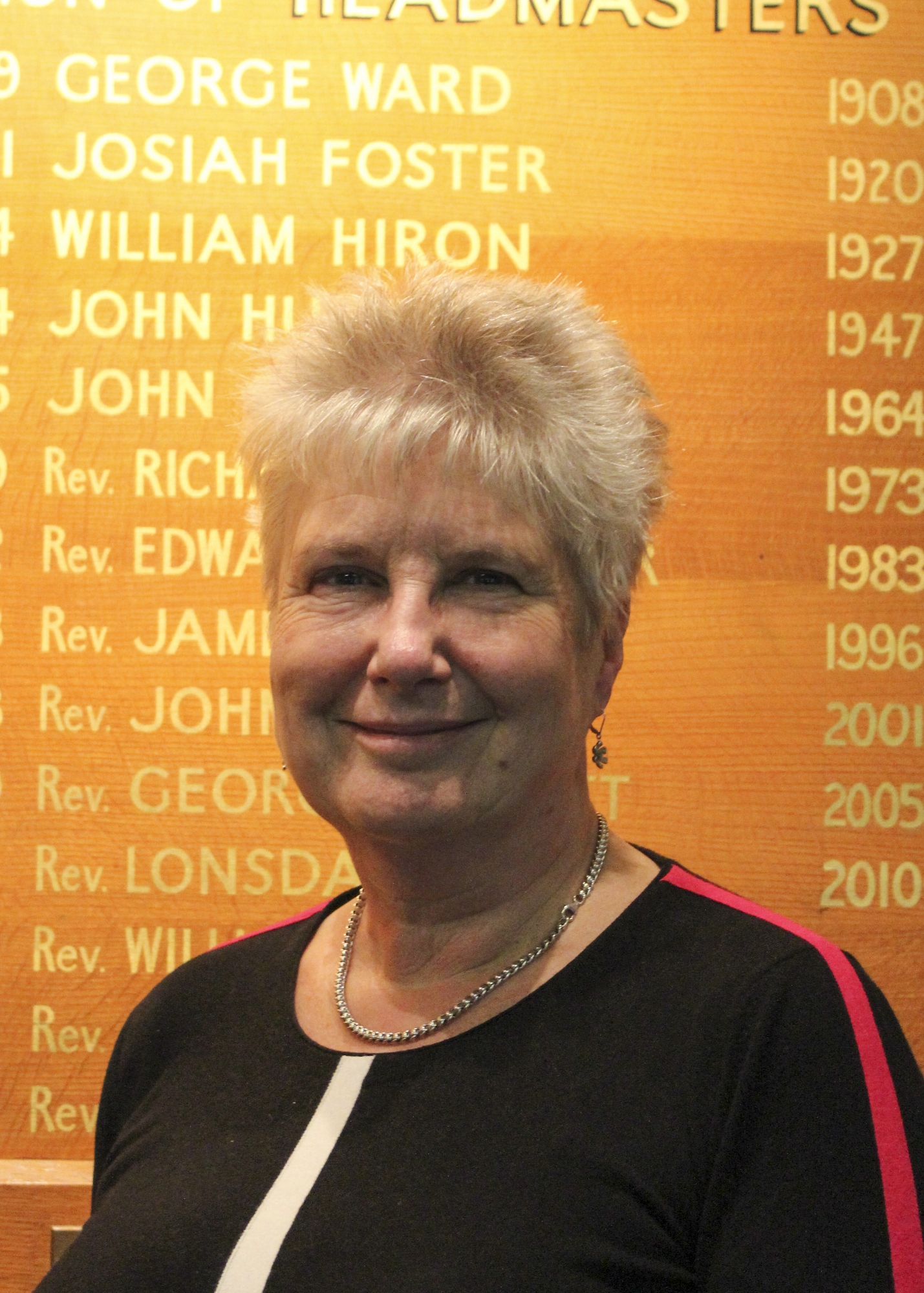 Judith was appointed as a Governor in 2017. She is a member of the property and investment sub committees. Judith is a partner at Crowe Clark Whitehill LLP specialising in the provision of pension audit and assurance services. She is responsible for graduate and non-graduate recruitment for the firm and oversees the audit trainees training and development programme. Judith's son was at Solihull School. Her interests are holidays and reading.
Damian Kelly BA (Appointed 2011)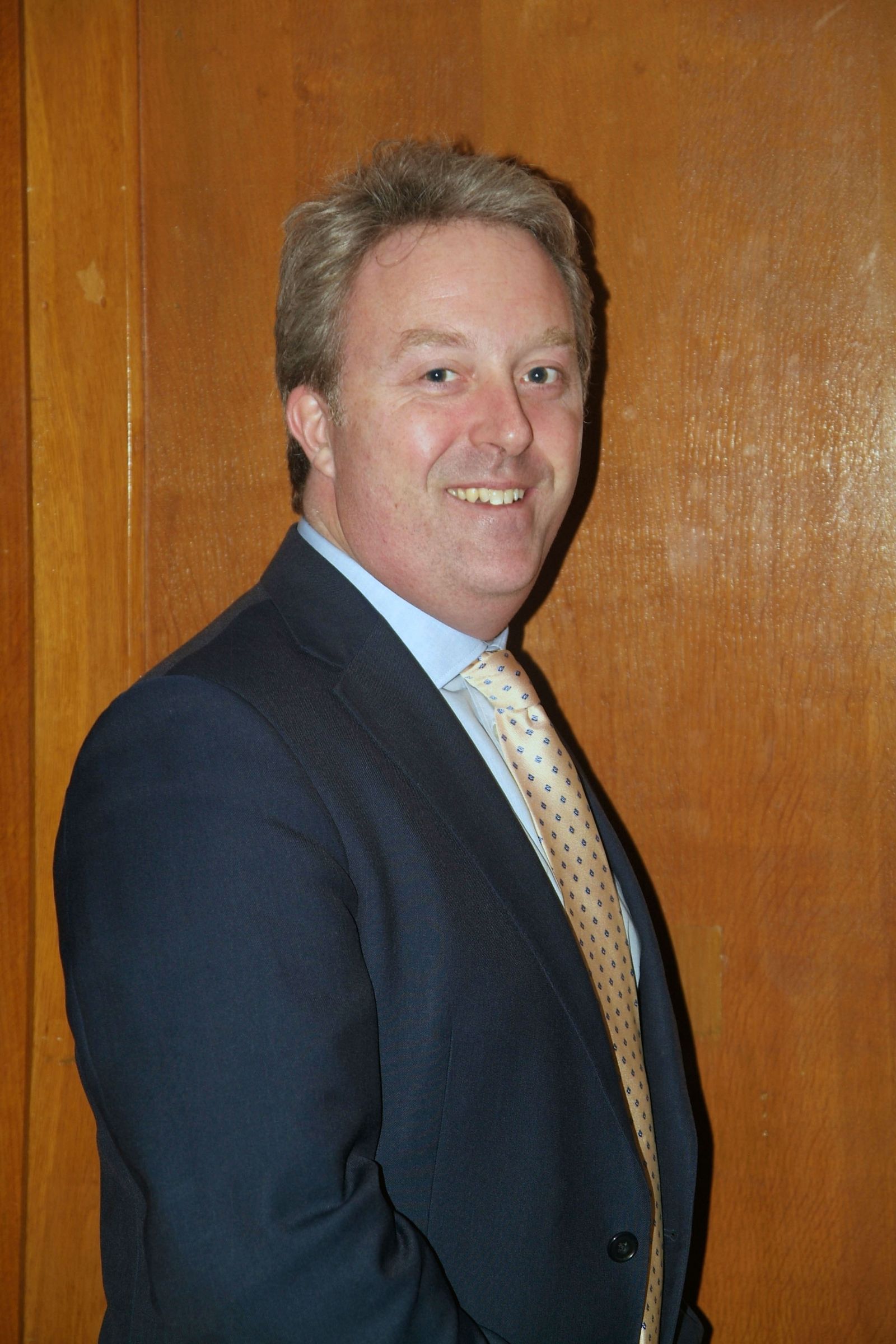 Damian was appointed a Governor in 2011. He chairs the Pay & Personnel Committee and is a member of the Strategy, Finance & Premises Committee. He is an Old Silhillian (Windsor) who attended school between 1981 and 1988. Damian is a Partner at the award winning law firm, Higgs & Sons, specialising in employment law. He has extensive experience of a wide variety of HR matters and works closely with the firm's Business Development team to attract new business of all kinds. Damian is a member of Copt Heath Golf Club and is a life-long supporter of Birmingham City Football Club. His other interests include music and real ale.
The Revd Jane Kenchington MA BSc PGCE (Appointed 2016)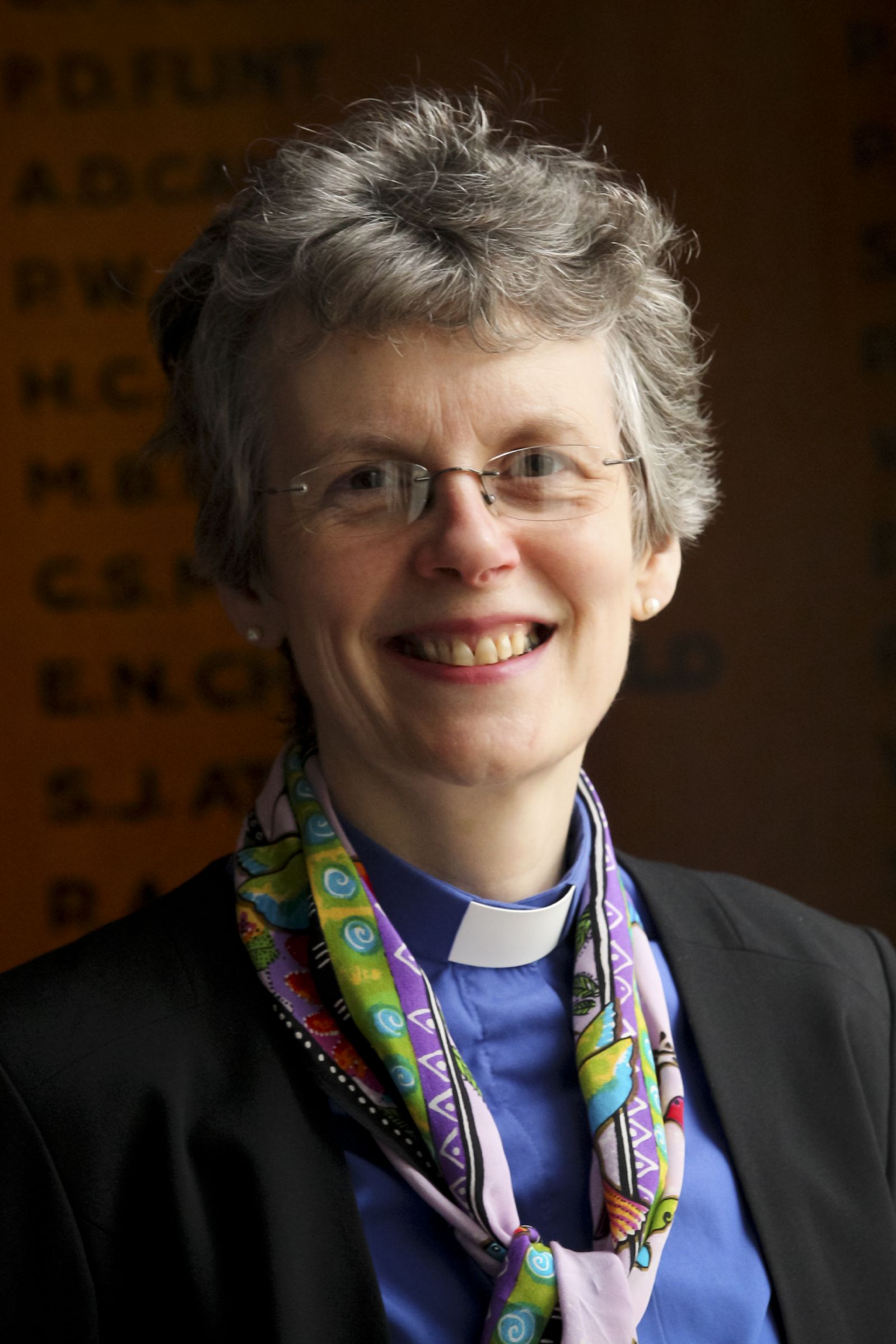 Jane was appointed as a Governor in 2016, having arrived as Team Rector of Solihull in September 2015. Before ordination, Jane taught chemistry and general science in secondary comprehensive schools for 8 years, including three years in Ghana, West Africa, through VSO. Jane was ordained in 1990 and has served in many parochial posts, including theological education (training ordinands and readers), as a member of the Bishop of Gloucester's senior staff team and as an Honorary Canon of Gloucester Cathedral. Whilst in Gloucestershire, Jane has served as a Governor in church primary schools. Jane is musical and enjoys hill walking and cycling when she has time.
Anne Lavery LLB (Appointed 2014)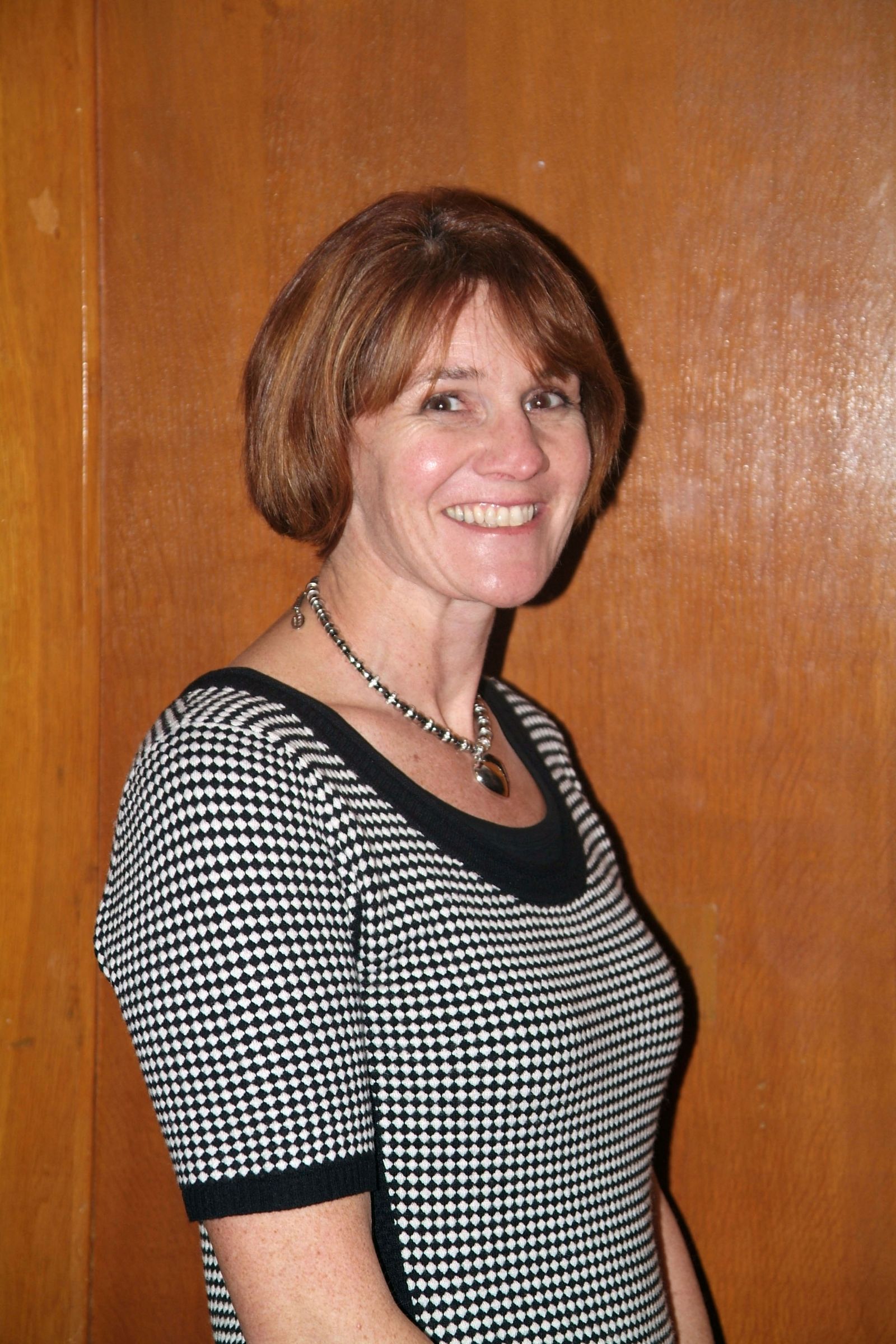 Anne was appointed as a Governor in 2014. She sits on the Pay and Personnel Committee as well as the Development Committee which supports the school's alumni relations strategy. Anne's children have both been educated at Solihull School. Anne was a practising solicitor until 2005. She chaired the SSPA in 2010/11 and is heavily involved in fundraising for the Marie Curie Hospice, West Midlands, and is also a member of its Development Board. Anne likes to keep fit, mainly through dog walking and cycling.
Michael Morris, LLB (Appointed 2006)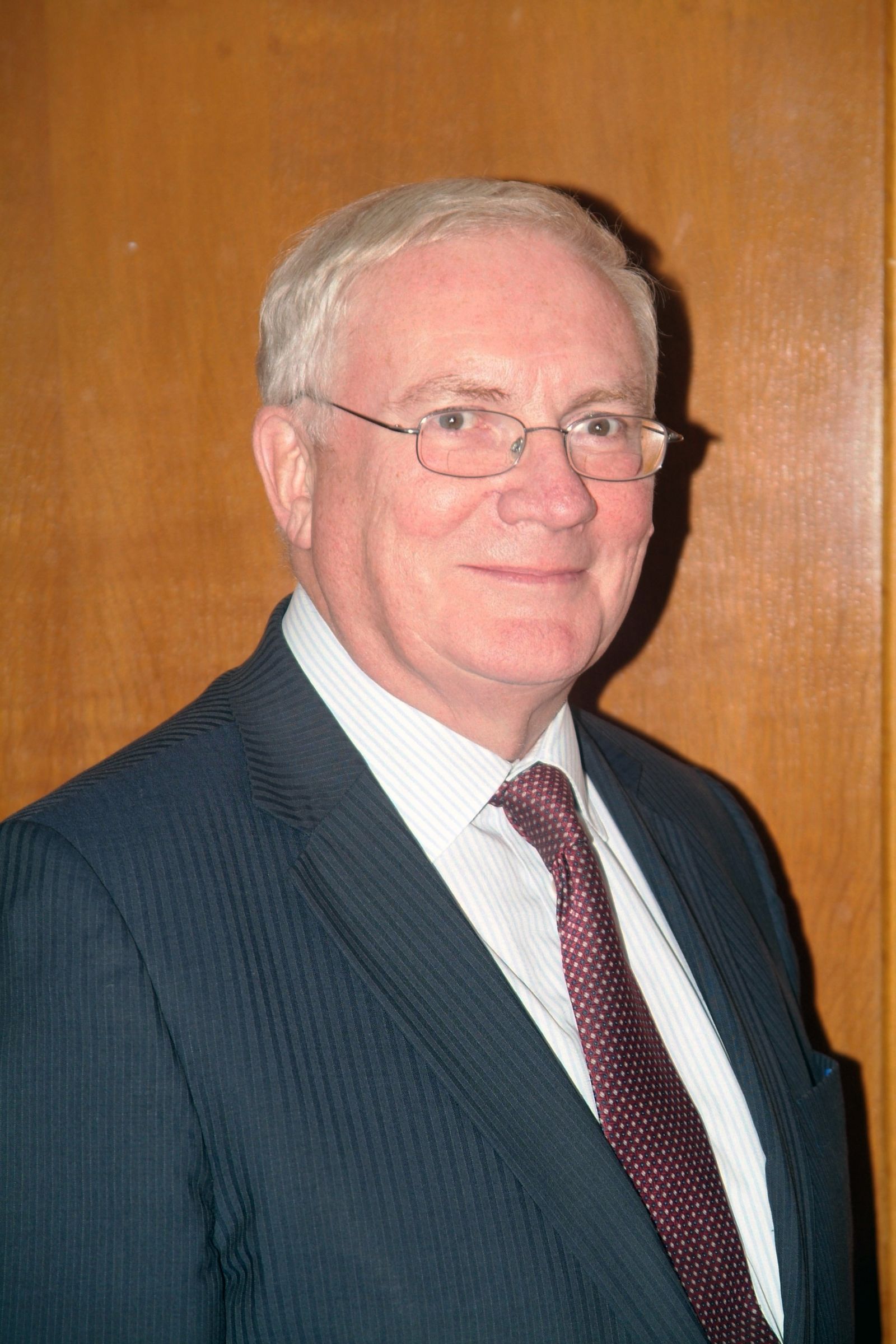 Michael was appointed as a Governor in 2006. He is a member of the Strategy, Finance and Premises Committee and is the Governor overseeing Health and Safety. Michael is the parent of three boys and one girl, all of whom attended Solihull School, and currently has a grandson in the Senior School and a granddaughter in the Junior School. He was President of the Parents' Association in 1990 and 1993. Michael was a Partner in a firm of Solicitors in Birmingham until 2002, and a District Judge from 2002 to 2016. He is involved in a number of charitable organisations.
Paul G. Newby FRICS MCI.Arb (Appointed 2013)
Paul was appointed to the Board of Governors in 2013. He is Chairman of the Endowment Property Sub Committee and is also a member of the Building Sub Committee and Share Investment Sub Committee. Paul attended Solihull School between 1969 and 1977 (Shenstone). Paul is a Chartered Surveyor and Company Director working in private practice and is an arbitrator, independent expert and accredited mediator in his specialist market sector. Paul is married and lives in Knowle and has three children, Rebecca, Hannah (both former Solihull School pupils) and Joshua (currently at Solihull School). Paul's interests are sailing, golf, rugby and music.
Prof. Swaran Singh MBBS, MD, MRCPsych, BM (Appointed 2016)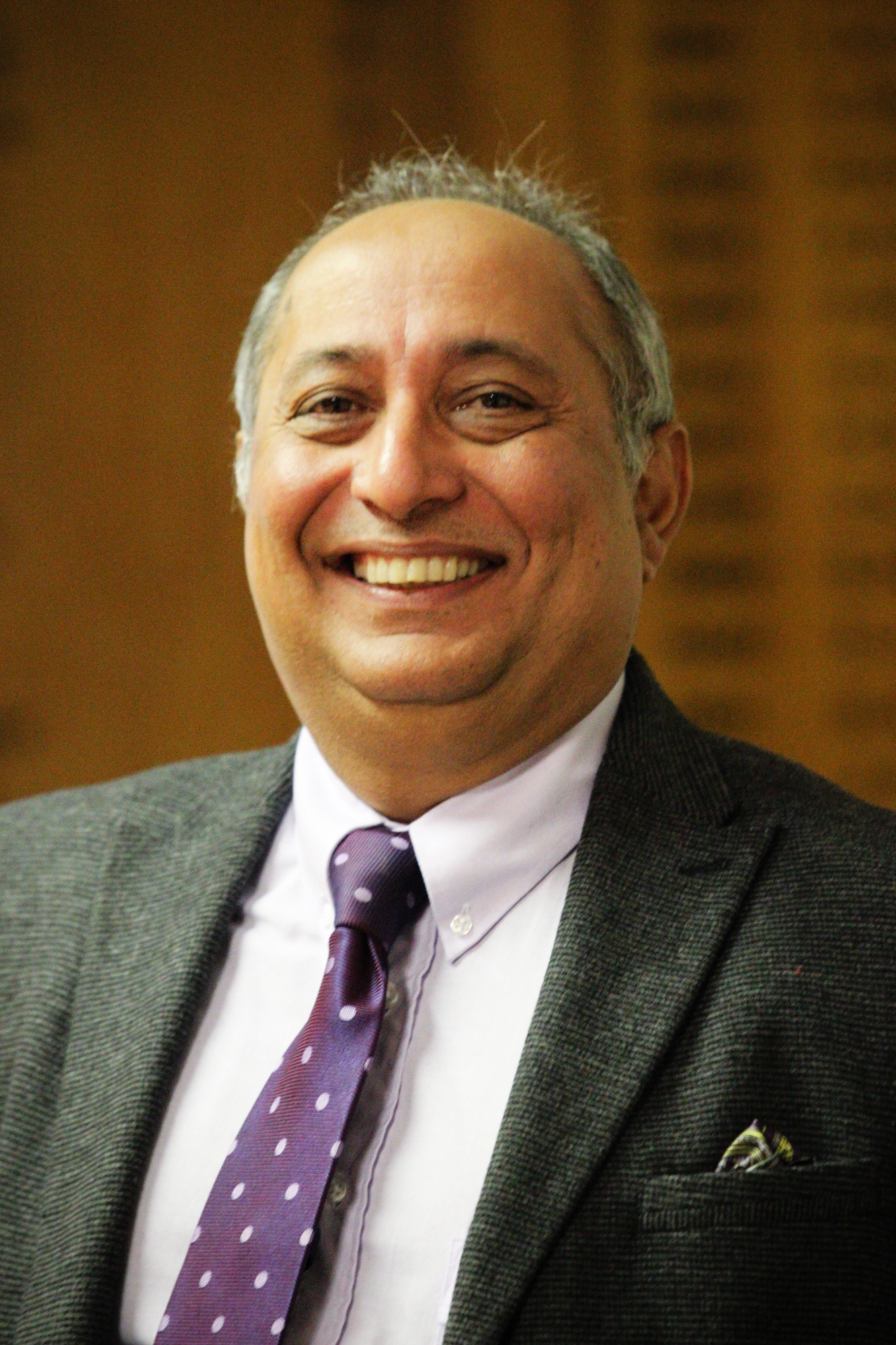 Swaran was appointed as a Governor in 2016. Born in India, he originally trained as a surgeon in New Delhi before moving to psychiatry following his work with children traumatised in ethnic conflict. He moved to the UK in 1991 and has been involved in a number of major mental health reforms, notably the ETHOS early intervention in psychosis services for young people. He is currently head of the Mental Health and Wellbeing division at the University of Warwick Medical School and also a Commissioner for the Equality & Human Rights Commission. When he finds the time, he enjoys literature, poetry, theatre, cricket and fishing. Swaran is also the father of a son in the Junior School.
The Chairman of Governors' contact address is:
c/o The Clerk to the Governors
Solihull School
793 Warwick Road
Solihull B91 3DJ