Hockey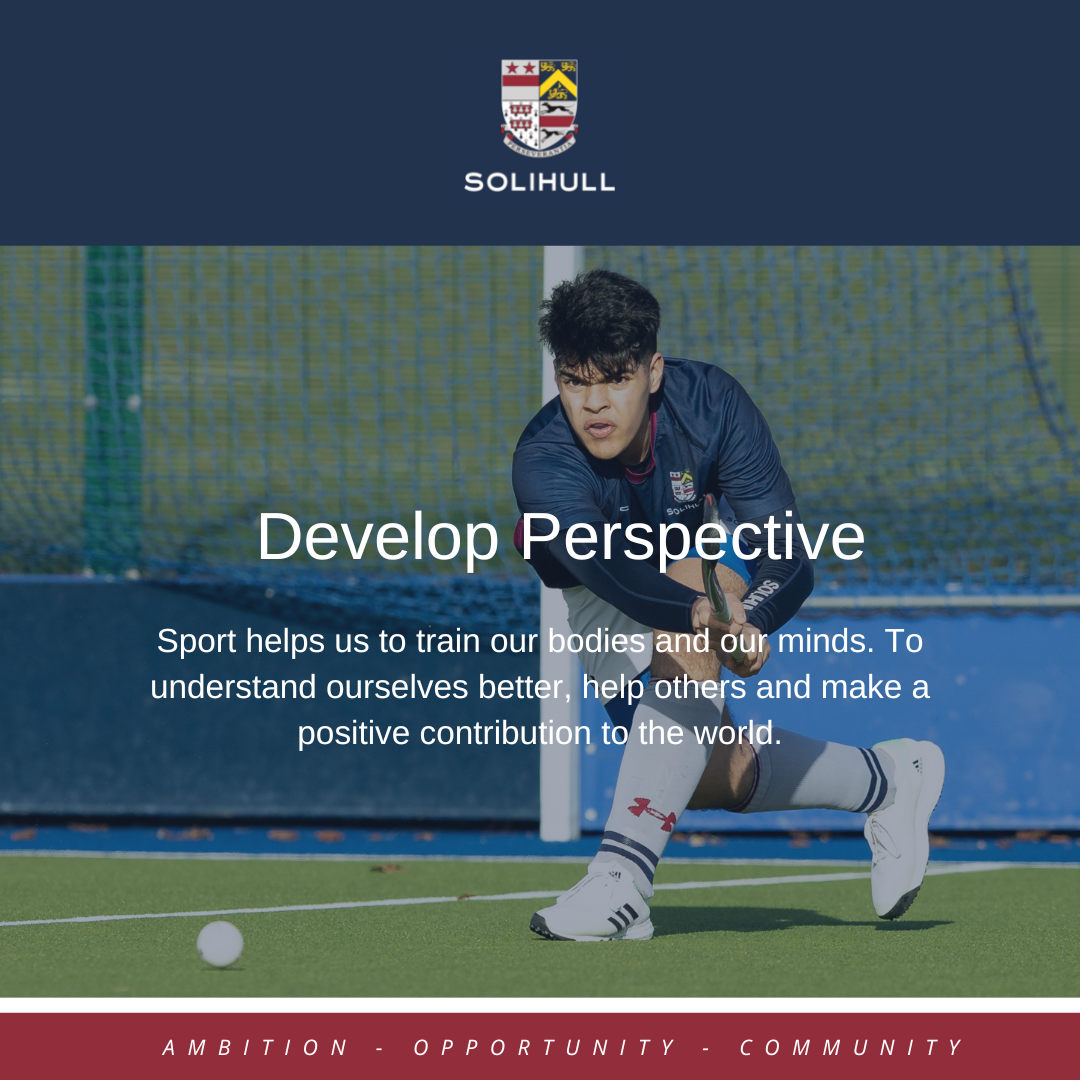 Hockey
Hockey is a fast, skilful sport where the rules are geared towards goals being scored; self-pass, penalty corners and no offsides are all major factors in this. There are a variety of skills to learn, with many different tactics and strategies on how to play the game. Hockey really can be played at 25, 45 and even 95! It is Inclusive and fun – boys and girls can play together. Our players are encouraged to have autonomy, to think for themselves and solve problems on the go.
We cater for all levels from novice to future Olympian; across the senior school we field 24 boys' teams and 22 girls' teams. This year we challenged our 1st XI by entering them into England Hockey's Tier One competition, our girls' 1st XI reached the quarter-finals of the Tier Two competition. Our younger boys' and girls' teams play on a very competitive circuit and regularly reach the latter stages of national competitions. We have strong links with the local clubs, we actively encourage and support our pupils who play in the National League – we think it is healthy for our players to develop their game inside and outside school.
We have two excellent artificial pitches on which we play lots of fixtures - every pupil in Third Form, Shell Form and Fourth Form will have the opportunity to represent the school. Each team plays one fixture every week in addition to a timetabled Games lesson, lunchtime and after school practices - our astros are always packed!
Coaching starts in the Prep School; this allows continuity with purpose, values, and a shared philosophy on coaching and playing. Chris Mayer (mayerc@solsch.org.uk) is our Head of Hockey and leads our hugely passionate coaching team; we have three Olympians on our staff and many academic staff who still play the game to a high standard.