Instrumental Exams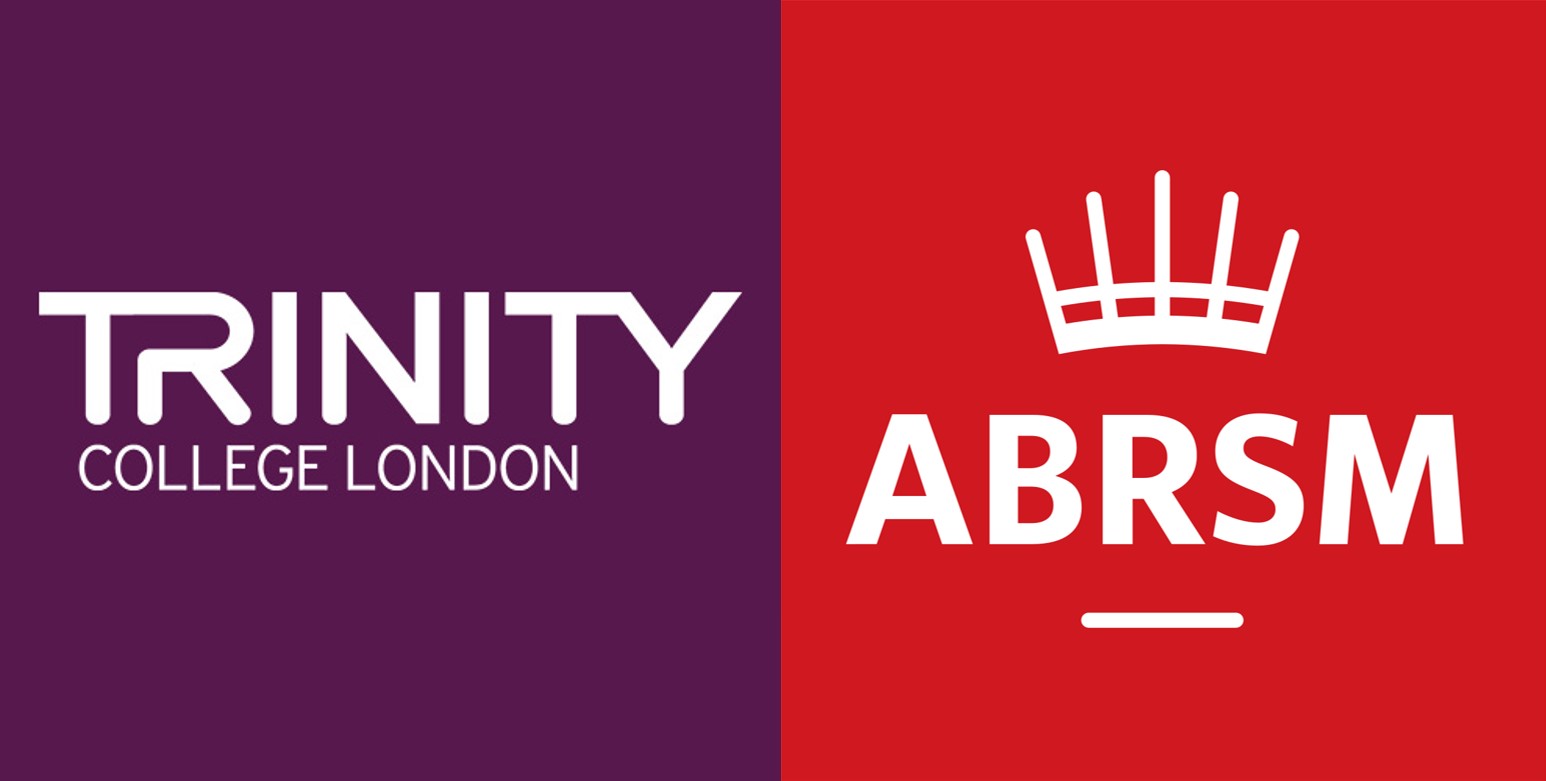 Exams are not essential to the learning process but can help as a means of measuring progress. Your child's teacher is the best judge as to whether an exam should be taken and which grade should be attempted. It is a better experience for pupils to achieve good marks at one grade than to scrape a pass at a higher one.
There is no rush to get through the grades. It is helpful if parents reinforce this with their child.
Practical instrumental and vocal exams
Each term the school acts as a centre for practical instrumental and vocal exams for both the ABRSM and Trinity/Guildhall exam boards.
For pupils who receive their tuition in school, the instrumental staff will coordinate exam applications.
Pupils who receive their tuition with teachers outside school are equally welcome to take their exams in school and they should make contact with Mr Kermode or Mrs Baumber to find out more.
Entries are often made in the first two weeks of a term, and as much notice as possible is helpful. Pupils will be entered for public music examinations only with the consent of the teacher and parent.
Aural training
Aural training is offered in preparation for music exams at all levels and for higher grades is particularly recommended.
Theory exams & training
Pupils can also sit their grade 5 Theory exam in school on the single designated date each term set by the ABRSM. Theory classes are also held each week in preparation for this exam and pupils are encouraged to sign up for the classes in plenty of time as it can often take a number of terms to cover all aspects of the syllabus. Details of sessions can be found on the weekly rehearsal schedule (see Performance Music page).