Music
The Music Department is a successful and vibrant part of Solihull School, serving both the Junior and Senior schools; a place where musical activity is thriving and wide-ranging, both in and out of the classroom. There is a full-time staff of accomplished academic musicians, together with a team of visiting instrumental and vocal teachers.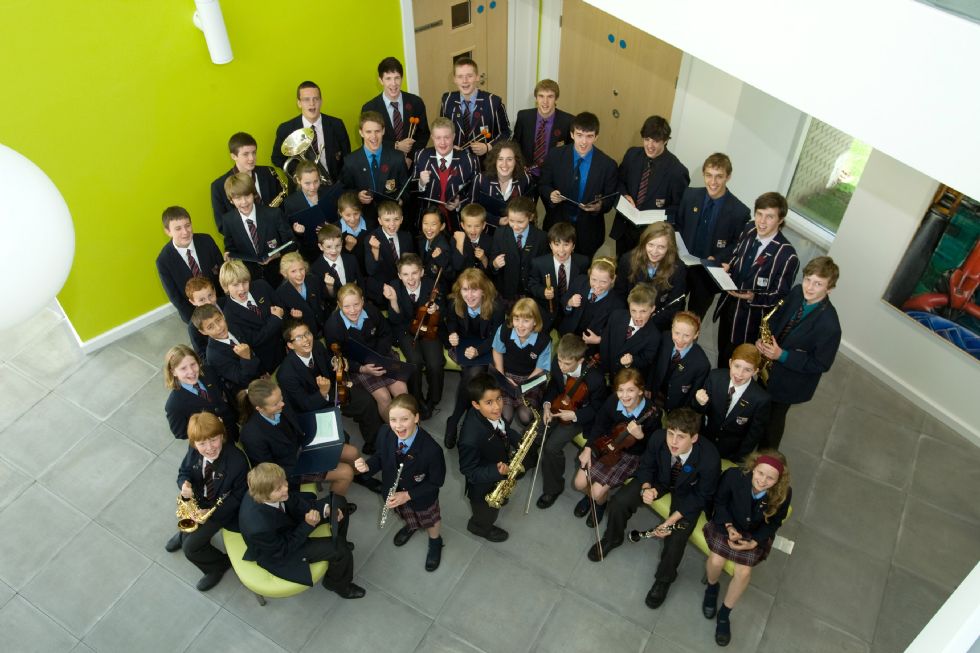 Many pupils are attracted to the school not just because of the academic excellence, but also because of the considerable opportunities that exist in the arts.
Central to the work of everyone in the Music Department is a desire to encourage pupils to give of their best at whatever level they can achieve. The result is a large number of pupils involved in musical activity of one kind or another, and very high quality in much of that activity, culminating in impressively high standards and wonderful energy. Choirs, orchestras and ensembles abound; the range of musical events is extensive.