Novus Curriculum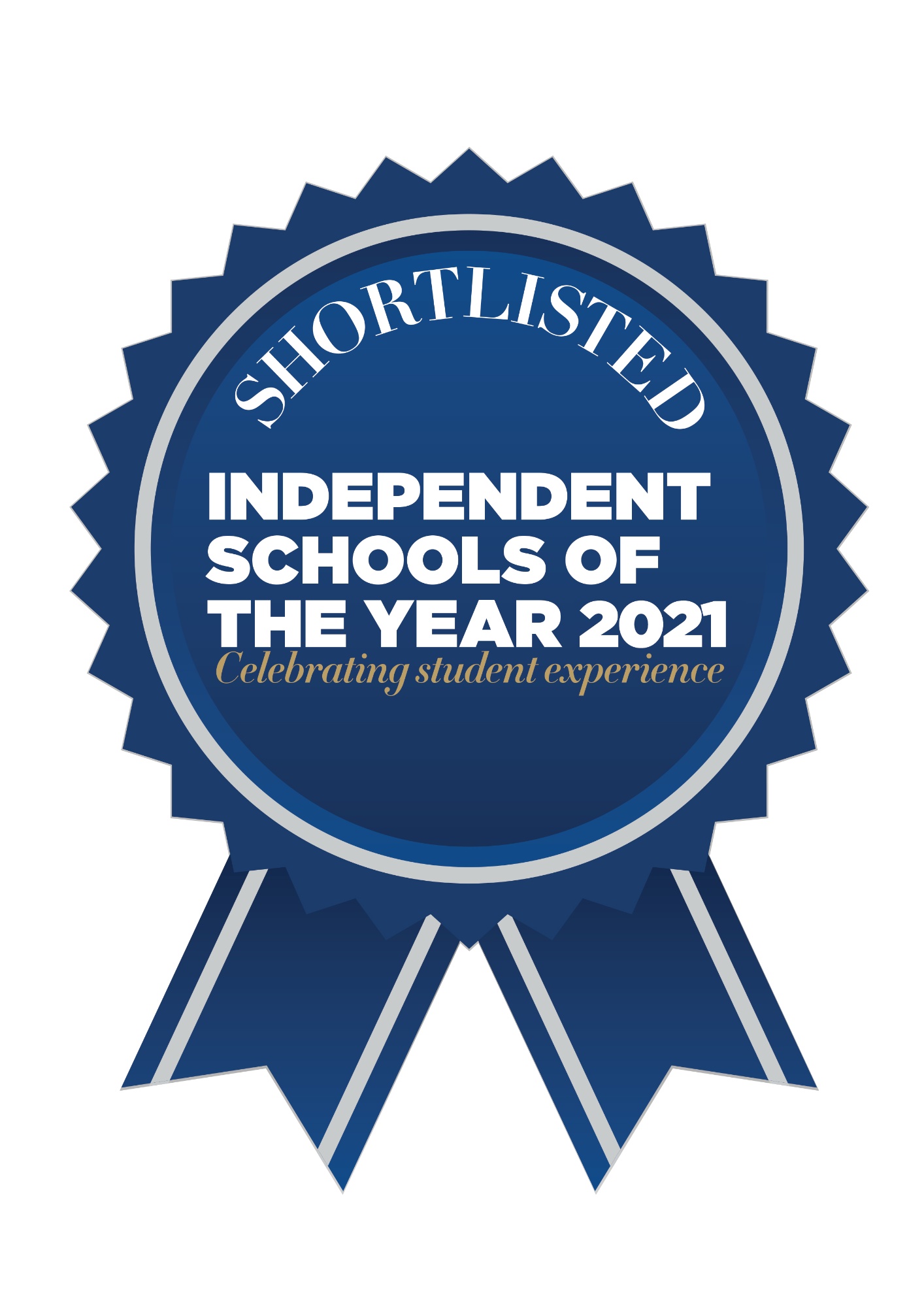 The Novus Curriculum was a project driven by us examining the skills we felt pupils would need in the context of feedback from key industries and evolving technology and artificial intelligence.
Whilst knowledge is, and will continue to be, central in helping pupils to make connections and understand their world, the school (in line with many other organisations such as the CBI) felt that over the past 20 years league tables and examination culture have encouraged a narrowing of pupil skills.
When this was added together with the growing pace of change and the advent of increasingly sophisticated technology and artificial intelligence, it became clear to us that we needed to explore how best to equip our pupils for this fast changing future.
It is then with this in mind, and after considerable research and discussion, that we have identified four skills that will equip our pupils to not only navigate these challenges, but to thrive. These are: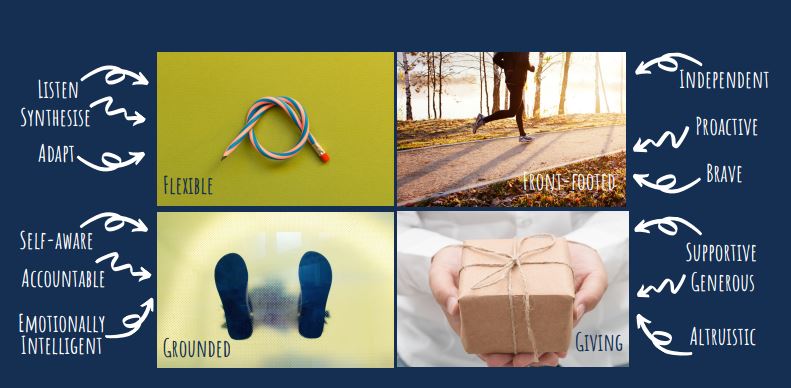 For further information please take a moment to watch the following video. You might also wish to look through the initial self-assessment form (available to download below) to see the types of behaviours we are aiming to develop in our pupils.