Retrace Behaviour Management Model - Saturday CPD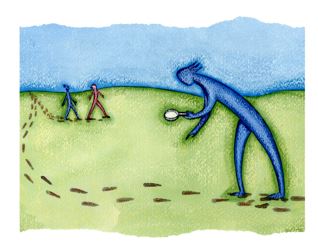 THIS EVENT HAS NOW TAKEN PLACE. DETAILS OF OUR NEXT RETRACE PROGRAMME WILL BE SHARED IN DUE COURSE.
We are delighted to let you know about this first opportunity to train in our RETRACE Behaviour Management Model, a unique mental wellbeing and personal growth tool designed by Solihull School to positively support pupils at risk of, or returning from, exclusion or who are displaying harmful or unhelpful behaviours. This can include managing instances of sexism, sexual harassment and assault, racism, extreme harmful views, and bullying.

Featured recently on Radio 4, RETRACE stands for Reflection, Emotional Understanding, Thinking Process, Recognition, making Amends, Correcting Behaviour, and Enacting/Embedding improvement. Using high-quality, age-appropriate, positive-focused psychotherapeutic strategies, including CBT, Acceptance and Commitment Therapy and Dialectical Behaviour techniques, the aim is to foster learning and personal growth in collaborative, encouraging and non-judgemental interactions with pupils who need us at a time of behaviour crisis.

The day will include:-
Rationale for incorporating this addition to behaviour management protocols

A walk through the process

Tools and resources

Record keeping and reporting

Parent collaboration

Impact on FTE/PTEs

Case studies and examples

Further guidance

If you would like to reserve your place for a Saturday CPD, 16th October 2021, ONLINE VIA TEAMS, from 10am to 4pm (£100 per person), please complete the form using the link here.
If you have any queries please email Mrs Louise Rooney, Head of Wellbeing and Personal Development and Anti-discrimination Lead at rooneyl@solsch.org.uk