Sixth Form Information Event
Welcome to our virtual Sixth Form Information Event (2020) - an opportunity to learn more about life in the Sixth Form at Solihull.
Please watch the following video to see inside our Sixth Form centre, The Cooper Building; hear from our Headmaster, Mr David EJJ Lloyd; Head of the Senior School, Mr Sean A Morgan and Head of the Sixth Form, Mrs Katherine Robinson, as well as four current Sixth Form students.
In addition, you can gain an insight into our Sixth Form Choices by viewing our departmental videos (linked below), as members of our teaching staff provide a brief introduction to A Level subjects at Solihull.
On this web page you will also find:
An introduction to our Novus Curriculum
Key dates
16+ Academic Scholarship sample questions
A copy of our 'excellent' ISI Inspection Report from November 2019
A Sixth Form Admissions FAQ document
A PDF of our Sixth Form Choices Booklet 2021 - 2023
Images of our Sixth Form centre, The Cooper Building
Thank you for joining us. We hope to welcome you to Solihull School soon.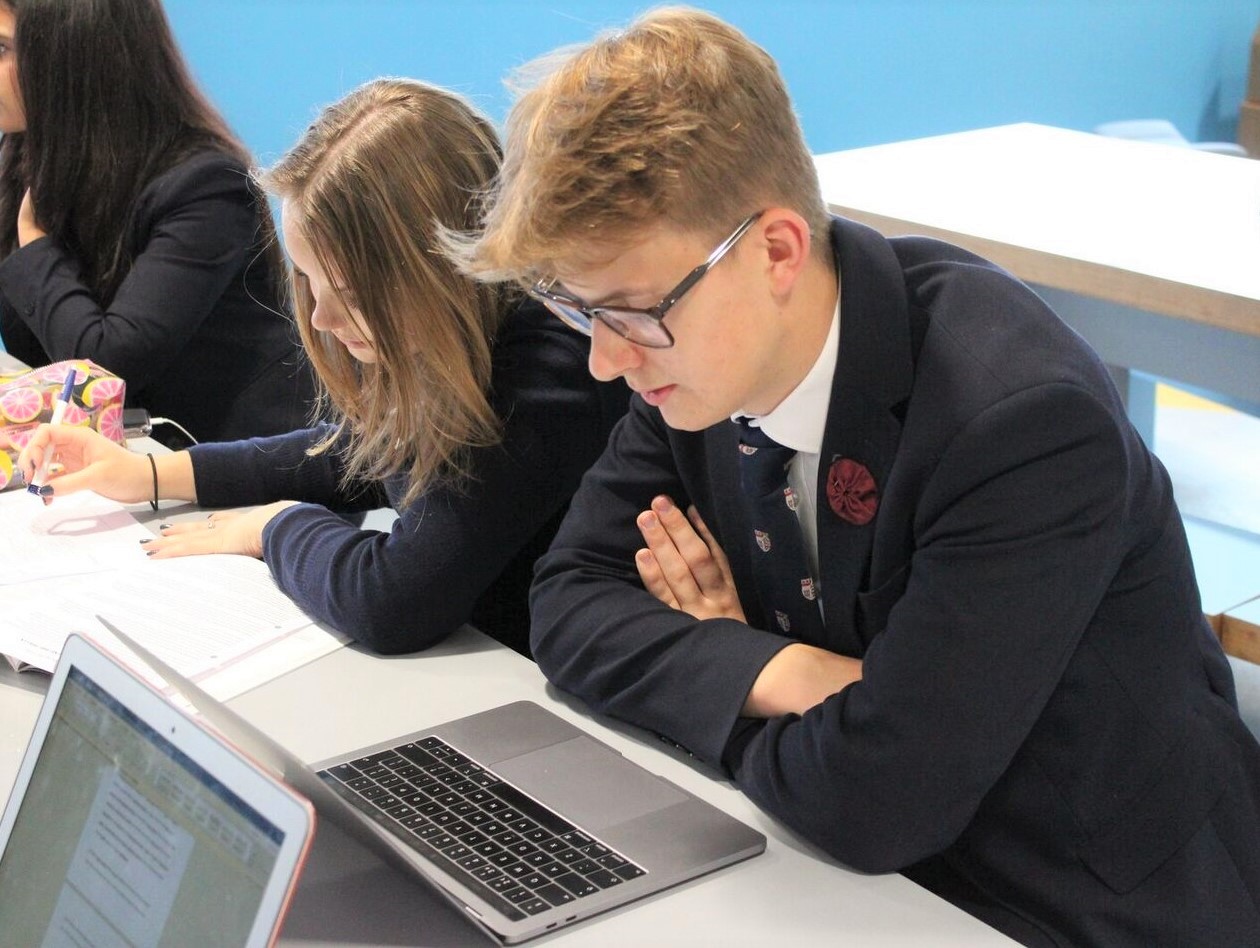 A Level Subject Videos:
Photography (see Art and Design above)
KEY Dates:
Sixth Form Information Event:

Wednesday 3 November 2021

Closing date for applications:

Wednesday 8 December 2021 (Internal UV pupils)
Thursday 6 January 2022 (External)

Scholarship Examination:

Saturday 5 February 2022

Results letters posted:

Friday 4 March 2022

Closing date for replies:

Thursday 17 March 2022
For Admissions enquiries please contact 0121 705 4273 or email admissions@solsch.org.uk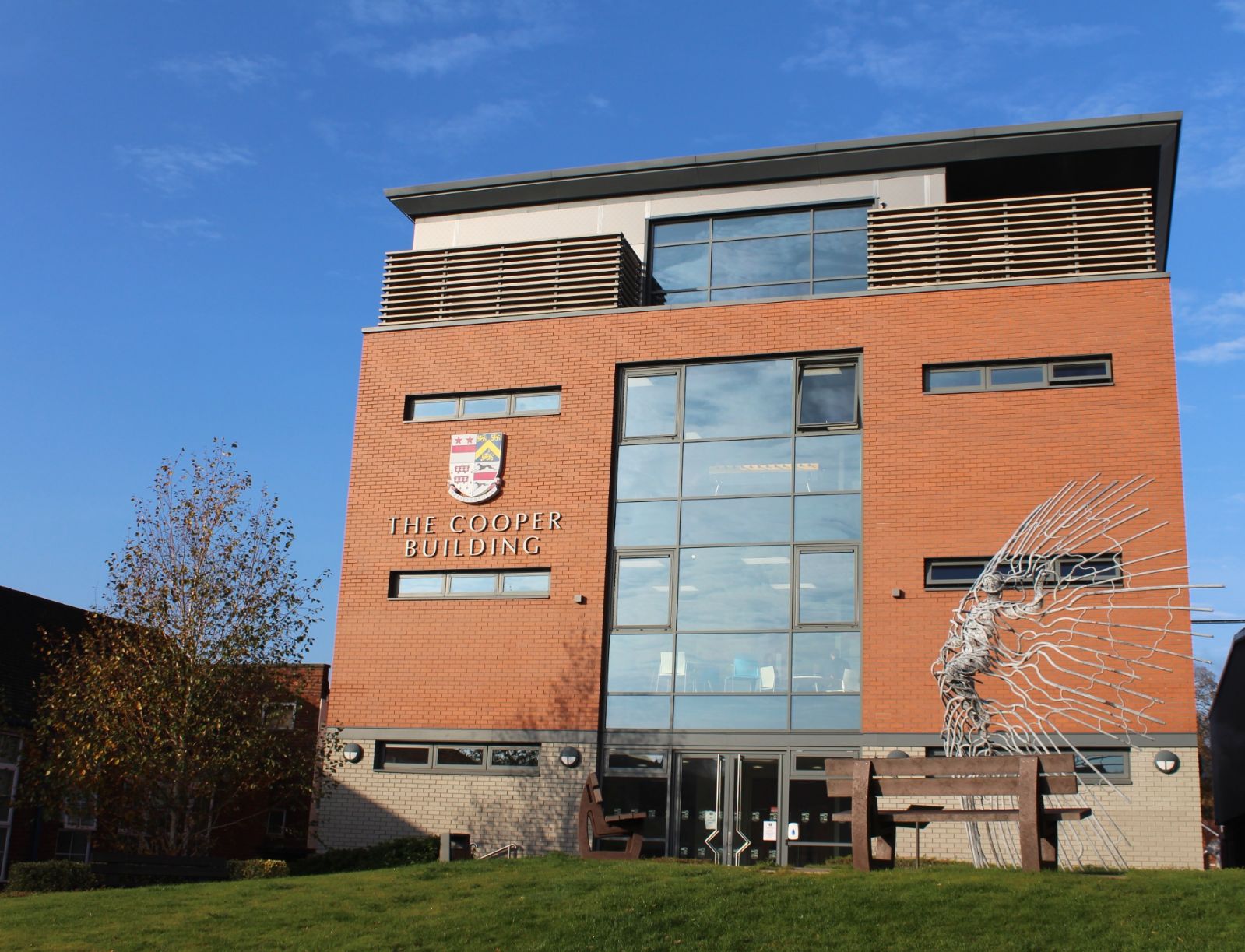 *The photographs and video footage used in all recordings have been taken over a period of several months.