Solihull Speaks
Solihull School is excited to be hosting a new series of high profile, intellectually stimulating lectures on the biggest issues facing both young and old alike, delivered by entertaining, celebrated, renowned experts in their field, and open to the school community and beyond.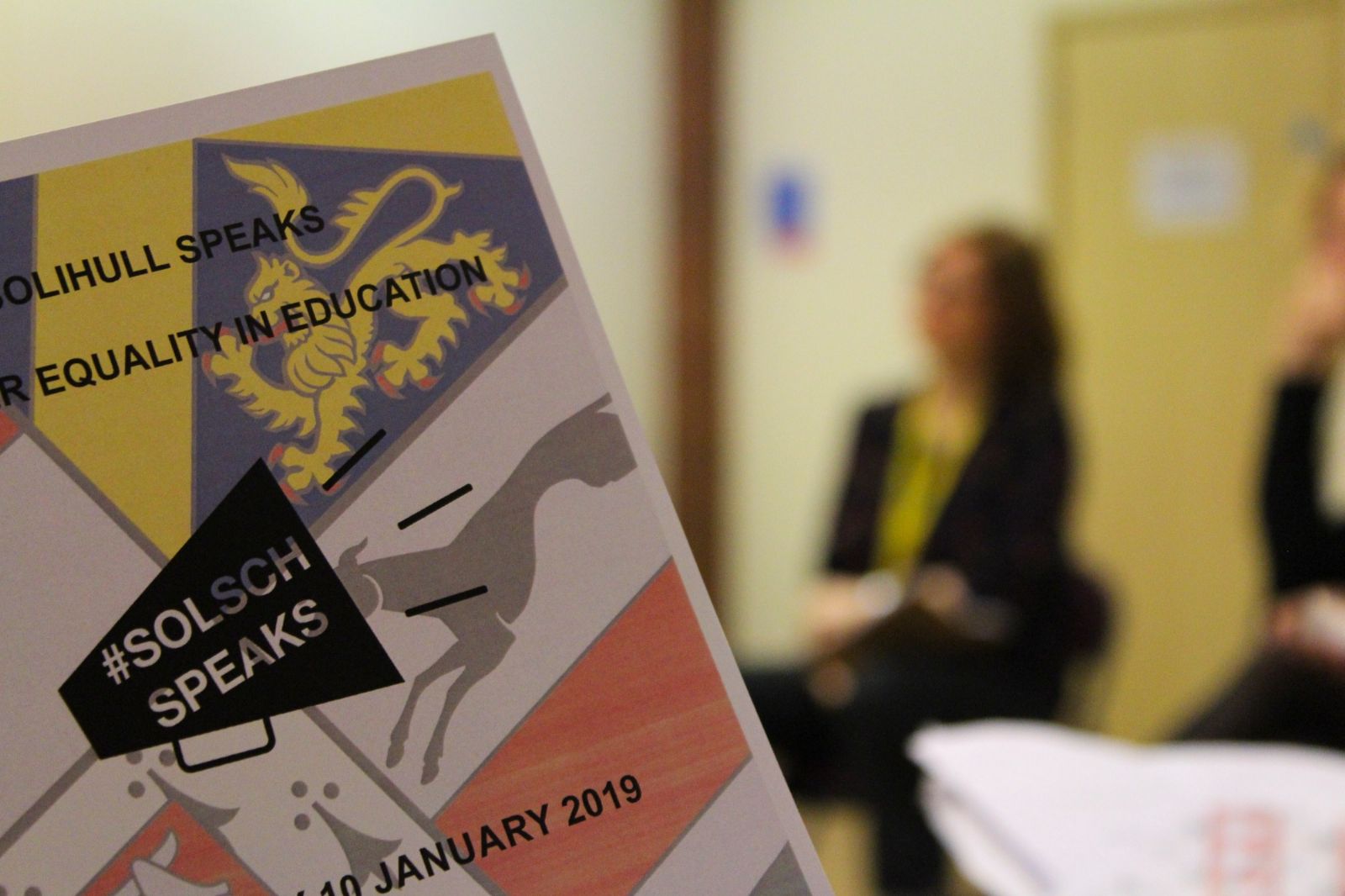 Mental Health and Wellbeing in Education
Wednesday 5 June 2019
Full programme: 1.30 - 4.30pm
In a changing world our young people face more and more challenges to their mental health. As an independent school at the cutting edge of well-being curriculum provision, we have put together a programme of renowned experts and thought-provoking speakers to help you gain an insight into how best to help your pupils/children to thrive.
Speakers TBA
Ticket prices – Mental Health Symposium
Tickets cost £130 each, details on how to purchase will be announced soon.