Sport, Health & Fitness
Sport plays a very important part within the Prep School. We encourage pupils to develop a positive attitude towards all physical activity and exercise. Our pupils rise to the challenges of all sports, both team and individual, developing a healthy approach to competition and fair play, and participating enthusiastically.
Physical Education is a strong section of our curriculum, and all Prep School pupils have weekly lessons in PE, Swimming and Games. The Saint Martin's campus has excellent facilities, which include ample playing fields, a full sized floodlit artificial pitch and a 25m swimming pool,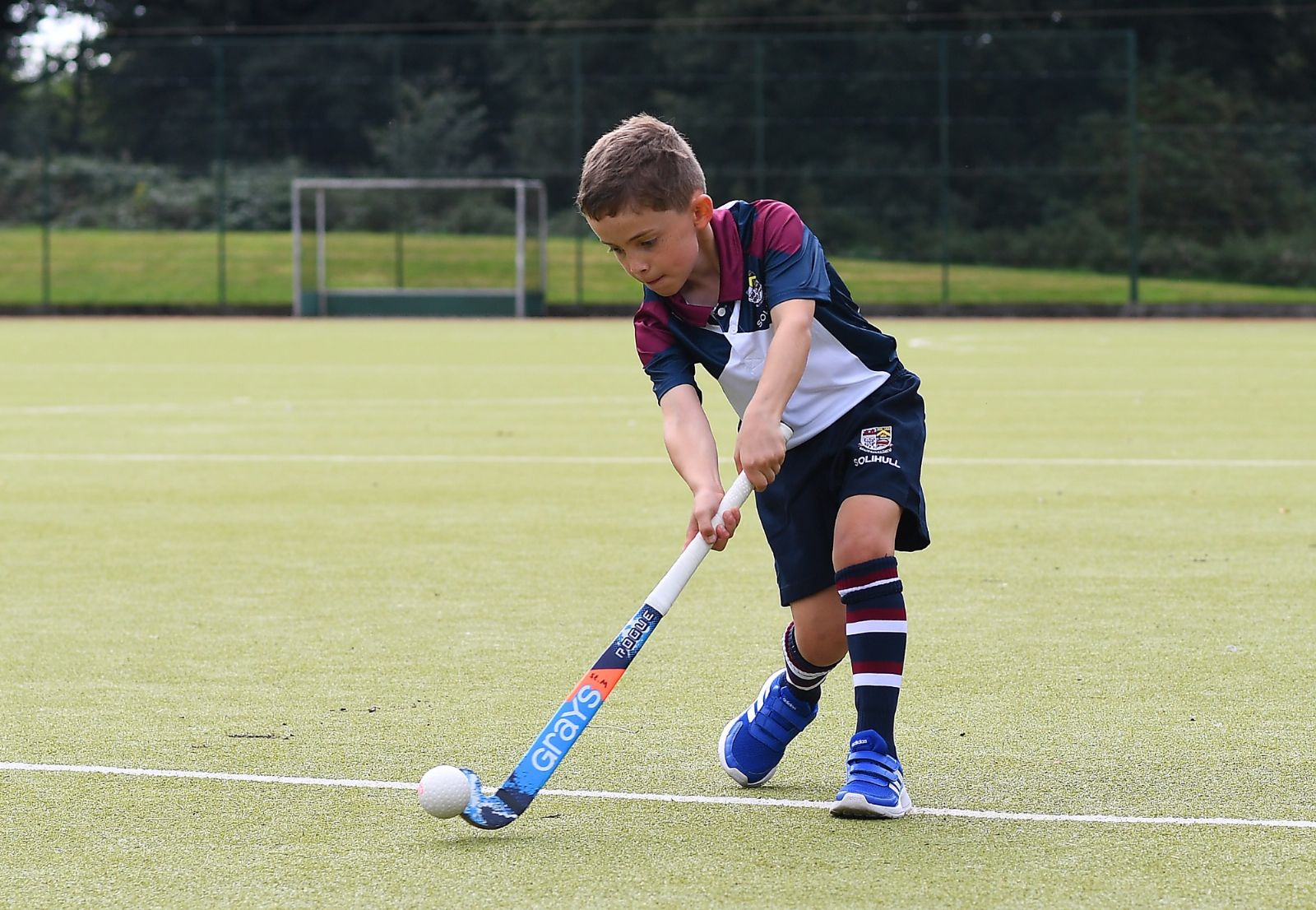 "Throughout the school, pupils enjoy all aspects of their work and achieve very high levels of success in sporting and academic competitions."

(I.S.I.)
There are many opportunities to participate in a wide range of activities, both within and beyond the school day. Fixtures and other competitive events are arranged with other schools throughout the year. Pupils regularly compete at local, district, regional and national levels in a variety of sports, both individually and as part of a school team. The Prep School has a strong tradition of success in a wide range of sports over recent years. We celebrate the achievements of our most talented pupils, the active participation of all team members and encourage all our children to engage in physical activity at an appropriate level.