Sport, Health & Fitness
We aim to be a physically active school community through a range of different sports and other health and fitness related activities. The benefits of partaking in these are crucial to maintaining a balanced lifestyle, and the link between physical and mental wellbeing is something that we keen to support throughout a pupil's time here. This is through curriculum PE for Thirds to Upper Fifth and also compulsory afternoons for every year group which are run on different days of the week. These key areas of school life are overseen by Head of Health and Fitness, Mrs D Wana (wanad@solsch.org.uk) and Head of Sport, Mr S Thompson, (thompsons@solsch.org.uk). Excellent facilities and enthusiastic staff help to develop a lifelong love of physical activity and a sense of personal achievement.
CLICK HERE TO LEARN MORE ABOUT SPORT, HEALTH AND FITNESS AT SOLIHULL SCHOOL
Practices, Clubs and Activities
There are numerous team practices, sport and fitness sessions throughout the week which run before, during and after school. These include all the major sports, but can also range
from fitness sessions, to fencing and basketball amongst others. Details of all the most up to date co-curricular programme including sports practices can be found on the SOCS co-curricular system that pupils log on to. Fixtures in representative team sports are also published for parents and pupils to access on the SOCS Sports App. These sports fixtures take place during the week, in Games and after school, as well as weekends. Teams also regularly compete at a regional and national level in a number of these sports.
Please see below for some examples of practices, clubs and activities (season dependent in some cases):
| | | | | |
| --- | --- | --- | --- | --- |
| Athletics | Badminton | Basketball | Boys' Hockey | Boys' Cricket |
| Couch to 5k | Cross Country/Running | Cricket S&C | Fencing | Girls' Cricket |
| Girls' Hockey | Girls' Hockey/Netball S&C | Hockey (Drag Flick & GK training) | Hockey Penalty Corner Attack | Netball |
| Netball (Shooting/Workshops) | Pilates | Rugby | Rugby S&C | Sailing |
| Ski Team | Stretching | Swimming | Tennis | Yoga |
GAMES AFTERNOON
Games takes place once a week for each age-group in curriculum time. In the Lower School Games tend to focus on the major team sports, but, in the senior years, alternatives become available such as Zumba, Yoga, Basketball, Table Tennis, Squash, Watersports, Climbing and Clay Pigeon Shooting to name but a few. They are compulsory afternoons and to be encouraged and supported in terms of what we are trying to achieve. Ensuring we remain an active and healthy school community, engaged positively in physical activity is vital.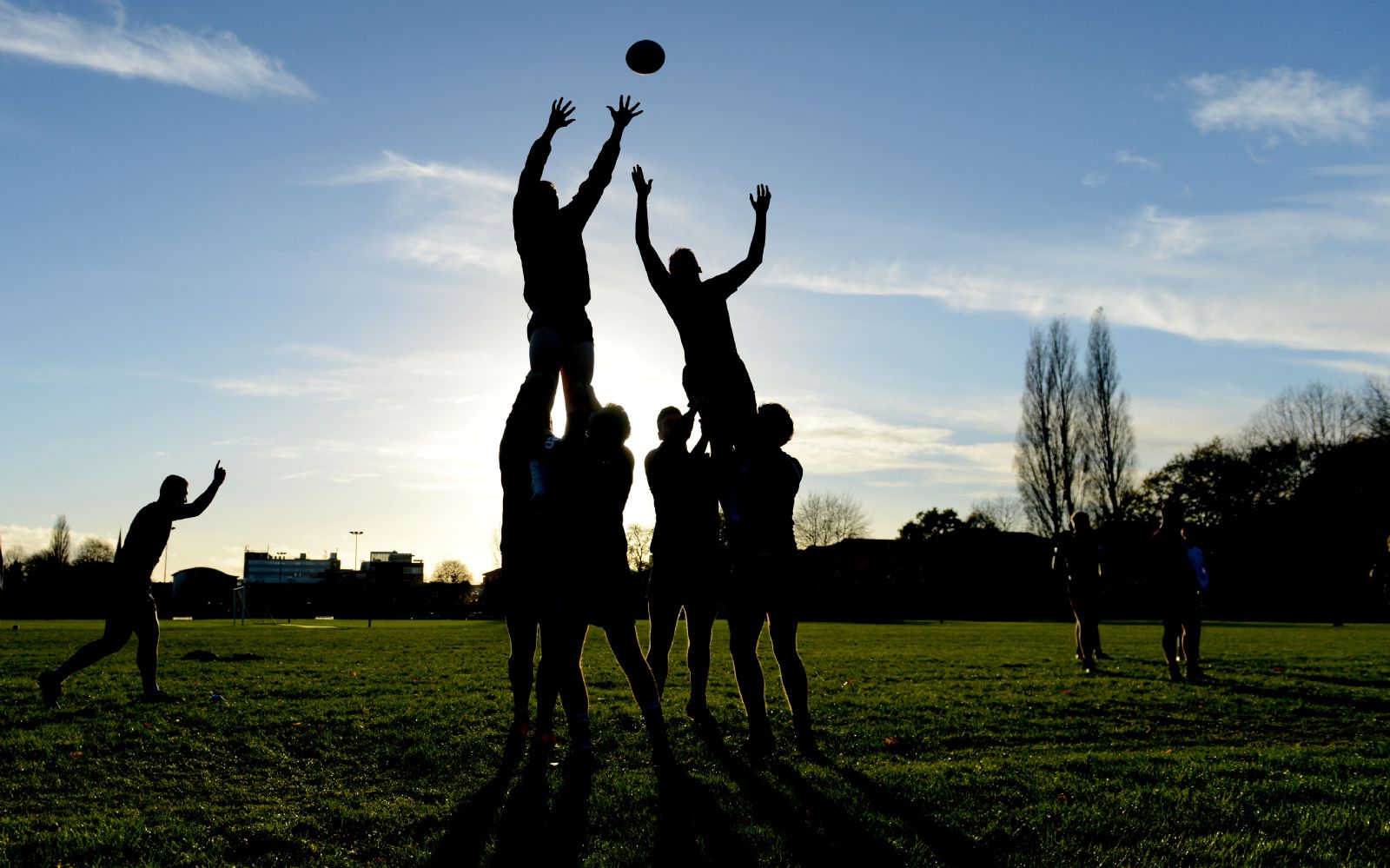 Cricket
Cricket is one of the major summer term sports at Solihull. This includes an extensive fixture list, with games played both midweek and each weekend. The 1st XI engages in all formats of the game and includes 20/20 fixtures, 50 over fixtures, declaration based fixtures as well as a two day fixtures.
The Head of Cricket is former international England cricket player Mr Darren Maddy, who spent 23 years playing cricket professionally representing Leicestershire CCC and Warwickshire CCC. He was also the first player in the world to reach a 1000 runs in T20 cricket, and is an ECB Level 3 cricket coach. The school also utilizes the resources of Mr David Smith who runs a very successful local cricket coaching company (Complete Cricket). The coaching programme itself begins in October for all age groups and runs throughout the winter months.
Our teams have seen success on the national stage, and the number of pupils playing at county level are thriving. We currently have players who have also moved into First Class County Cricket, and the Warwickshire Academy. We have been winners of the U13 National Cup (2015), two times runners up in the U15 National Cup (2015 and 2016) and winners of the Warwickshire County Cup at 1st XI, U15, U14, U13 and U12. We have also staged two overseas tours to Sri Lanka for boys U12-U15. The girls' cricket programme also continues to grow with fixtures now being played, training sessions offered and again pupils also seeing individual success at a county level. We have over twenty five boys and girls playing county age group cricket currently.
Hockey
Hockey is played by both boys and girls throughout the two winter terms. There are 17 teams for boys and 15 for girls, meaning over 350 pupils represent the school as a member of one of our hockey teams. We have fixtures in place in the IIIrds whereby every member of the year group has a chance to represent the school in a competitive fixture.
The Head of Hockey is Mr Christopher Mayer and we are also delighted to have Mrs Jane Sixsmith and Mr Ali Raza, all notable Olympians, as part of our hockey coaching set up. All have had experience of both playing and coaching at a national level and their expertise is a huge asset to the school's hockey programme. Other staff members that are involved include national and local club players.
Our fixture list is very full with many of our pupils playing club hockey and at regional or county level. In the season 2019/20 our U15 girls reached the national plate final of the ISHC competition. Both boys' and girls' team have done well by winning age group county tournaments and a number of teams have reached regional finals. We also have good levels of representation for both boys and girls at Performance Centres and our numbers playing county hockey are high. We also currently have several pupils attending England trials.
Netball
At Solihull School, our netball team has continued to grow and has made huge progress over the past five years. We have a minimum of two teams for each age group, however most age groups now have four or more teams.
Our Head of Netball, Mrs Katie Baden leads the programme, assisted by key PE staff and coaches such as ex-international netball player Mrs Helen Smith, who has been coaching for over 20 years.
Fixtures extend throughout the West Midlands and include matches against many schools in the local area, and beyond. Our squads train at least once a week with additional fitness and conditioning training. We have specific sessions for shooters and hold small-group practices for different areas on the court, as well as extra sessions for our sports scholars. We utilise a number of clubs in the local area for our pupils to gain further playing experience and coaching.
Over the last few years our teams have gained regional and national recognition. In 2018/2019 the U14 were National Finalists, in 2019/2020 the U15 won the Sisters In Sport Competition and in 2019/2020 the U12, U13, U15 and U16 were in the semi-finals of the Sisters In Sport Competition. The U16 were also National Finalists. Twenty girls have attended Warwickshire/Loughborough/ Birmingham/Wasps academies over the last few seasons, representing their respective age groups.
Rugby
Rugby is played in the Christmas and Easter Terms and is offered throughout all years in the Senior School.
The comprehensive fixture list includes games played both midweek and each weekend. All XVs will engage in a comprehensive fifteen-a-side season prior to a full seven-a-side compliment, playing in regional and national tournaments. Sessions are run throughout the week for different age groups for specific skills, and also to develop strength and conditioning.
The rugby programme is overseen by Mr Stephen Hifle who is the current Head of Rugby. Hifle played for London Irish for a number of years and also represented the RAF and Combined Services. The school also has, within the extensive coaching panel, Mr Steve Thompson, who spent ten years playing with both Harlequins FC and Bedford RFC before a period in New Zealand, as well as further county, divisional and national coaches. The preseason coaching programme itself begins in July for all age groups and runs throughout the summer months.
We have regular representation at an international school boy level and have currently three players playing professionally; two in the Premiership and one in the Pro 14. Solihull were Senior Worcester 7's champions in 2019-20 and the U14s were in the top 16 in the country for 7's also.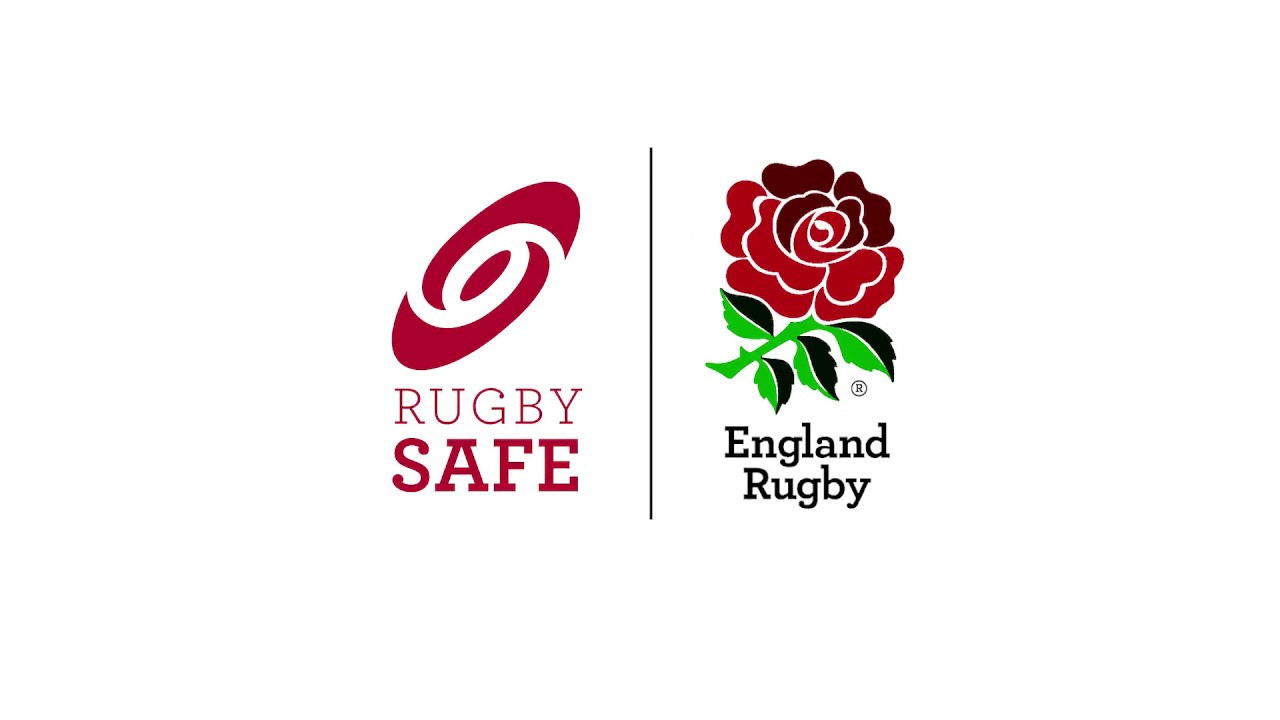 SPORTS TOURS
A number of school teams also go on tours. In recent years these have included tours to Australia (boys' rugby and hockey), South Africa (boys' rugby and hockey, girls' hockey), and Italy (U15 hockey and rugby). Cricket tours to Barbados and Sri Lanka and hockey tours to Holland, have taken place annually for different age groups and tours to South Africa (rugby) and Singapore/Malaysia (girls' hockey and netball) took place in the Summer of 2018. Planned for 2020 were tours to Argentina and Uruguay (rugby) and Singapore/Malaysia (girls' hockey and netball), however these were of course not possible.