Student Publications
Creative Writing Anthologies
Written and regularly performed by the Creative Writing Enrichment group, the theme of the latest collection is a response to the lockdown and the Coronavirus Pandemic entitled Life in Slow Motion, literary responses to the lockdown.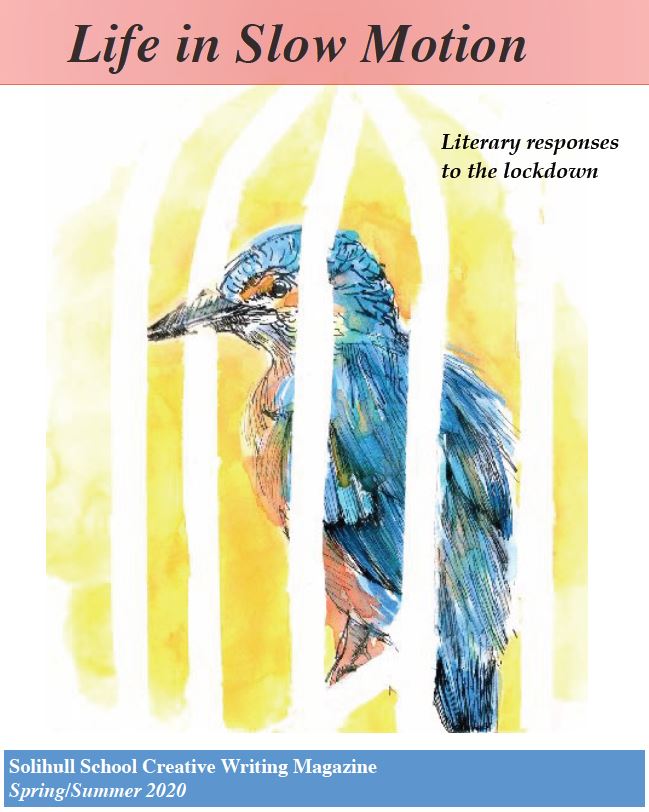 Poet Laureate
The school Poet Laureate is selected through a competition run and adjudicated by the English Department, and is tasked with creating original poetry to perform at major school events such as Remembrance day. Our current Poet Laureate, Lola-Blue, is embarking on a project to write a poem a day.
Marginal Gains Magazine
Half termly current affairs magazine written entirely by students. Download the latest issue below.