Trips & Workshops
At Solihull, our curriculum is enriched by varied and frequent educational visits linked to a range of different subjects including Art, Science, History, Geography and RS.
These include trips out to places of interest or visitors to the school. Pupils have visited museums, art galleries, the Botanical Gardens, the Land Rover Plant, Mary Arden's Farm and the Sikh Gurdwara.
We have had a variety of History events including Roman, Tudor, Greek and Victorian workshops and pupils have worked with artists in residence to produce very impressive creative artwork. Various authors and speakers visit the Junior School regularly. Our children always thoroughly enjoy our many videoconferences, especially when experts can share their knowledge directly and artefacts can be displayed on a large screen.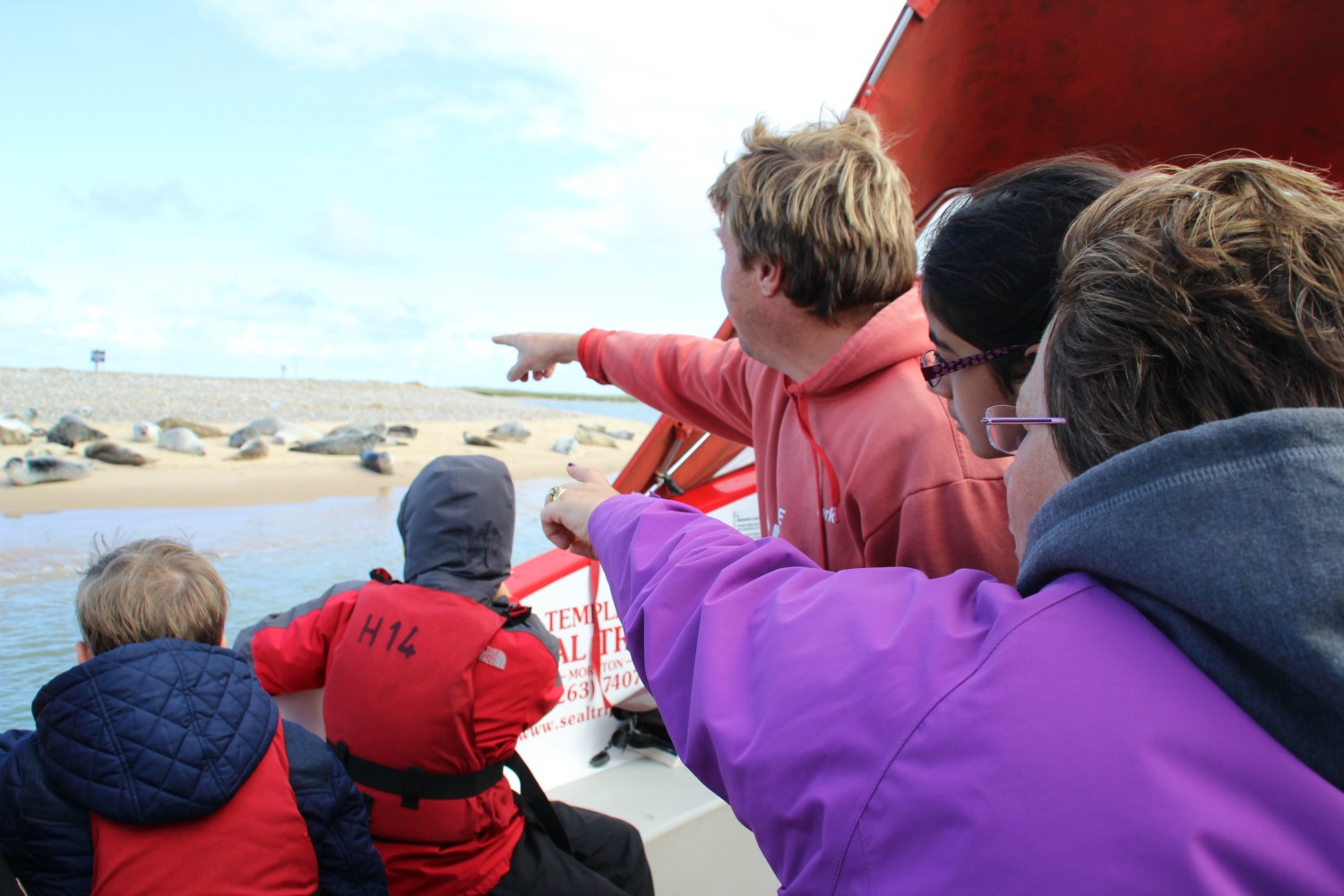 Older pupils are encouraged to participate in an annual weekend residential visit. J3 pupils thoroughly enjoy a weekend of outdoor adventurous activities at the PGL centre in Shropshire, where they gain in independence whilst experiencing new challenges and learn to work more cooperatively as part of a team.
In J4, the residential visit is linked to the Geography curriculum. Pupils travel to Norfolk for a three night stay and learn all about coastal erosion and sea defences, whilst finding time for a spot of seal watching, lots of high-octane activities and an ice-cream ... of course!