Development & Alumni
We welcome former students, parents and staff
of Solihull and Saint Martin's
This is not goodbye! Stay connected by joining Solihull School Community network. Here you can keep in touch with each other and the school.
Solihull Community Network offers a range of dynamic features including News, Photo Galleries, Events, Publications, Giving to Solihull and invaluable Careers Support. Over 2,000 are already online, and we love hearing your news and seeing your photographs.
Join here, and start creating your profile. Please do make sure you add a photo.
GET INVOLVED ...
We are grateful to our alumni for their support of our current pupils through careers advice and mentoring. If you'd like to learn more about this, please get in touch with Lucy Lunt at luntl@solsch.org.uk.
Silhillian Fund For Bursaries
So many of our former students wish to give back to the school by helping those who would normally be unable to access all we have to offer here.
A gift to The Silhillian Fund transforms lives, allowing pupils from all backgrounds to fulfil their potential, and in turn enables them to have a positive impact on the lives of others. A gift to the fund is an incredible investment in a person's academic, social and professional future and wellbeing.
Head to our Support Us page on Solihull Community to find out more information about Giving to Solihull. Here you will find details on Regular Giving, One-off Gifts and Legacies.
School Tours and Visits - Important Information
To arrange a tour please contact Lynn Moseley at moseleyl@solsch.org.uk or on 0121 703 2963. Unfortunately we cannot accept any visitors on site without prior arrangements. The safety of our community is always our priority.
Development and Alumni Contact Details
Director of Development and Alumni Relations: Lucy Lunt
Email: luntl@solsch.org.uk Telephone: 0121 703 2898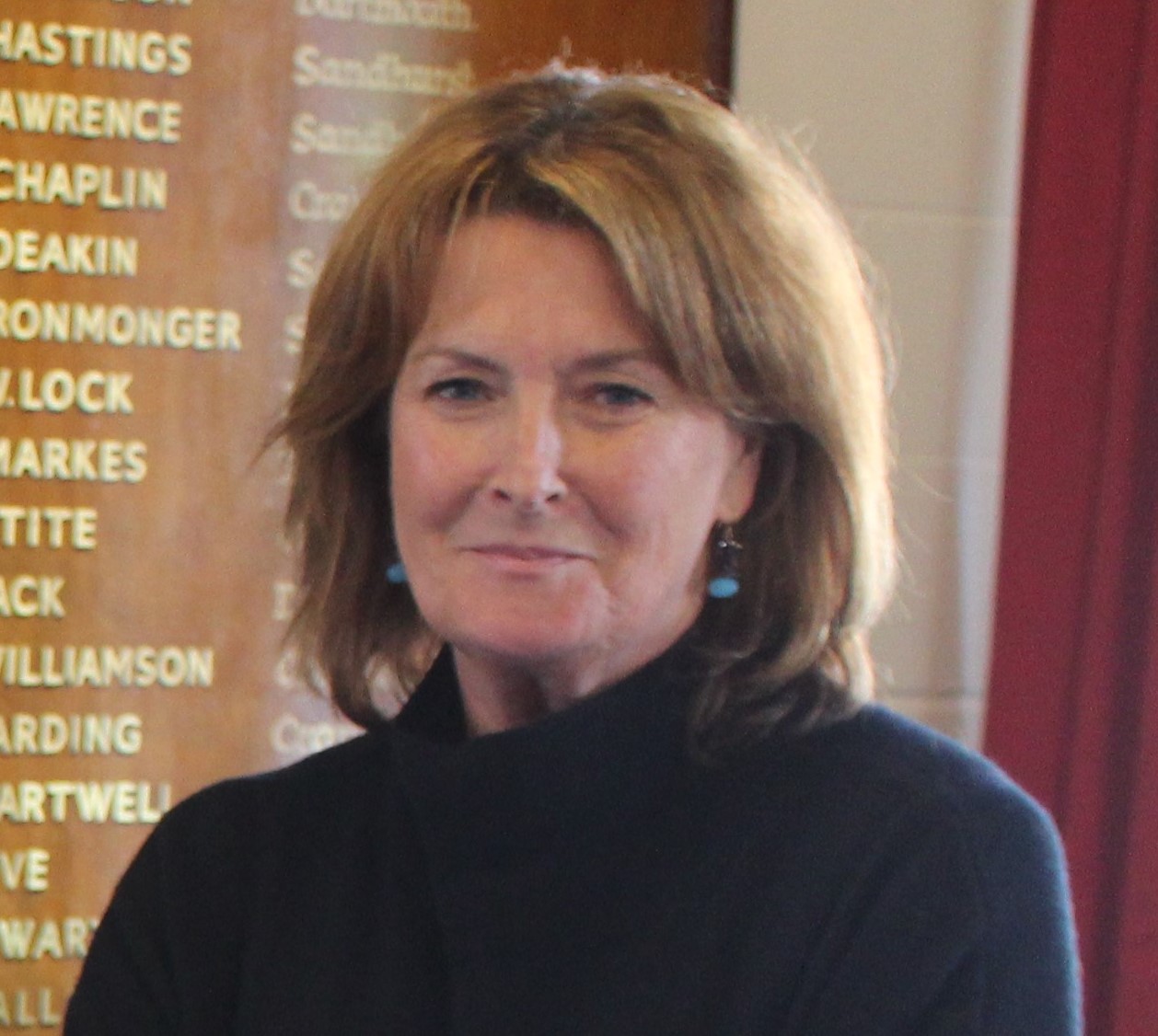 Alumni Events and Communications Manager: Lynn Moseley
Email: moseleyl@solsch.org.uk Telephone: 0121 703 2963