The Old Silhillians' Association
The Development and Alumni Relations Office and the Old Silhillians' Association work closely together to support the development of Solihull School and promote fellowship within the Silhillian community.
The Association is immensely proud of its relationship with the school and is committed to helping the school, its staff and its pupils in every possible way that they can. The OSA can be contacted at osa@silhillians.net.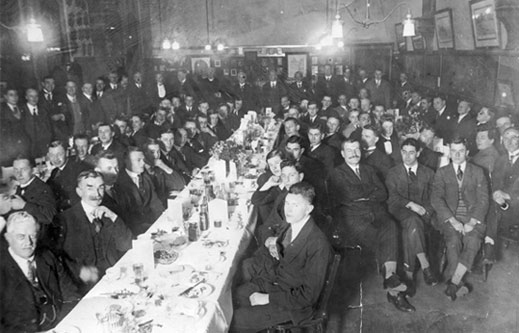 Further information about the OSA and its activities can be found at http://www.silhillians.net